One third of vegetarians eat meat when they get drunk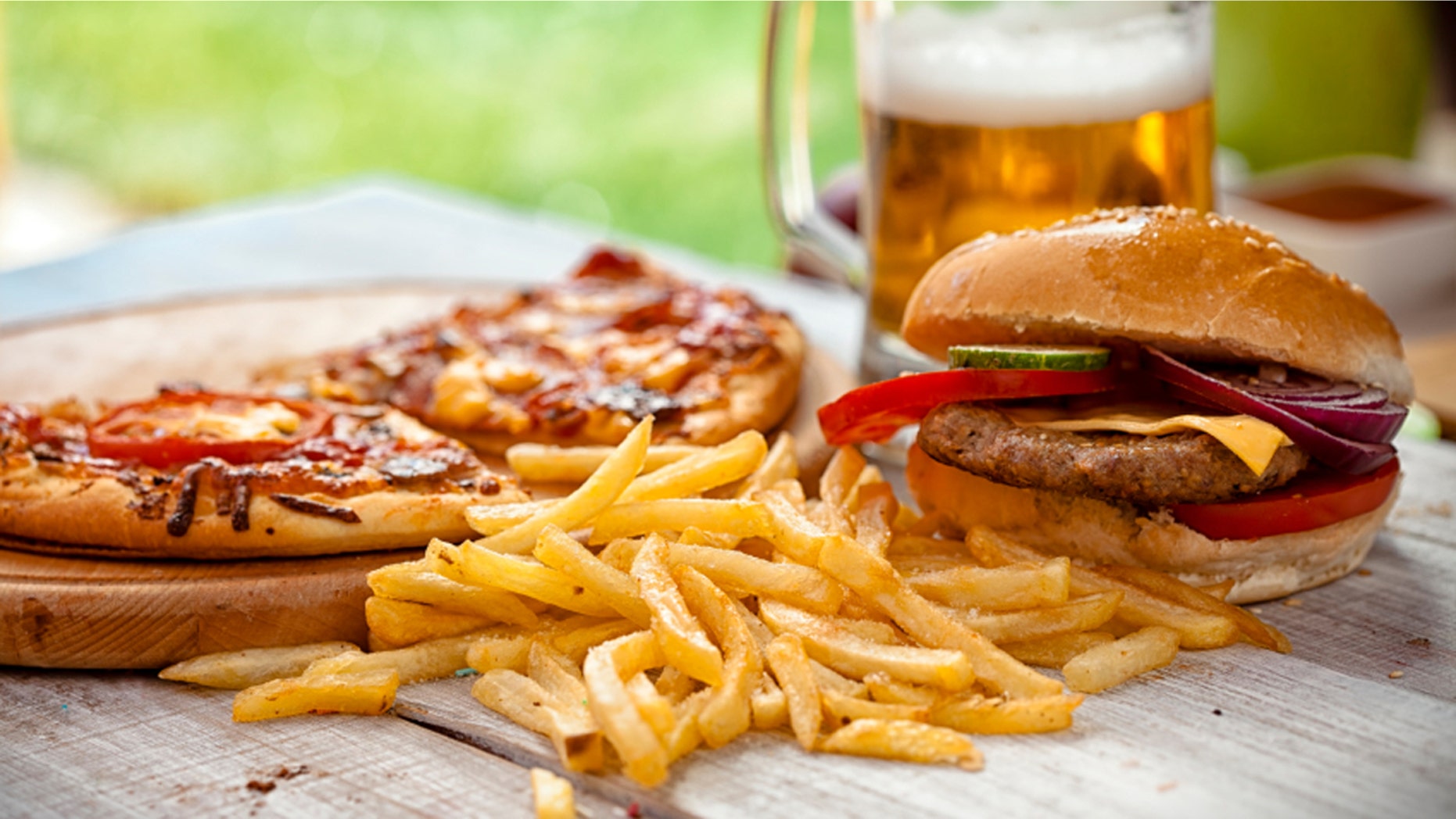 After one too many cocktails, people have been know to let their personal morals slip.
But according to a new study, a sizeable number of vegetarians commit the ultimate dietary sin when they get drunk: they eat meat.
U.K.-based discount code website VoucherCodesPro conducted a poll with 1,789 Brits who claim to be vegetarians and found that 37 percent of all respondents admitted to eating meat after they've had too much to drink.
The majority of respondents (63 percent) said they stood by their personal dietary codes no matter how much they drink.  But the majority of those polled who admit they've fallen of the vegetarian wagon while imbibing say it happens a lot.
When asked how often they eat meat:
--34% said every time they get drunk on a night out
--26% replied fairly often
--22% said "Rarely"
--18% said "Occasionally"
The most popular meat consumed by drunk vegetarians was kebab meat. In the U.K, Middle Eastern kebab shops are as ubiquitous as New York City pizza places and offer a wide variety of options from skewers to wraps and platters. Beef burgers were the second most popular drunk snack, followed by bacon, fried chicken, and pork sausages. Vegetarians reported that they spent an average of about $7.40 a sitting on their meaty midnight meals.
But when it came to disclosing their dirty dietary secret, a majority of meat eating vegetarian respondents (69 percent) said they never told others they ate meat.
Lest you think only British vegetarians are guilty of being two faced, a 2014 study conducted by the Humane Research Council found that 84 percent of American vegetarians will eventually start consuming meat again at some point in their lives.