New automated restaurant opens in San Francisco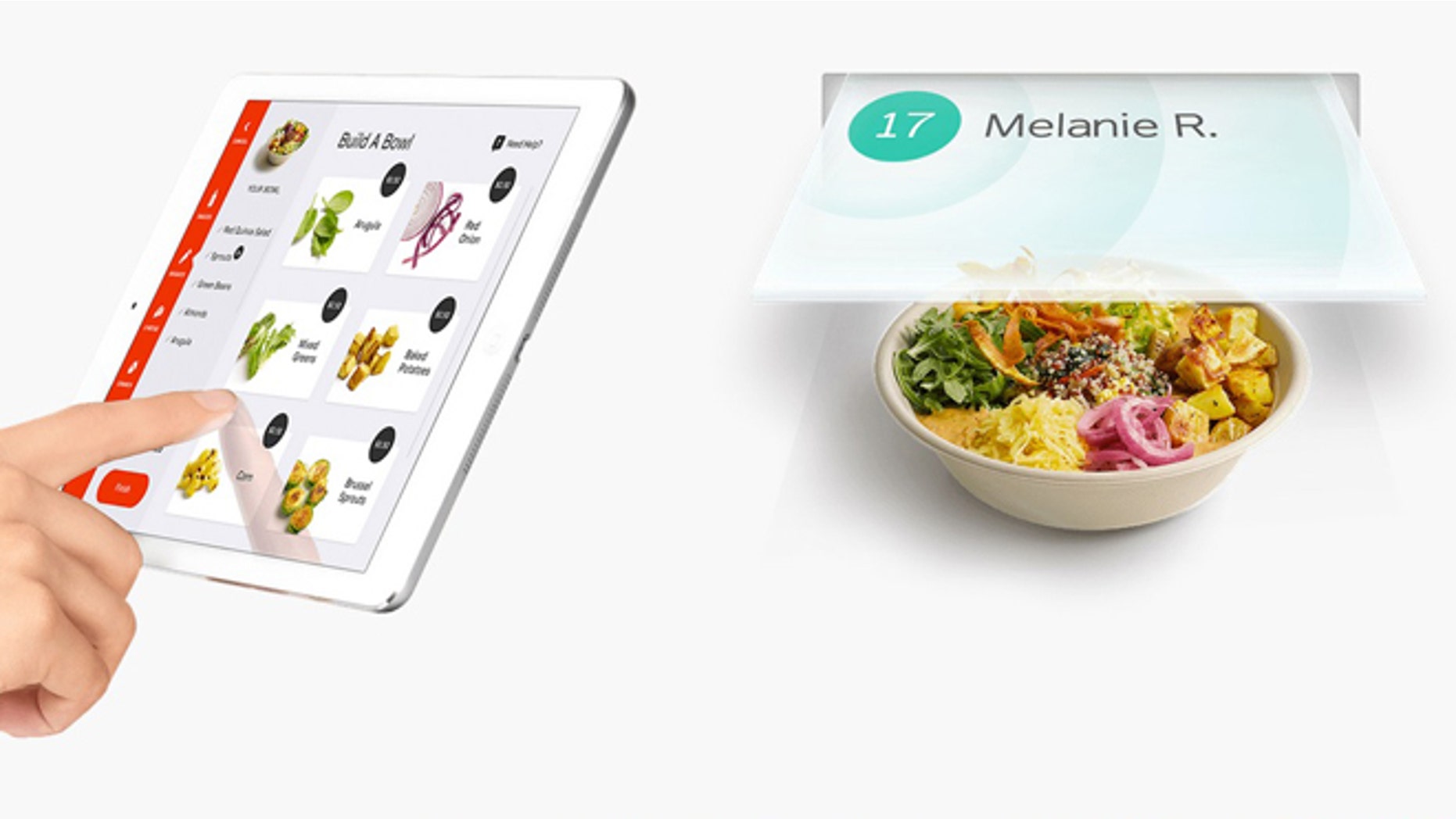 Remember New York City's Automat -- Joe Horn and Frank Hardart's cafeteria where there was no wait staff, and diners simply served themselves by opening a small door to get their pie or a cup of coffee.
Things have changed a lot in the restaurant world since 1912 when the flagship restaurant opened its doors.
But out of a chapter from last century, San Francisco just opened its own Automat-style eatery --this one worthy of the digital age.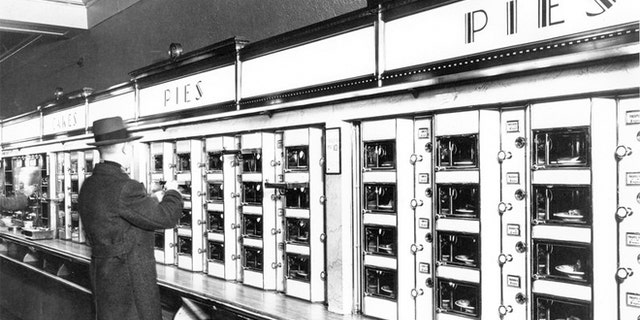 Eatsa, which opened Aug. 31, is a futuristic restaurant where diners order food via iPad and receive it in a transparent cubby.
The concept is healthy, vegetarian food fast. Diners can choose one of several themed quinoa bowls, including an Indian style "No Worry Curry," a Japanese inspired "Bento Bowl," and a Mexican "Burrito Bowl." The bowls, which average about $7 a piece, are ready within minutes.
Building on Chipotle's customizable menu, Eatsa diners pick meals and toppings—all via iPad. After they order, they're given a number to a cubby where they pick up the bowl.
The cubby features a transparent LCD screen that goes dark just before the food is placed inside so diners don't see the human that actually assembled their dish. Despite the appearance of "Jetson" age, Eatsa does actually employ about a dozen real life cooks.
After just one day in business, some are already singing Eatsa's praises online.
The restaurant itself requires very little space to operate-- the founders say Eatsa can be opened in as little at 500 square feet.
One co-founder, Scott Drummond, told Fast Company that the San Francisco location is just the beginning of a concept he hopes will revolutionize the idea of "fast food."
"Our goal is to test the concept and then scale rapidly, getting into different markets as quickly as possible," said Drummond. "If anyone can change fast food, the Bay Area can. This is an opportunity to do something that really matters—and it will be relevant across the country."
But not everyone is convinced faceless service should be the future of food.
You decide.  Have a look at Eatsa in action.