National Cheese Lover's Day celebrations sweep the internet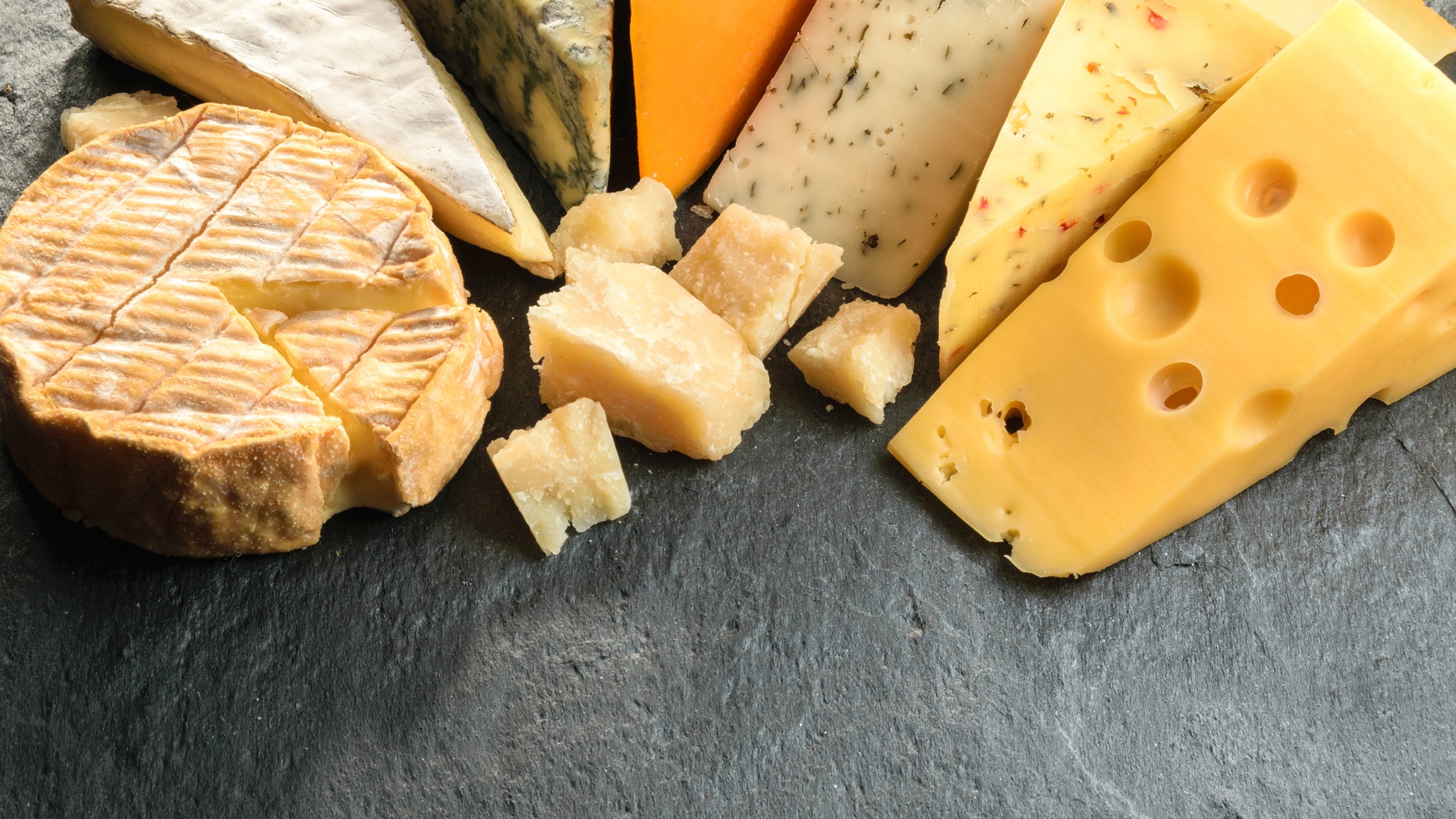 This holiday is just too gouda to brie true.
On Jan. 20, National Cheese Lover's Day is celebrated from coast to coast, and Americans can't seem to get enough of the dairy confection. According to a recent report from Bloomberg, Americans eat a whopping 35 pounds of cheese each year, more than ever before. The International Dairy Foods Association states that the bestselling cheese in the U.S. dances between Italian-style varieties like mozzarella and American-style choices like cheddar.
YOUTUBE BANS TIDE POD CHALLENGE VIDEOS
Whether you favor grilled cheese, mac and cheese, cheese crackers, cheese fries, cheesey soups, cheesey potatoes, queso, or cheesecake, there's no reason to feel bleu or throw a feta, for National Cheese Lover's day welcomes all.
As the internet rejoices this illustrious day, check out some of the fun.
Whole Foods is having a sale
20% off select varieties sounds like an ideal treat for the weekend, but you better stock up quick - the sale is happening for one day only.

BURGER KING DEBUTS QUARTER POUND BURGER WITH COMMERCIAL KNOCKING MCDONALD'S
Smithsonian shares an origin map
According to Smithsonian, not only does is the U.S. the world's top producer of cheese, but cheese is also the most commonly stolen food on the planet.

Convenience stores are getting in the spirit
While the 7-Eleven hasn't formally announced any promotions in honor of the holiday, they have acknowledged its importance on social media.
FOLLOW US ON FACEBOOK FOR MORE FOX LIFESTYLE NEWS
Memes abound on Twitter
Naturally, the Twitterverse has embraced the day.

Local festivities keep the fun going
With almost 11,000 posts on Instagram of community celebrations, Americans are clearly making the most of this special day.