Legendary chef Paul Prudhomme dies at 75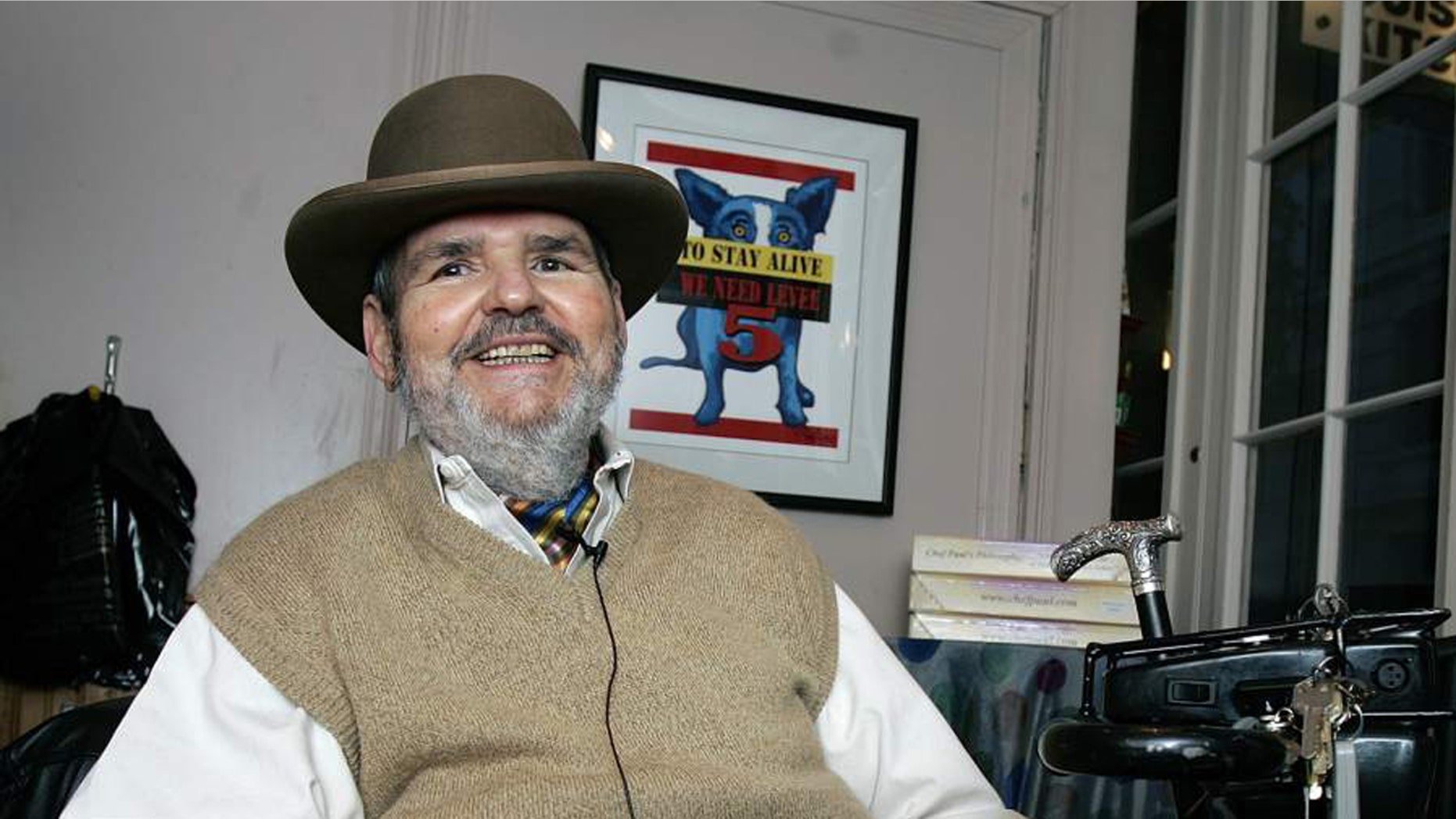 Paul Prudhomme, the superstar chef from Louisiana known for popularizing authentic Cajun and Creole cuisine around the world, has died at age 75.
A representative from Prudhomme's restaurant K-Paul's Louisiana Kitchen confirmed his death to WWLTV. The representative said the chef died after a brief illness. The cause of death has not been released.
Prudhomme helped make dishes like blackened redfish a Louisiana staple on restaurant menus. They are now sold in all 50 states and 37 countries around the world.  The blackened redfish craze became so popular that commercial fishing of the species became restricted in order to prevent it from going extinct. Prudhomme is also credited with introducing the turducken poultry dish, now a mainstay.
Born in Opelousas, LA, on July 13, 1940, Prudhomme was the youngest of 13 children.  According to his biography on ChefPaul.com, he learned to cook from his mother and later traveled the country in his 20s to learn more about cooking in a wide variety of styles.
In July 1979, he opened his acclaimed K-Paul's as well as a catering businesses.  Over the years, he made many guest appearances on television shows, including NBC's "Today Show" and ABC's "Good Morning America".  He authored nine cookbooks, hosted five cooking shows for PBS and launched a popular product line, Chef Paul Prudhomme Magic Seasoning Blends.
In 2012, he was named one of the Pioneers of American Cuisine by the Culinary Institute of America. In addition to his awards as a chef, he also received multiple awards for his philanthropy, including Bon Appetit's Humanitarian Award in 2006.
Prudhomme is survived by his second wife, Lori Bennett, whom he married in 2010.  His first wife, Kay Prudhomme, died in 1993 after a 7-year battle with cancer.