Kraft warns of a Velveeta shortage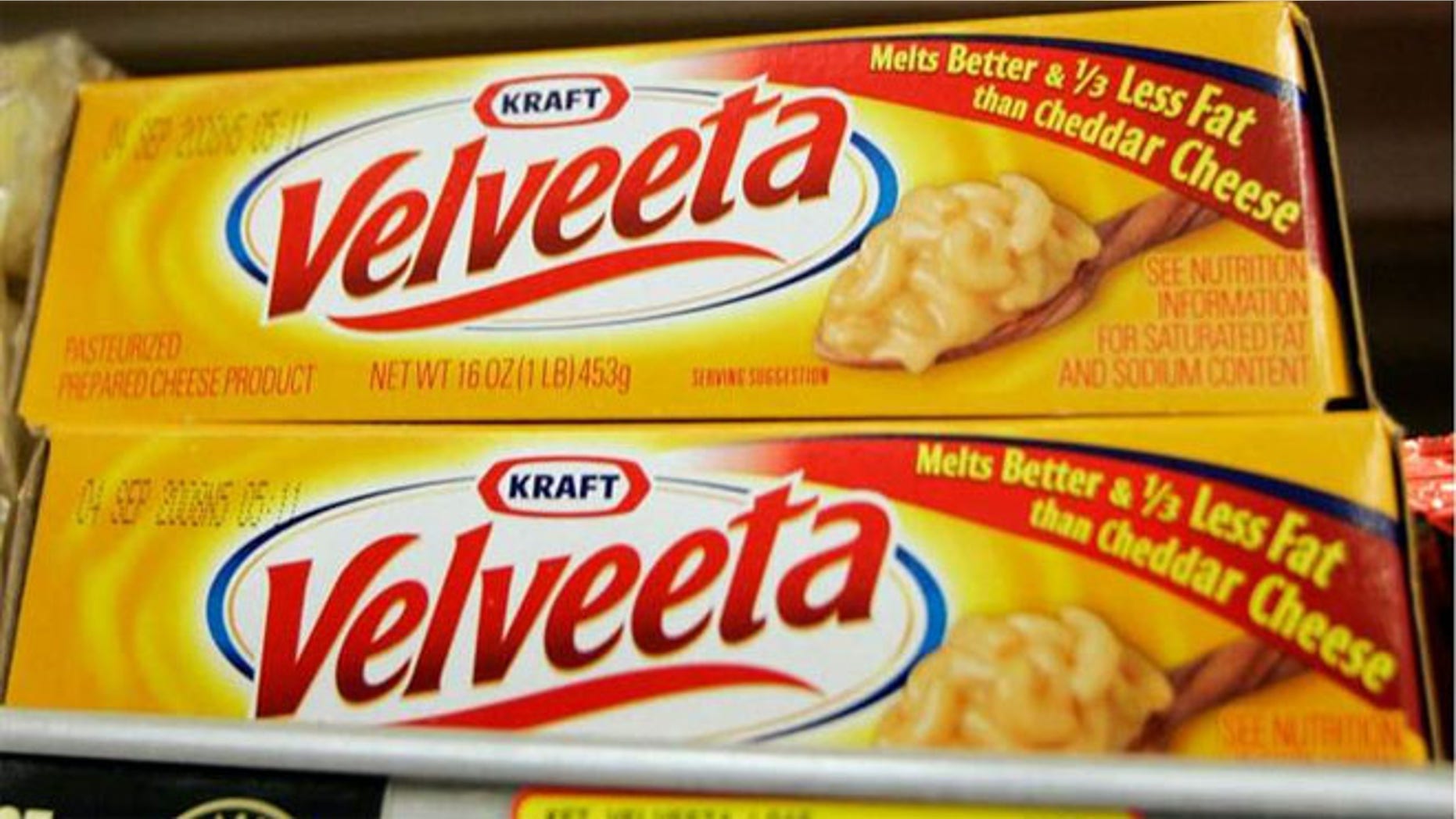 First the Srirachapocalypse. Now the Velveetapocalypse.
Just in time for Super Bowl, fans could be hard pressed to find their favorite gooey dip ingredient.
According to Ad Age, Kraft Foods Group is "grappling with a Velveeta shortage just as the dip season kicks into full gear."  They cite reports of a shortage at a few East Coast grocery stores, although it's unclear if the shortage goes beyond that area.
"Given the incredible popularity of Velveeta this time of year, it is possible consumers may not be able to find their favorite product on store shelves over the next couple of weeks," Kraft spokeswoman Jody Moore told Ad Age. "Our retail customers are aware of the situation and we expect it to be a short-term issue."
Representatives for supermarket chain operators Kroger and Safeway were not immediately available to comment on whether they were having difficulty stocking Velveeta cheeses. The shortage affects only the Velveeta hard cheese products, but was not limited to a specific area.
"It is possible consumers in any part of the country may not be able to find some Velveeta products," Moore said in an email.
The Associated Press contributed to this report.