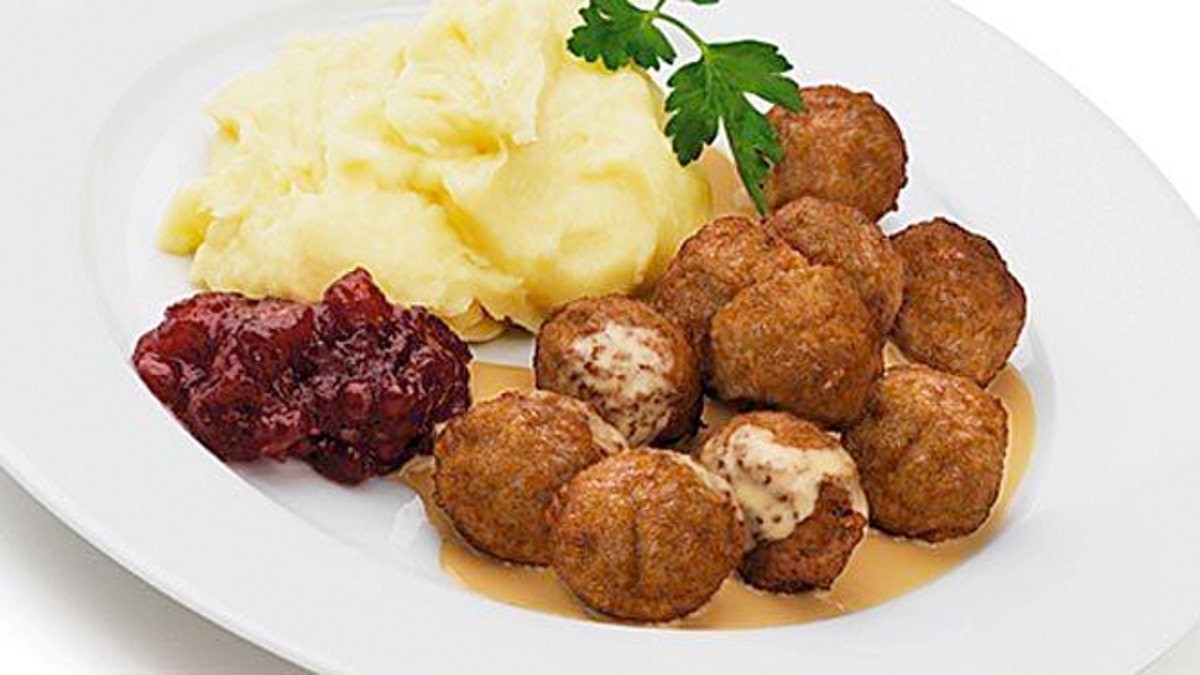 IKEA says its trademark meatballs are once again available in stores in Europe following last month's horsemeat scare that caused them to be yanked from the shelves.
The company's head of foods said on Thursday that it implemented new supply chain controls "from farm to fork," that will ensure the quality of the meat in the meatballs, Reuters reports.
IKEA Foods Chief Executive Edward Mohr told Reuters that in-store cafeterias in Sweden, Denmark and Finland all welcomed back meatballs as of today, and all stores in Europe should have them back by mid-April.
"We want to have a traceability standard in place, tracing meat from farm to fork," he said. "That means we are establishing an auditing scheme for the suppliers and we are taking out certain elements in the supply chain, such as traders. We are also, for example, looking at having slaughtering and deboning together."
IKEA said it was going to shorten the supply chain to make sure all meat can be traced back to its source. It says it already introduced a temporary DNA testing system and hired external consultants to keep tabs on all slaughterhouses involved.