Homeless man suing Burger King for wrongfully accusing him of using fake money, which landed him in jail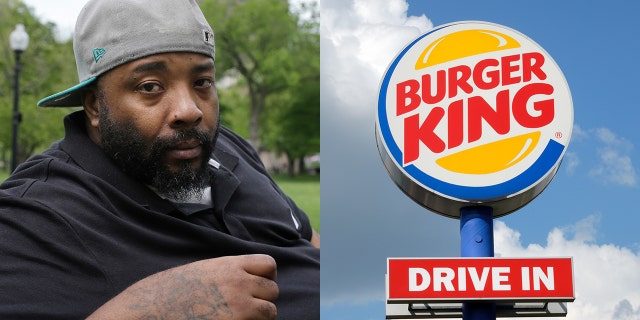 NEWYou can now listen to Fox News articles!
A homeless man who spent over three months in jail after being wrongfully accused of trying to pay for his Burger King meal with a counterfeit $10 bill is now suing the restaurant for nearly $1 million.
Emory Ellis, who lived on the streets of Boston, went into the fast-food chain in November 2015 to order breakfast when the cashier called the police over the allegedly fake cash.
MILLENNIALS CALL CHICK-FIL-A OVERHYPED IN VIRAL VIDEO, SPARK SOCIAL MEDIA OUTRAGE
The call resulted in Ellis' arrest for forgery of a bank note, which triggered a probation violation, and he remained in jail without bail until his final probation violation hearing, the Associated Press reports.
Ellis is now suing the fast-food chain and franchisee for $950,000 for discrimination, saying he was unfairly treated based on the color of his skin and economic status.
Ellis' attorney, Justin Drechsler, who's white, told AP, "A person like me would've gotten an apology, but a person like Emory somehow finds his way in handcuffs for trying to pay for his breakfast with real money."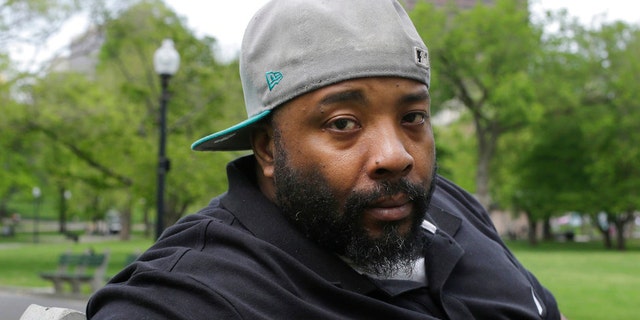 According to the lawsuit, the Burger King employee refused to give Ellis his money back and threatened to call police if he didn't leave the restaurant, the The Washington Post reports.
It also states that besides losing three months of his life, Ellis suffered from "sleeplessness, anxiety and depression associated with defending himself against this baseless charge that exposed him to a potential criminal sanction of life in prison."
Ellis was released in February 2016 after the Secret Service found the money he tried to use was real and prosecutors dropped the forgery charge.
FOLLOW US ON FACEBOOK FOR MORE FOX LIFESTYLE NEWS
A spokesperson for Burger King Corp. told AP that the company doesn't tolerate discrimination "of any kind," but cannot comment on the specifics of the case. They did note that individual franchisees are responsible for training employees and handling legal matters specific to their location.
The Associated Press contributed to this report.