Guinness to open first US brewery in 60 years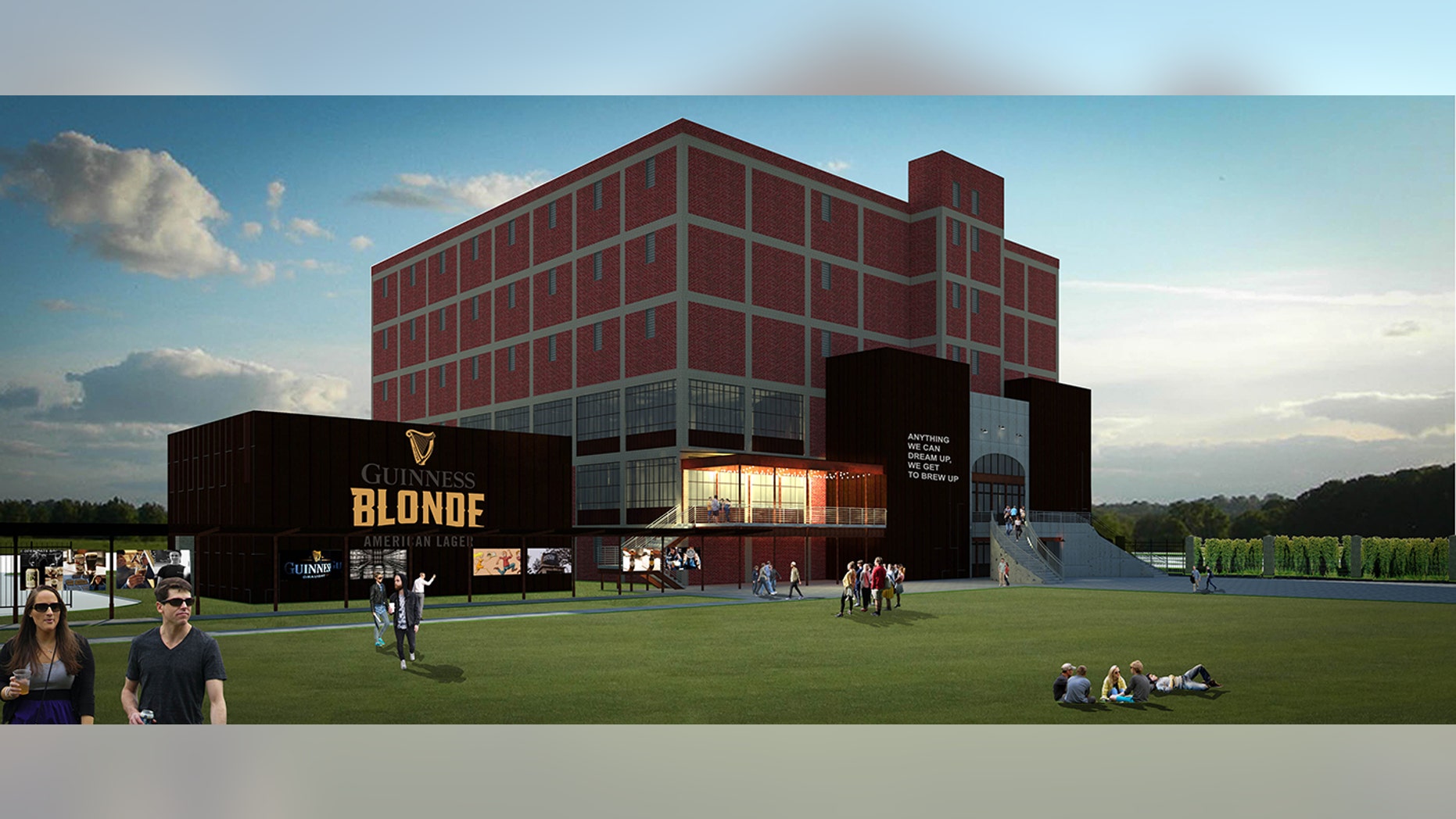 Can't make it to Dublin's world famous Guinness Open Gate Brewery?
Soon you can enjoy a tatse of that fresh Irish stout brewed stateside.
Diageo has announced plans to open a new brewery in Relay, Md. just outside Baltimore-- the first Guinness making operation on U.S. soil in 63 years.
The beverage conglomerate says it will brew new beers crafted just for the U.S. market but the tasting room will also offer several versions of the signature stout. The new facility will also include a visitor's center where people can take tours, an innovation lab and a space to host beer tastings.
SURPRISING THINGS YOU NEVER KNEW ABOUT GUINNESS
"Opening a Guinness brewery and visitor center in the U.S. will enable us to collaborate with fellow brewers and interact with the vibrant community of beer drinkers," Tom Day, the U.S. president of Diageo's beer division, said in a statement.
Although the project is not finalalized, the brewery expects the new operation could bring millions in economic revitalization, estimating that the brewery itself will create approximately 40 brewing jobs and employ about 30 workers in the visitors' center.
FOR THE LATEST FOOD & DRINK  FEATURES FOLLOW FOX LIFESTYLE ON FACEBOOK 
If approved, Diageo hopes to begin construction this spring and plans on opening the brewery in the fall of 2017, marking the 200th anniversary of Guinness' first U.S. import.
Diageo is one of the world's biggest liquor producers and owns brands like Johnnie Walker, Crown Royal, Bulleit, Smirnoff, Ketel One and more.