Does Checkers store burger buns in the bathroom?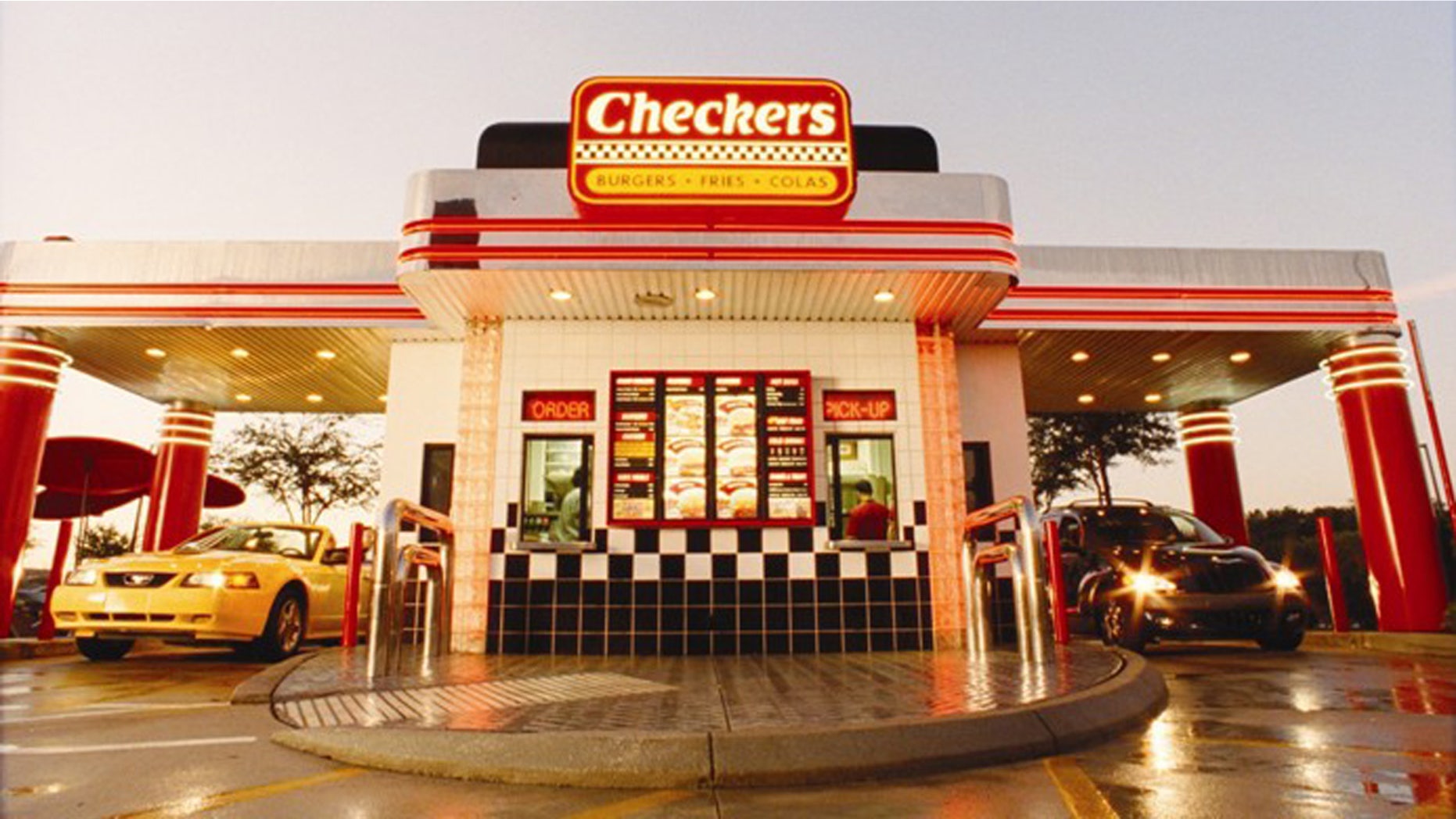 These aren't the kind of buns you expect to see in a bathroom.
Customers at a Tennessee Checkers say they were treated to some extra grub in the last place you'd ever expect—the eatery's bathroom.
Hundreds of burger buns were stacked high, just feet away from a public toilet, says customer T.C. Cooper.
"It's just bad business, poor management and it's disgusting," Cooper told WRCB.
Another customer, Stephen Staley, took a picture and recorded video evidence of the buns to alert consumers. The video shows several racks of hamburger buns right next to the toilet in the men's bathroom.
"My first thought was 'are they going to serve them?' and speechless other than that," Staley told WRCB. As a manager of a nearby McDonald's, Staley says he was appalled by the apparent lack of regard for food safety standards.
"I've been to get a serve-safe certificate and you learn about all of that stuff in that class," he said. "Food safety is definitely a big priority in a restaurant."
Staley says he told the manager about the buns after taking pictures and stayed at the restaurant until employees moved the bread-- more than an hour after his complaint. He then he called the Health Department's emergency tip-line for help.
"We had an environmentalist go out to the restaurant Sunday morning to speak with the manager and find out what the situation was," said Eric Coffee, Field Office Manager for Division of Environmental Health. "With all of the bacteria and things that are present in the restroom,  it's possible to contaminate the food so that's never acceptable."
On Sunday, inspectors called to the scene told WRCB they found the buns in the dumpster.
"There were no imminent health hazards present while we were there in order to require them to be closed," said Coffee.
Checkers has since apologized for the apparent food safety violation and spokeswoman Kim Francis released the following statement:
"The health and safety of our guests is our top priority and a bread delivery mistakenly left in the bathroom is completely unacceptable. The buns were misplaced during a delivery at the franchise-operated Checkers location in Cleveland, Tennessee, on Saturday, April 23,2016, and when discovered, they were immediately disposed of by the restaurant team.The buns were never served, and the employees involved in the delivery have been disciplined. The Health Department conducted an inspection at the restaurant this morning and  confirmed the disposal of the buns. We apologize to our guests, and we are taking actions with this franchisee to ensure our operating procedures are followed."
But some customers say an apology isn't enough.
"No, it's a wrap I'm done," said Cooper. "I'm not going to eat there any more. It's nasty you know the management had to know about this."