Disneyland opens first-ever brewery at Downtown Disney; guests waste no time grabbing pints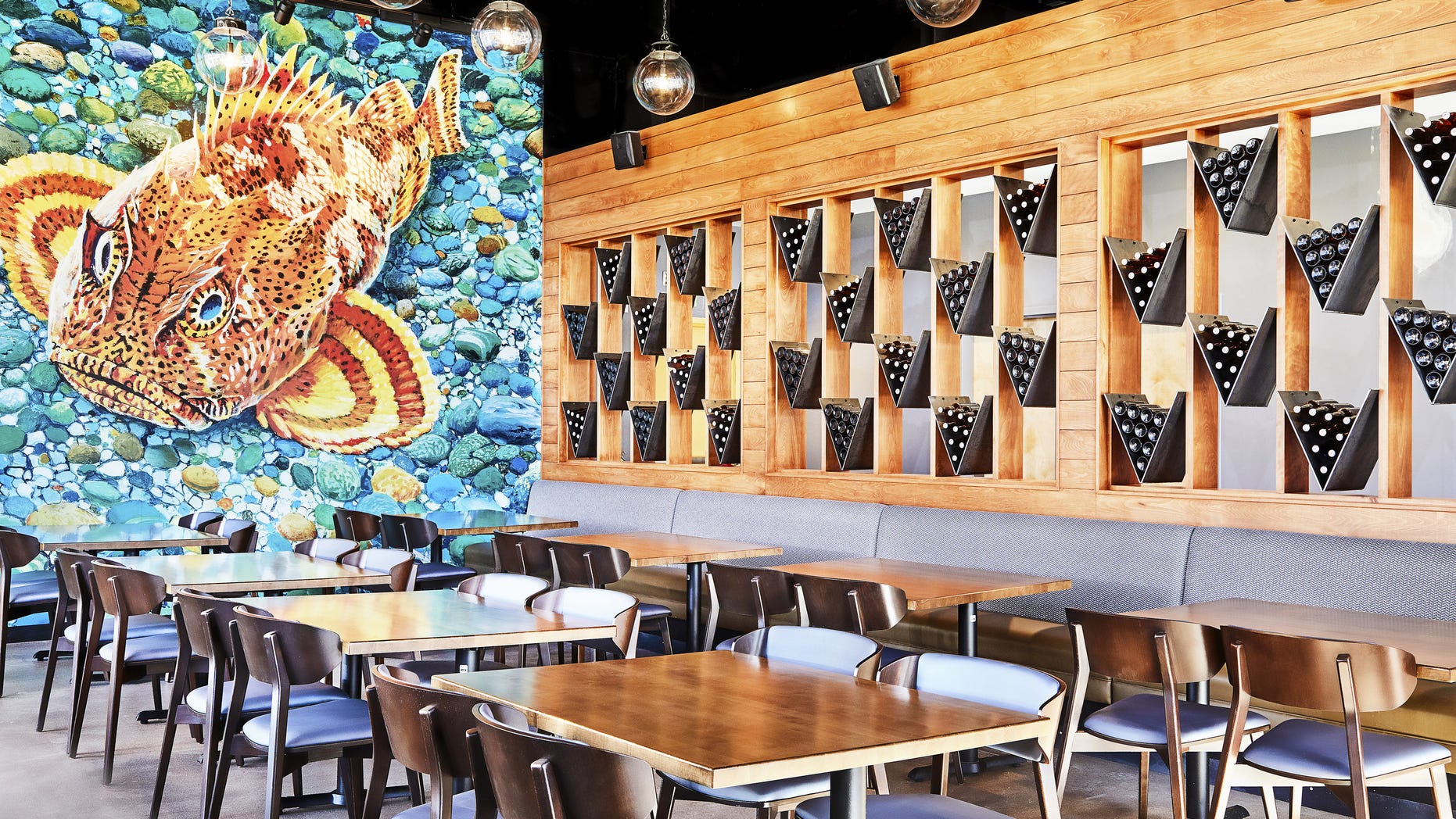 A nice cold one really takes the edge off after a ride on the Matterhorn, y'know?
Following a soft opening on Saturday, the Ballast Point Brewpub officially opened in Downtown Disney on Wednesday — making it the first brewery to open in the Anaheim resort.
ALL THE DISNEYLAND ATTRACTIONS SET TO OPEN IN 2019
The company said in a press release that the brewpub will boast "a menu that will excite the entire family" as well as over 50 different styles of Ballast Point beer, including "limited edition" varieties exclusive to the Anaheim location.
"Ballast Point is born and raised in Southern California, so we're particularly excited to strengthen our relationship with the local Anaheim community and beyond this, the many guests who visit Disneyland each year," said Ballast Point president Ben Dollard.
Visitors are already sharing photos from the brewpub on social media, some showing the glass-enclosed 4,000-square-foot bar, and the adjacent a 3,000-square-foot outdoor beer garden.
Oh, and the beer. They're also taking pictures of the beer.
CLICK HERE TO GET THE FOX NEWS APP
"We strive to consistently bring fresh and innovative concepts to the Downtown Disney® District that we know our guests will enjoy, and Ballast Point is the perfect Southern California brand to bring its unique blend of great beer, good food and a family-friendly atmosphere," Patrick Finnegan, vice president of Disney California Adventure and Downtown Disney, added in the press release.
Ballast Point, based in San Diego, currently operates eight locations in California, and one each in Illinois and Virginia.