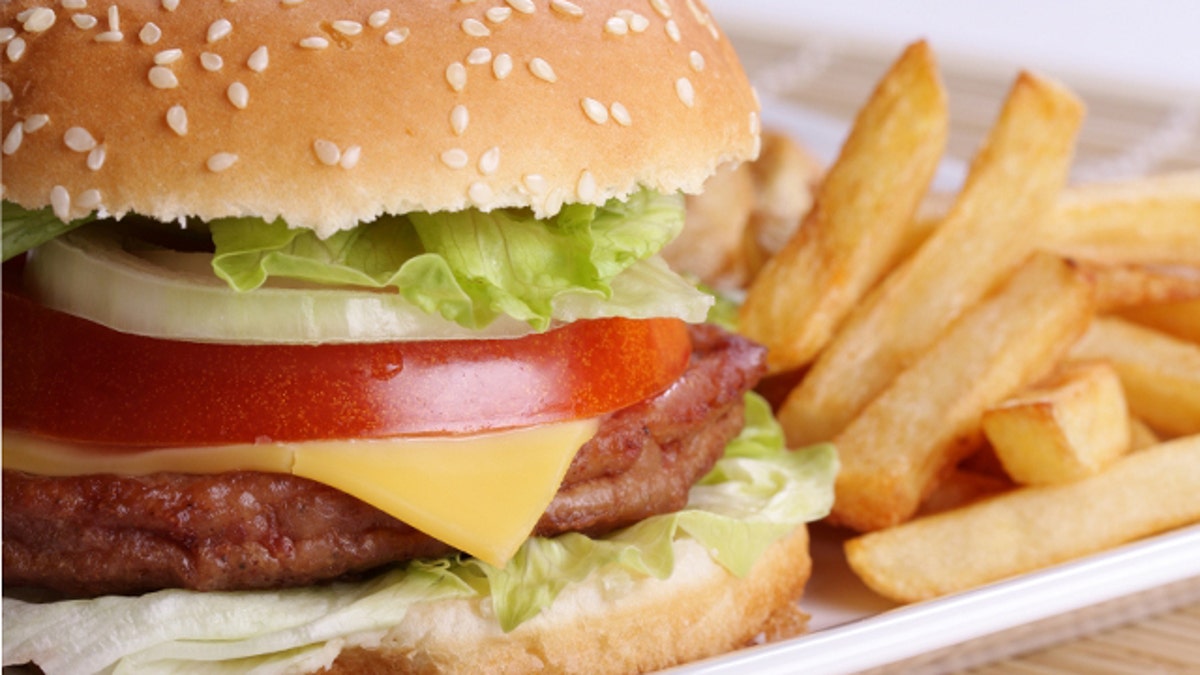 It seems as though Americans are losing their appetite for fast food combo meals.
Since 2007, the traditional burger, fries, and soda have been down, according to a new report by market research firm The NPD Group, by one billion servings.
"The number-one reason they said they stopped is that the dollar menu is a better deal," Bonnie Riggs, NPD restaurant industry analyst, told Time.
NPD Group says that a growing interest in smaller meals and cheaper dollar menu items are to blame, and that now customers are 'bundling' their own 'DIY combos.' The initial price of a combo compared to that of something smaller also leaves hungry patrons wanting something less expensive.
There is still something about a package deal that entices eaters. However, the meals may need to be crafted anew.
"Even with the combo meal decline, there is still a large group of consumers who would order the meals, which means there is an opportunity to renew their interest by giving them what they want," Riggs said in a press release.
Consumers want more options for their meal as well. This may lead to more combo customization at the counter.
"They're not really interested in ordering more items," Riggs said. " [It] is the idea of choice."

Click for more at TIME.