Consumer Reports Ranks McDonald's Hamburger America's Worst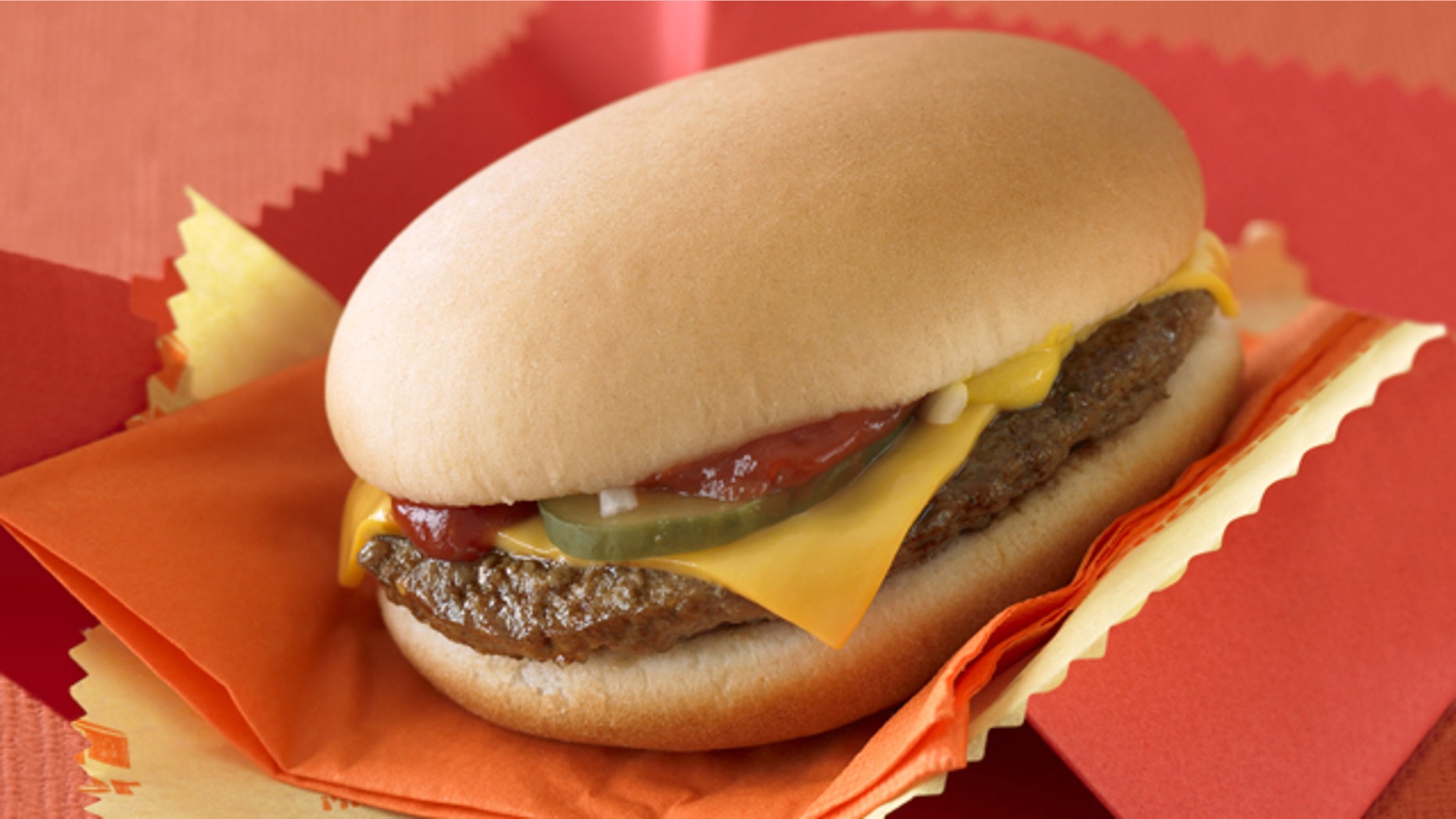 McDonald's might want to consider a new slogan: "Hold the burger."
A new survey of America's favorite fast-food joints is bound to have Ronald McDonald crying in his milkshake -- with some critics saying that the best part of the hamburgers at the Golden Arches is the toppings.
"I only eat the McNuggets," said Bob Jones, 55, a laborer from New Jersey after a quick lunch yesterday at a Midtown McDonald's. "The burgers taste like rubber. I go to Burger King and Wendy's."
Despite record sales at McDonald's, burger lovers surveyed by Consumer Reports gave the chain's basic beef patty a thumbs-down. Topping the burger pile was Five Guys and California meat mecca In-N-Out Burger.
The nationwide survey of 28,000 of the mag's online subscribers ranked McDonald's a lowly 18th out of 18.
The study asked participants to rate the burgers they had eaten on their last visit to each restaurant on a scale of 1 to 10, with 10 being the best.
McDonald's weighed in with a 5.6.
Click here to continue reading this story at The New York Post