Calif. chain introduces burger with 100 percent ground bacon patty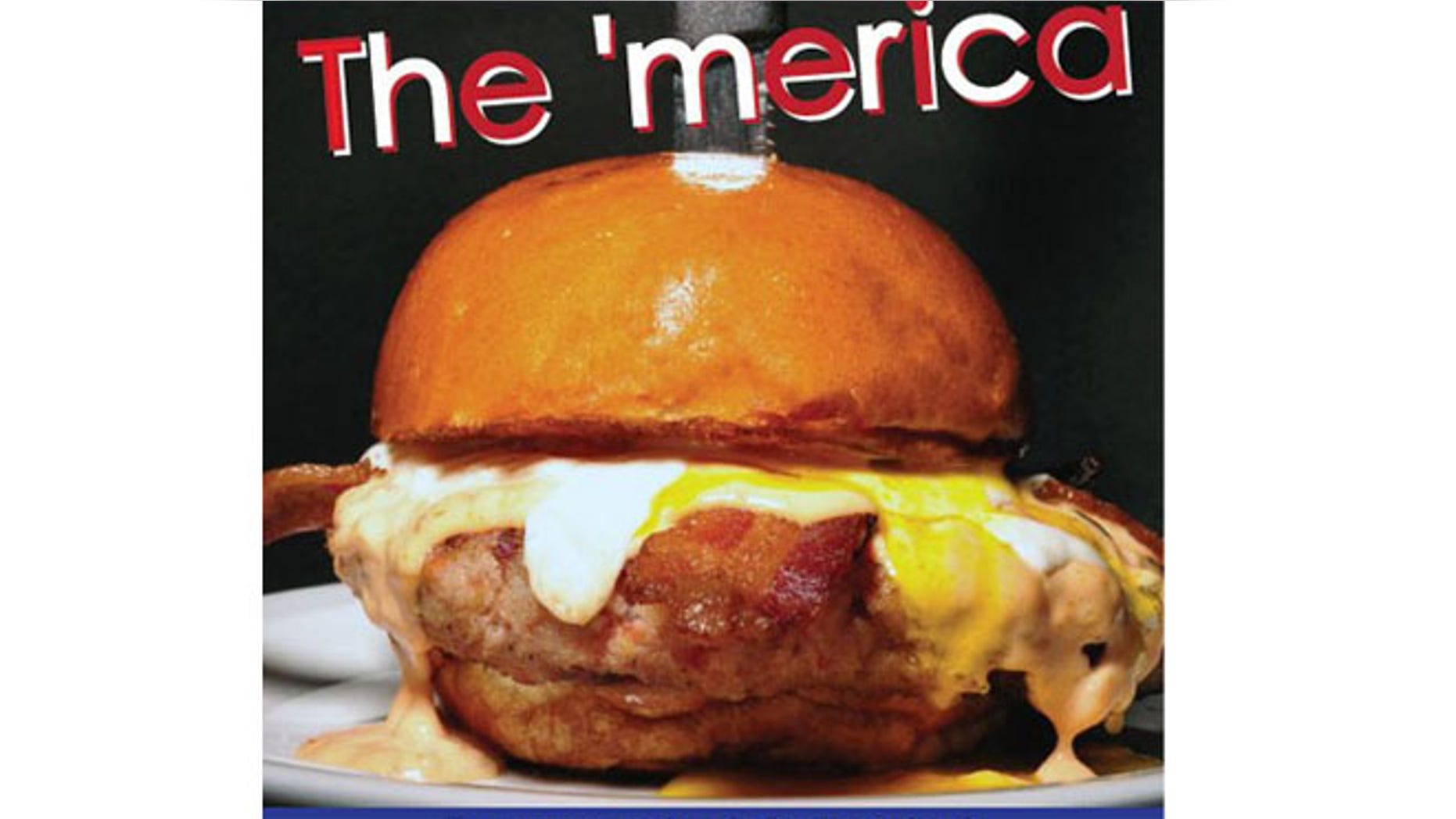 Bacon lovers, rejoice.

Slater's 50/50, a Southern California burger chain known for its half ground beef,  half ground bacon patties, is celebrating July by giving Americans more of what they want: bacon. 

The 'Merica Burger– the chain's July burger of the month– is made with a 100 percent ground bacon patty.  Yes folks, you read that right: 100 percent bacon, the thick cut variety.
Also on it is a sunny-side-up egg and bacon island dressing.  And if that's not enough, it is then topped with bacon cheddar cheese.   

The burger is available until July 31, according to OC Weekly. You can find it at the three Slater's 50/50 restaurants, which are located in Anaheim Hills, Huntington Beach and San Diego.