Bunch of grapes breaks record in Japan selling for $8,200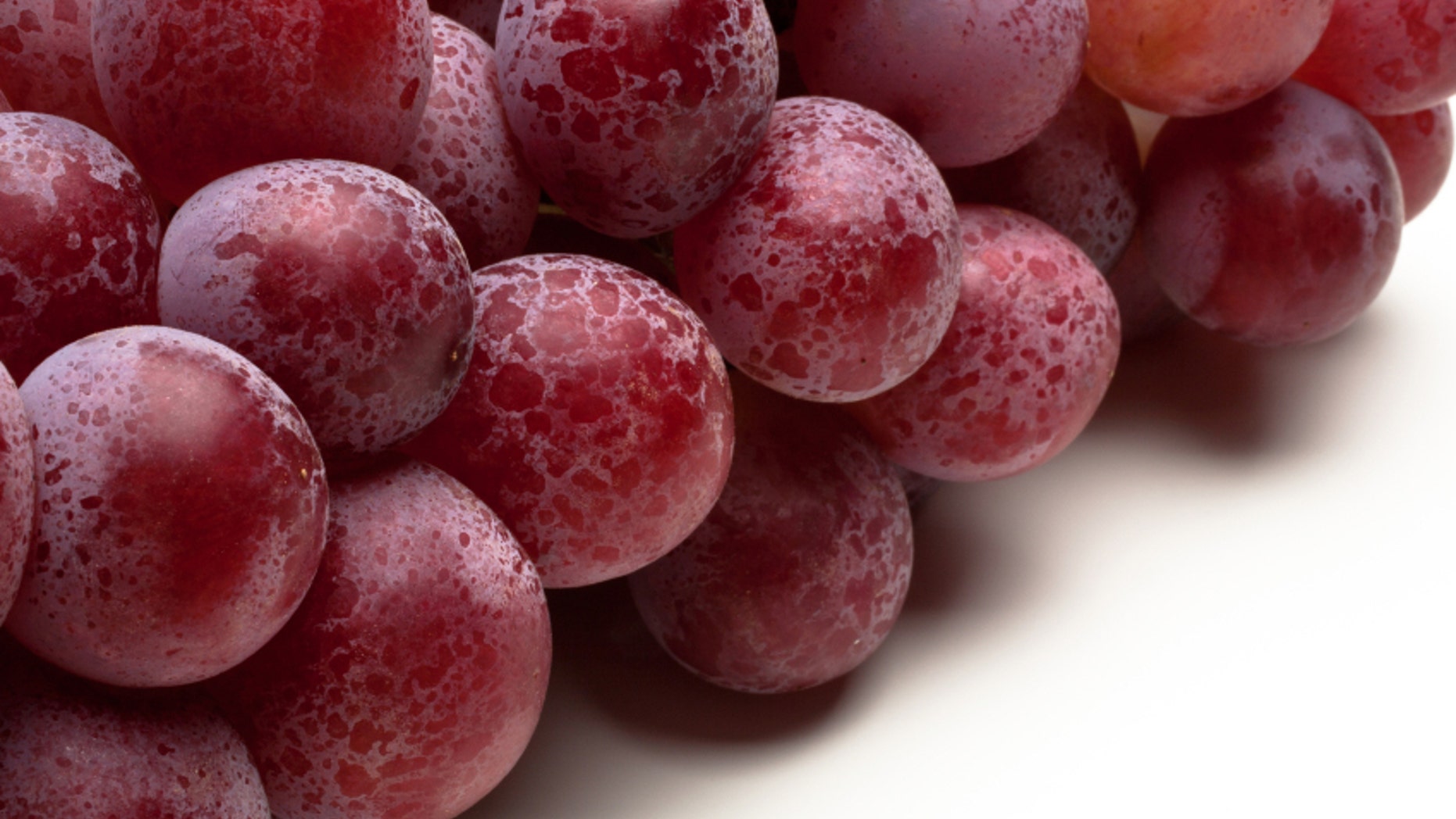 A single bunch of grapes has sold in Japan for 1 million Yen --or about $8,200.
The Ruby Roman grapes, prized for their sweetness, low acidity and perfectly round shape, were won at auction by chef Masayuki Hirai of Hotel Nikko Kanazawa, reports the Wall Street Journal. The bunch weighed in at just one-and-a-half pounds and contained only 26 grapes-- making each tiny orb is worth about $315.
Hirai told Japan's national broadcaster NHK that the grapes will be used for a special dessert at the hotel's restaurant over the next few days.
This particular breed of grapes was developed over 14 years, first appearing on the market in 2008. They continue to break auction records each year, according to WSJ.
In Japan, the first batch of produce is usually considered to bring good luck so it often attracts higher-than-market value prices at auction. The first crop of specialty grapes from this year's harvest started shipping out to stores Thursday and usually retails for about  25,000 Yen ($206), depending on the quality.
Last year, a bunch of Ruby Romans sold for $5,200 at auction.