Beyoncé returns to a vegan diet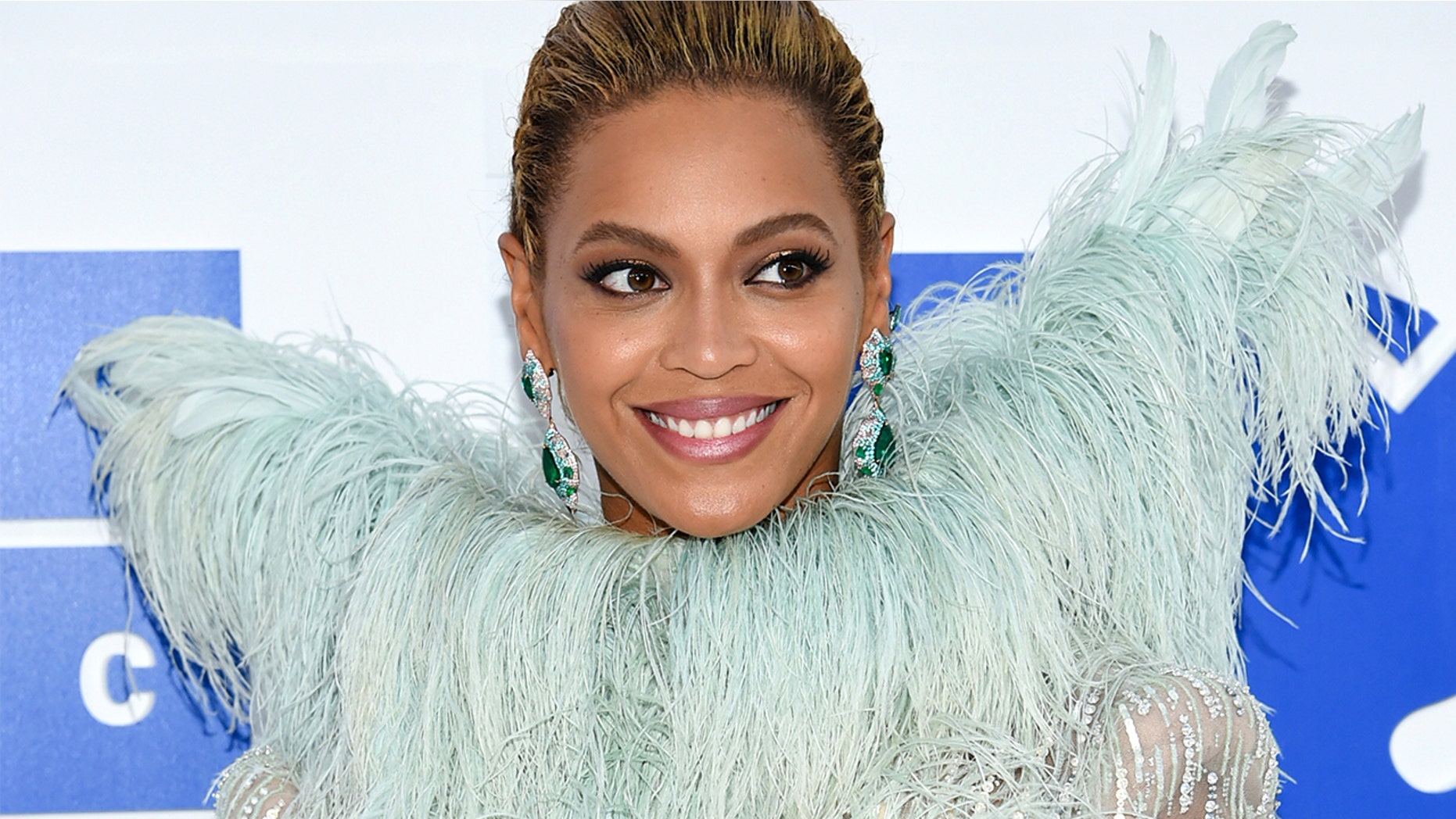 Beyoncé has officially bid farewell to animal byproducts, and hello to a planet-based diet. On March 2, the 22-time Grammy winner announced that she's going vegan by sharing a photo of an artistic, vegetable-topped avocado toast to Instagram.
"44 days until Coachella!! Vegan Time!!" the star wrote, later sharing a photo of herself jamming with backup dancers with the same caption. Set to headline at Coachella in April, the 36-year-old mother of three will have strict rules to follow if she's serious about embracing the diet philosophy.
CHIPOTLE PULLS PLUG ON 'TASTY MADE,' ITS ATTEMPT AT FAST-CASUAL BURGERS
"A vegan diet focuses on plant-based foods and beverages and eliminates all animal products. While vegetarians still consume dairy and eggs, vegans remove any and all animal byproducts, or foods that involve animals in their processing mechanisms," Greatist reports. "Meat, poultry, fish, and dairy are taken off the plate and replaced with veggies, fruits, beans, nuts, and grains."
For the record, this isn't the first time that Queen B has embraced veganism. As Business Insider and The New York Times, the musician has dabbled with the diet in both 2013 and 2015. During those phases, Business Insider shared that Beyoncé enjoyed yummy choices like smoothies, chia pudding and oatmeal for breakfast, avocado salads and lentil curry for lunch, with zucchini noodles, quinoa dishes, and black bean burgers for dinner.
FISHERMEN PROMOTING 'NIGHTMARE' MONKFISH AS AFFORDABLE SEAFOOD
"I am not naturally the thinnest woman," Bey said on Good Morning America in 2015, while promoting vegan meal-delivery service 22 Days Nutrition, which she co-created with husband Jay-Z and celebrity trainer Marco Borges. "I have curves, I am proud of my curves, and I have struggled since a young age with diets. And finding something that actually works and actually keeps the weight off has been difficult for me."
"The benefits of a plant-based diet need to be known," she told the Times that same year. "We should spend more time loving ourselves, which means taking better care of ourselves with good nutrition and making healthier food choices."
FOLLOW US ON FACEBOOK FOR MORE FOX LIFESTYLE NEWS
The media mogul must be equal parts excited and serious about her latest excitement to veganism, as she usually doesn't post about food on social media. As of late, her Instagram feed has been flooded with solo images of her, looking fashionable as ever.