There's nothing like a cold beer on Super Bowl Sunday. According to the USDA, Super Bowl Sunday is the second-largest food consumption day of the year, behind Thanksgiving, and we're sure it's right up there in drink consumption too.
You could make things simple and pick up a case of whatever is on sale to go with the nonstop rotation of wings, burgers, chili, chips, and more, but if you want to enjoy your beer as much as you are going to enjoy watching the game, think beyond your price club card when selecting Super Bowl beer.
Beer had a big year in 2014. The category saw increased sales and beer became something drinkers wanted at the table, not just at the bar. This year, things will be even more fun for beer lovers as the trend in beer appreciation continues. Even though you could hunt down a brew that's made by monks for the ultimate in conversation-creating crafts, you might want to focus on food-friendly beers, instead.
Try serving a few different styles of beer. Set out, for example, ale, stout, and wheat beer so you can cover all the cravings of a crowd. Some will insist on bottles, while others want the nostalgia of a can. Also, consider how much food you'll be serving, or eating, so that you can pace yourself accordingly. Nothing will suck more than sleeping through the second quarter and Katy Perry's possible wardrobe malfunction, so save the heavy stuff for the latter half of the day.
Here is a list of beers available that will complement the meat-centric and snack-happy menus that are musts on Super Bowl Sunday, but are equally as impressive as standalone suds.
1. Negra Modelo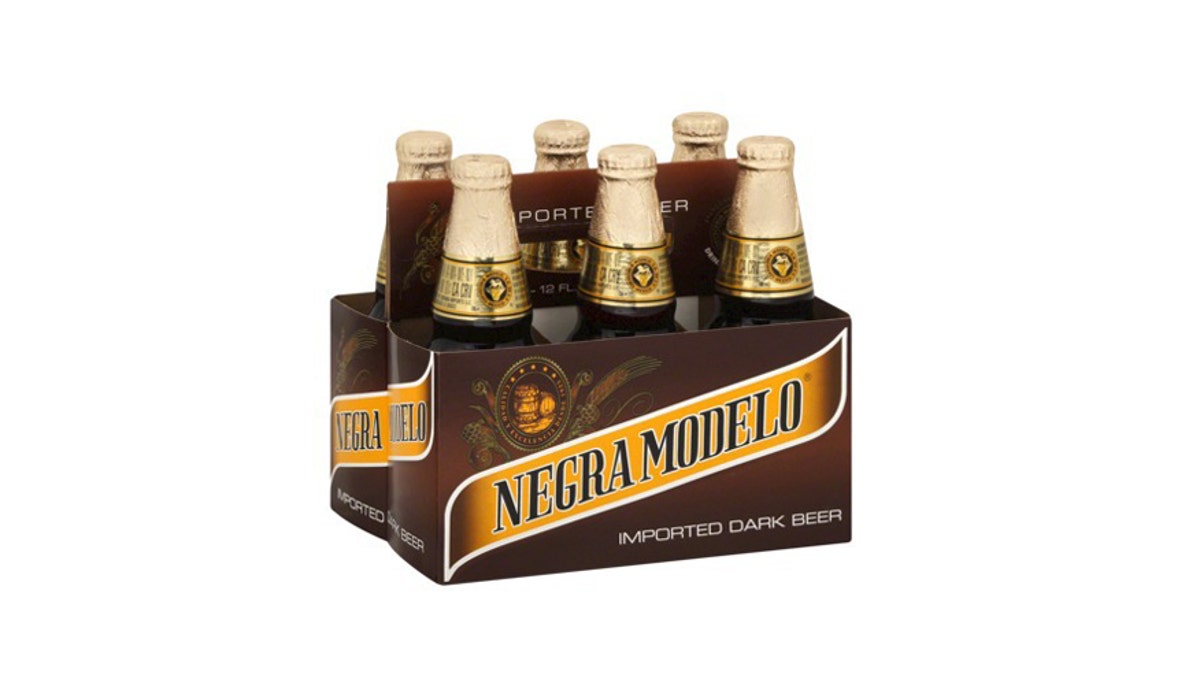 Negra Modelo is interesting enough to surprise guests but still well-known enough not to intimidate them. It has structure enough to stand up to strong flavors like hot jalapeños and heavy cheeses. Strong bubbles help lighten things up so you can make it past the first quarter without going into a food coma.
2. Guinness Extra Stout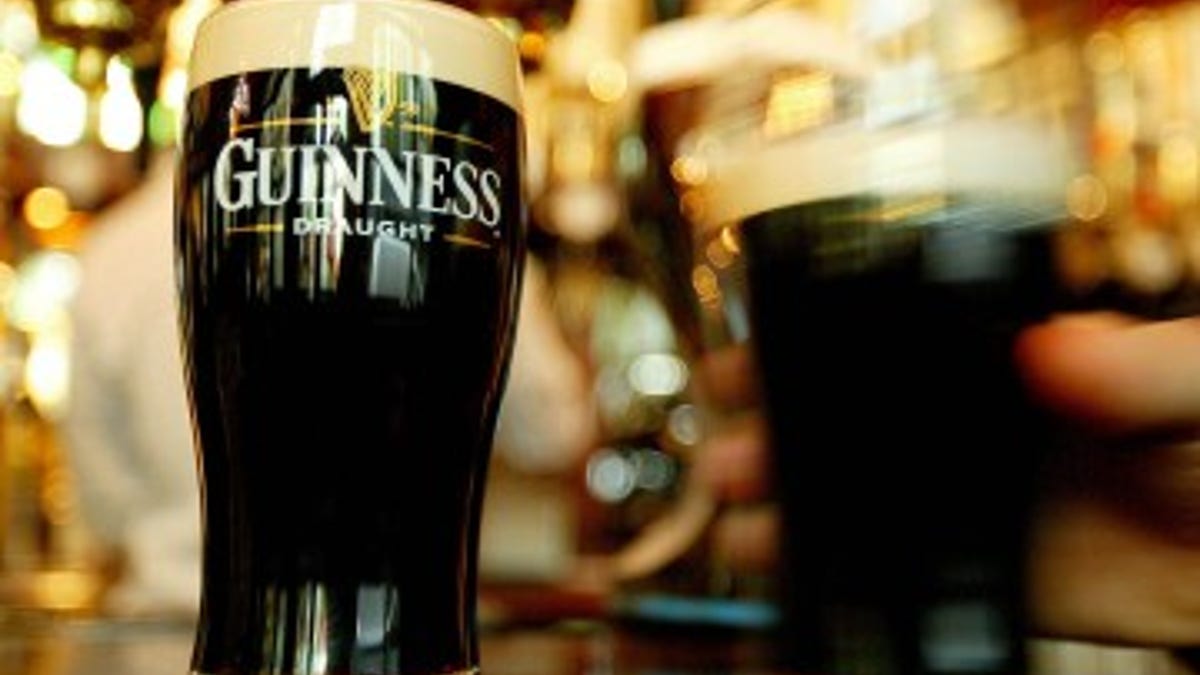 Make the stout lover that shows up at every game day event happy and have a couple six-packs of Guinness on hand. It's a big beer with loyal fans and it pairs surprisingly well with just-as-big meat and potato dishes. Order up some loaded potato skins and shepherd's pie, and save room for a chocolate dessert; the coffee and cocoa notes present in the stout will make the meal-ender that much better.
3. Dale's Pale Ale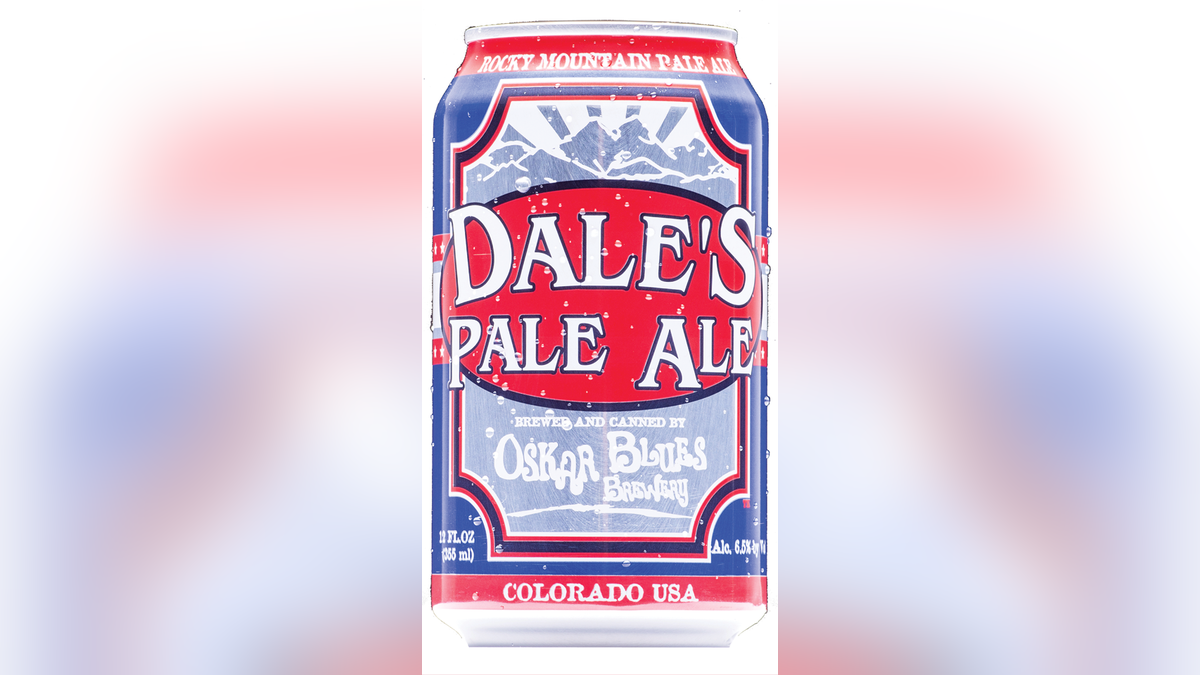 Even anti-canned-beer snobs will line up for Dale's. The award-winning pale ale delivers floral hops with a balanced flavor that pairs nicely with BBQ, burgers, sauced-up wings and sausage. Eager to set out a halftime showstopper? Try making a beer can chicken — using a can of Dale's, natch.
4. Shiner Bock Dark Lager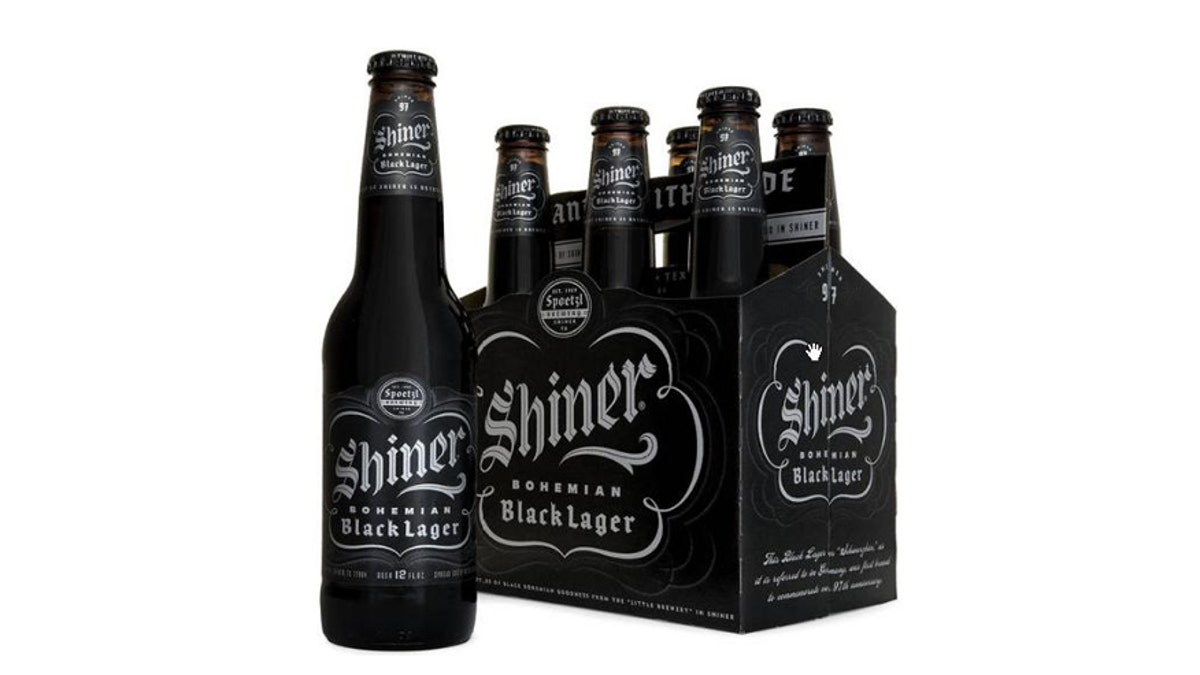 If you're serving up an order of pig while the pigskin is passing hands on TV, then make sure to have some Shiner Bock on hand. Monks actually used to drink Bock to sustain themselves during the 40-day Lenten fast because of its nutritional value. Despite its heartiness, it pairs well with pork, game meats, and heavier meat dishes like chili. Amp it up a level and use Shiner Bock to flavor your chili, too.
5. Bud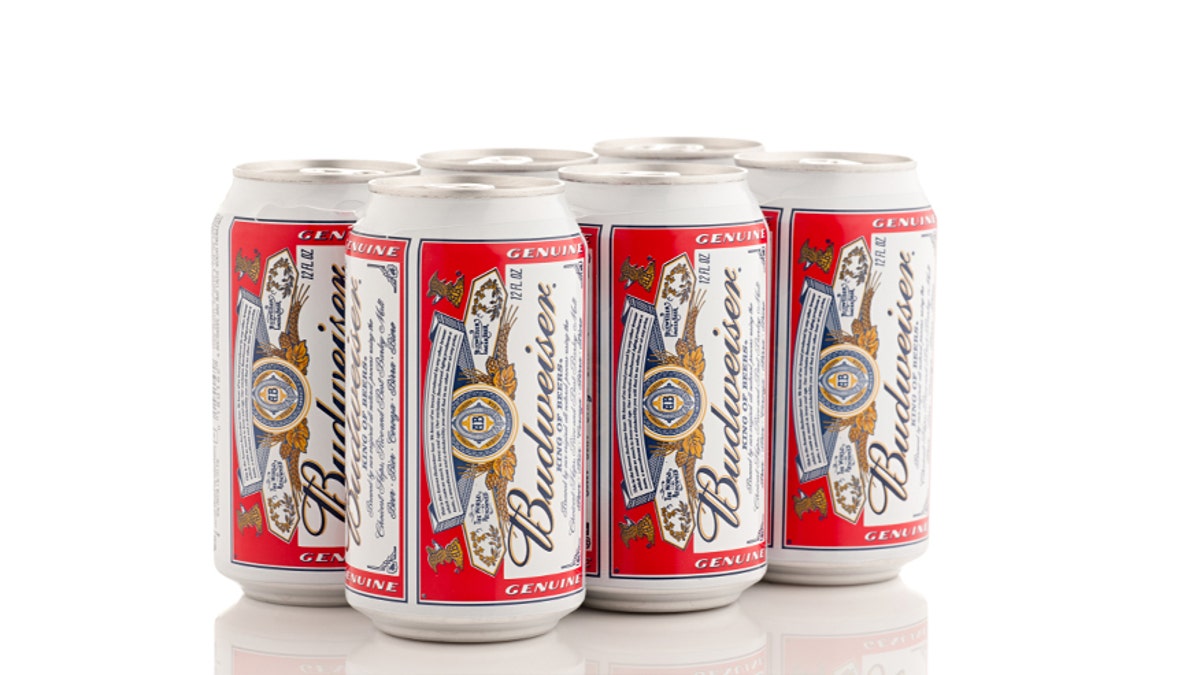 Whether it's Bud, Bud Lite, or one of Bud's lime-spiked concoctions, have something from the brand on ice. Bud may not be the most sophisticated beer you've ever had, but chances are it's the first one you tried, so it screams Americana, just like the Super Bowl. No one will hate you if you set up a White Castle Crave Case of sliders right near the cooler, either.
See more of the best beers for the Big Game.
More from The Daily Meal
10 Craft Beers to Try Right Now
Woman Arrested for Driving Under Influence of Vanilla Extract
Eat these 5 Foods to Help the Environment