Applebee's offering $1 margaritas in October to remind people it's also a 'bar'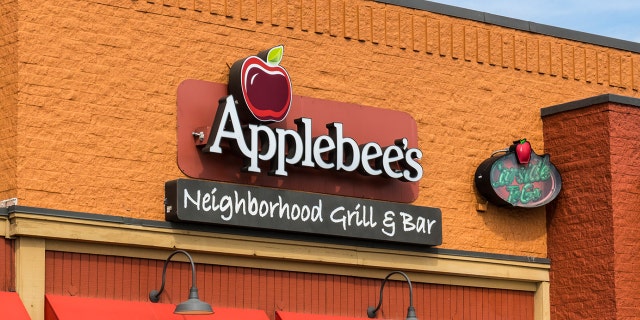 Applebee's is offering $1 margaritas the whole month of October, despite the chain saying it's done trying to please millennials.
The restaurant chain is offering its "Dollarita" promotion in celebration of "Neighborhood Appreciation Month" — an homage to the restaurant's full title: Applebee's Neighborhood Bar + Grill. The drinks are served on the rocks, and will be available all day long at participating restaurants, according to a news release.
"We focus on our food a lot, but 'bar' is in our name, and it is an integral part of what makes Applebee's a great neighborhood destination," Patrick Kirk, Applebee's vice president of beverage innovation, said in the news release.
APPLEBEE'S CUSTOMERS ANONYMOUSLY BUYING MEALS FOR FELLOW DINERS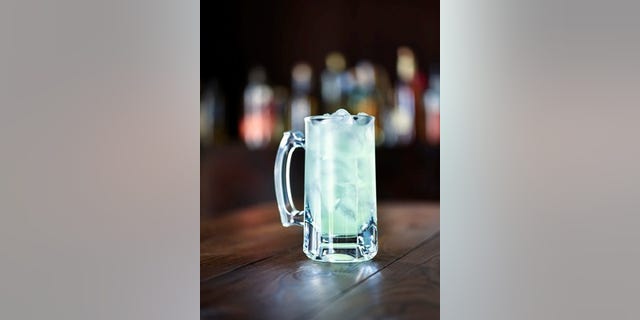 The month-long promotion comes just two months after the chain announced it will close 135 of its restaurants in the U.S. to get rid of poorly performing locations. At the same time, Applebee's also said it's done with trying to win over food-trend-obsessed millennials, and will now focus on targeting "routine traditionalists."
"In my perspective, this pursuit led to decisions that created confusion among core guests, as Applebee's intentionally drifted from its what I'll call its Middle America roots and its abundant value position," the chain's brand president John Cywinski said in late August. "While we certainly hope to extend our reach, we can't alienate Boomers or Gen-Xers in the process."
APPLEBEE'S GIVES UP ON APPEALING TO MILLENNIALS
In 2016, the chain dropped $40 million for fire grills in more than 2,000 locations, thinking it will lure younger customers will food, according to Business Insider. The expensive endeavor reportedly did little for the fast-casual dining chain.