Applebee's customers considering lawsuit after baby was burned by scalding water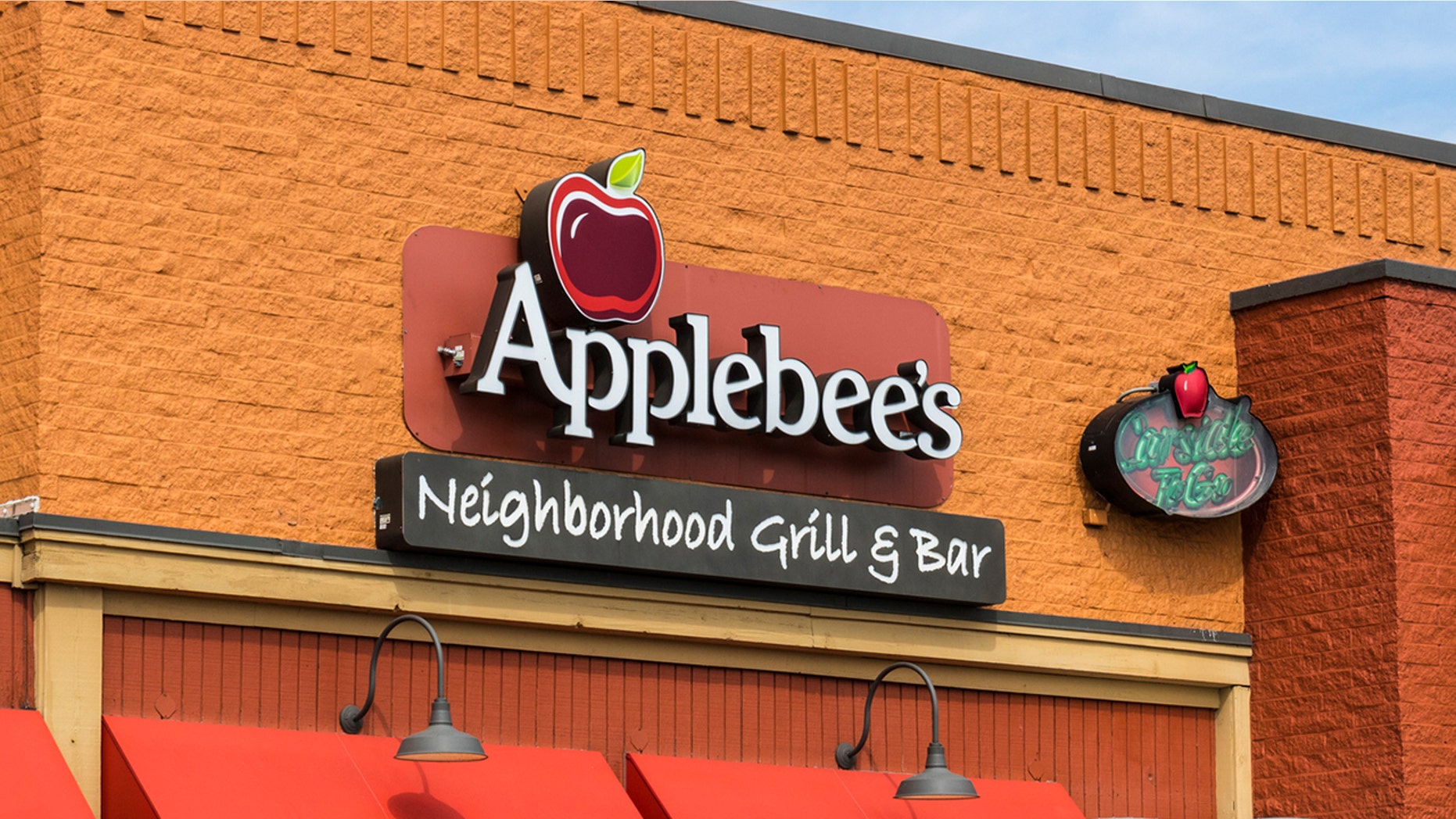 The family of a 17-month-old boy is gearing up to sue Applebee's after the child was accidentally burned by a cup of scalding hot water on Friday.
GENDER REVEAL PARTY AT APPLEBEE'S ENDS IN FIGHT OVER CONFETTI CLEANUP
Cadien Scott Gaffney and his family were dining at a Queens location when the party requested a glass of hot water to sterilize their utensils, WPIX reports. But once the water was brought to the table, a family friend says Cadien reached out for what he thought was his glass, and ended up spilling the water all over himself and suffering second-degree burns.
"He grabbed the glass and the hot water — the scalding hot water — fell all over his chest, his legs, everything," a family friend, Courtnei Patterson, told the New York Daily News.
Patterson also claimed that no one at the restaurant thought to call 911 for 20 minutes, though they did rush to find ointments.
Sanford Rubenstein, a lawyer for the family, claims the staff at the Queens restaurant "should have known better" than to wait so long.
PERSONAL TRAINER INTENTIONALLY GETS OVERWEIGHT CLIENT BANNED FROM FAST-FOOD RESTAURANTS
Applebee's has since stated that it was saddened by Friday's events, but "confident" that employees acted appropriately.
"We are truly saddened by this accident and our thoughts are with the child and family. After a thorough investigation and review of security footage and call logs, we are confident that our team members acted with urgency, calling for medical assistance while helping the family," reads an Applebee's statement obtained by WPIX.
FOLLOW US ON FACEBOOK FOR MORE FOX LIFESTYLE NEWS
Cadien's family, meanwhile, says the child is traumatized and frequently screams out in pain.
"This is about to be a long journey for this little baby," Patterson said.