Anthony Bourdain's mega food hall set to open later this year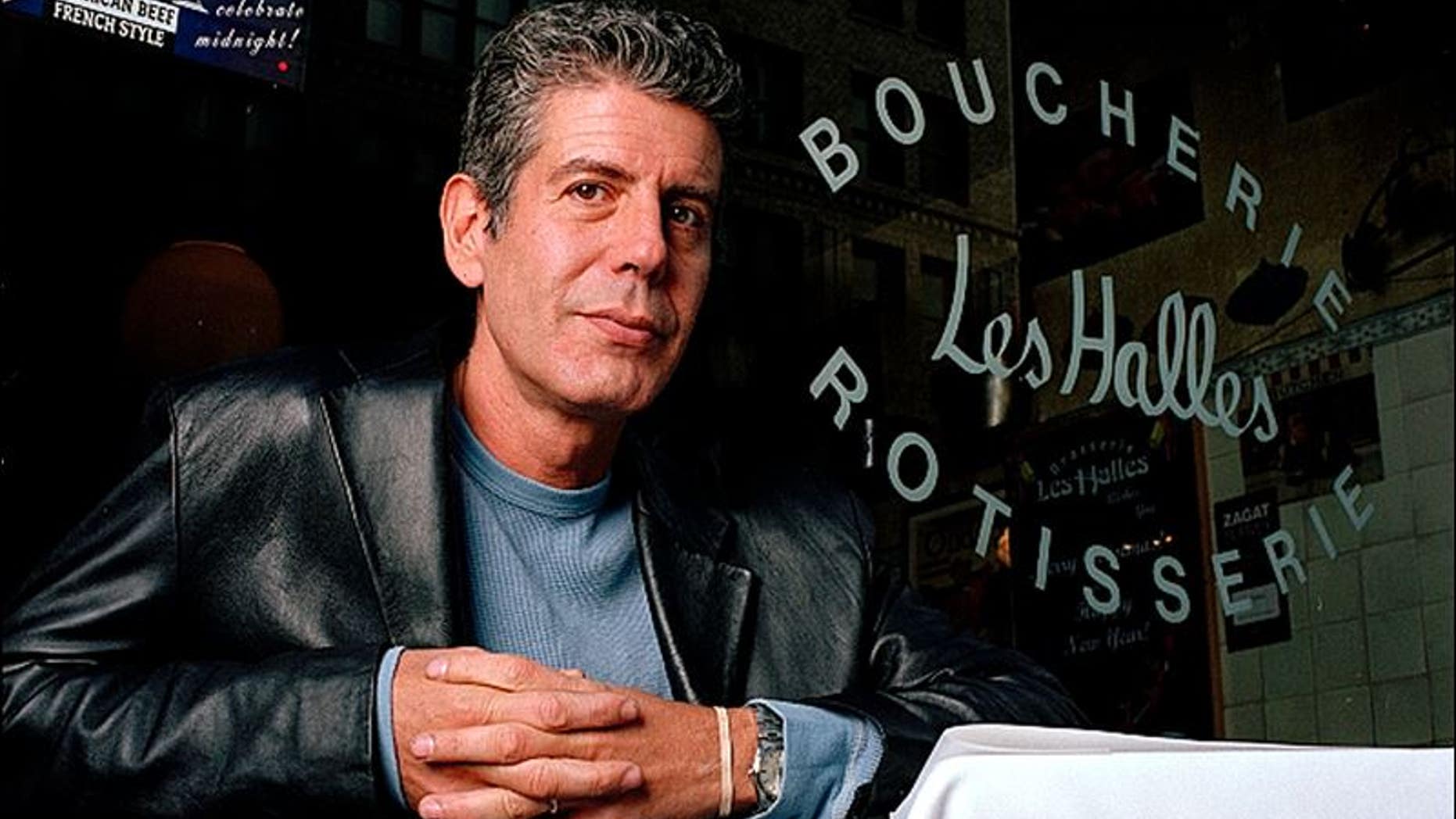 A cheesy Croque Monsieur from France, fresh lamb noodles from China and a spicy chicken tagine from Morocco—all in one place.
Though details about Anthony Bourdain's newest New York-based global street food marketplace have remained tightly guarded, it seems that shoppers might be able to taste this world of treats later this year.
Eater, which  previously reported that the foodie mecca will be located at the newly developed 3 World Trade Center and have approximately 40 to 50 stalls from around the world, said that market will open in 2015. The concept stalls will each specialize in one or two dishes of "gourmet street food."
Bourdain, who has made a living traveling the world in search of the most tantalizing exotic eats, revealed to the Wall Street Journal that the aptly named 'Bourdain Market' will "carry a wide variety of inexpensive food in a communal dining hall."
He is hoping to feature Jason Wang of New York City's Xi'an Famous Foods as a vendor in the new space.
Will Bourdain's international market be as successful as Mario Batali's Eataly?  We'll have to taste and see, but first we need to find out more.