Beloved by Ron Burgundy and countless others, scotch whisky is one of the classiest beverages money can buy.
But you'd be shocked to learn that some scotch lovers are willing to shell out upwards of six figures to land that a sip of the libation. What makes these specialty them so expensive?
It usually comes down to supply and demand. Many of these limited-release blends are almost a century old. But when a scotch has been aged in wooden barrels for 10, 20 or more years, a portion of precious liquid evaporates during the aging process. Known as the "angle's share," this product loss makes what remains that more precious.
We've rounded up some of the world's most expensive scotches for the whisky lover in us all.
1. Isabella's Islay - $6,200,000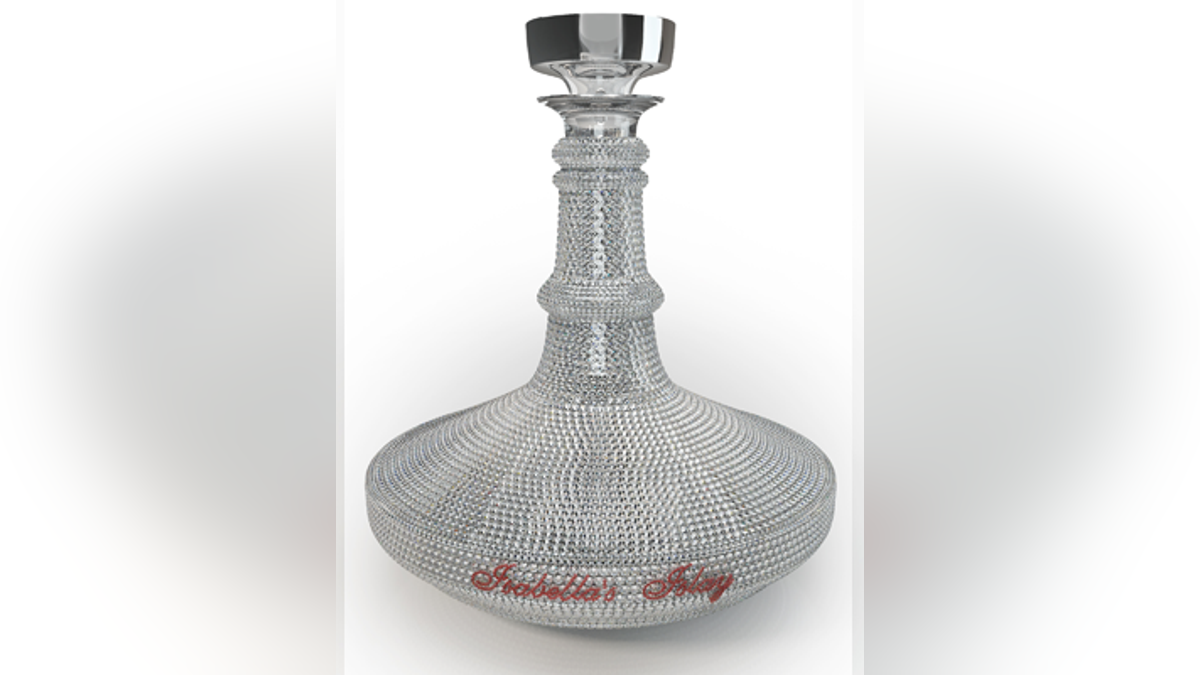 For those who demand diamonds with their smooth sipping scotch. U.K. based Luxury Beverage Company released this primo bottle in 2010, making an expensive splash in the high-end spirits world. The white gold bottle has 8,500 diamonds and 300 rubies. The single-malt whisky inside is rarely talked about in comparison to the over-the-top bottle.
2. Macallan "M" whisky - $628,205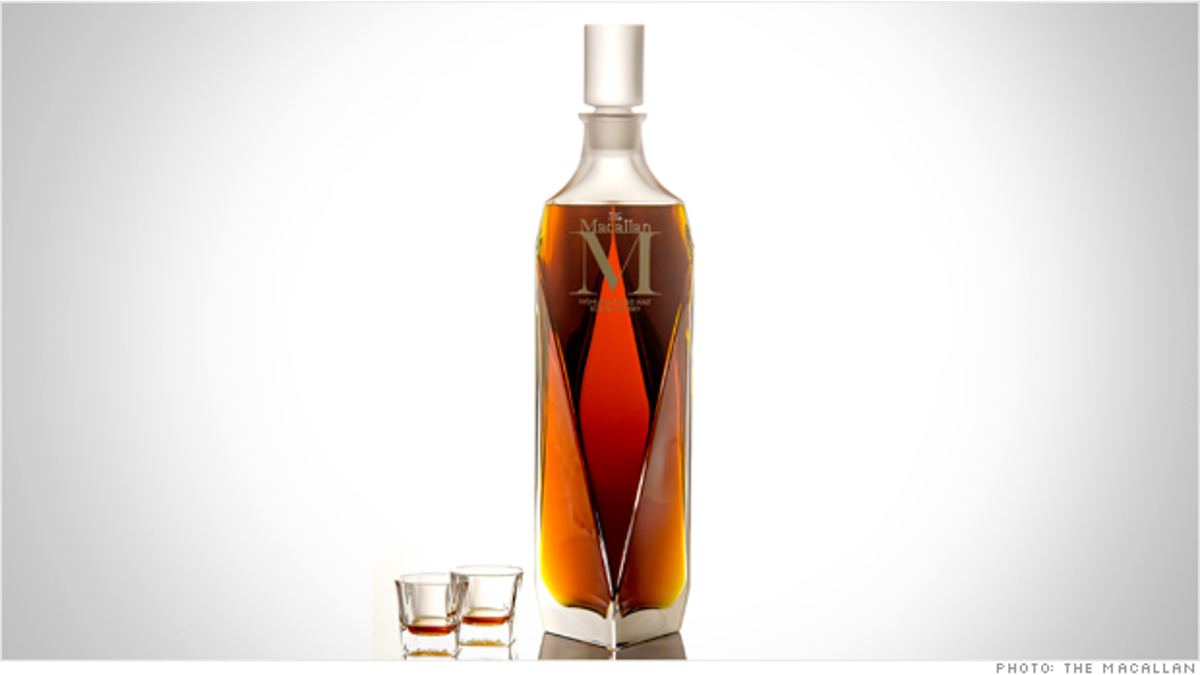 This Macallan blend fetched six figures for one lucky buyer in Hong Kong back in January. The hand-blown decanter was a big part of the buy, according to CNN Money. It took 17 craftsmen over 50 hours to complete the final bottle, which one of only four "Constantine" bottles in existence. As for the actual scotch whisky, unlike traditional bottles, Macallan "M" is selected from a variety of casks that range in age from 25 to 75 years.
3. Macallan 64 Year Old in Lalique - $460,000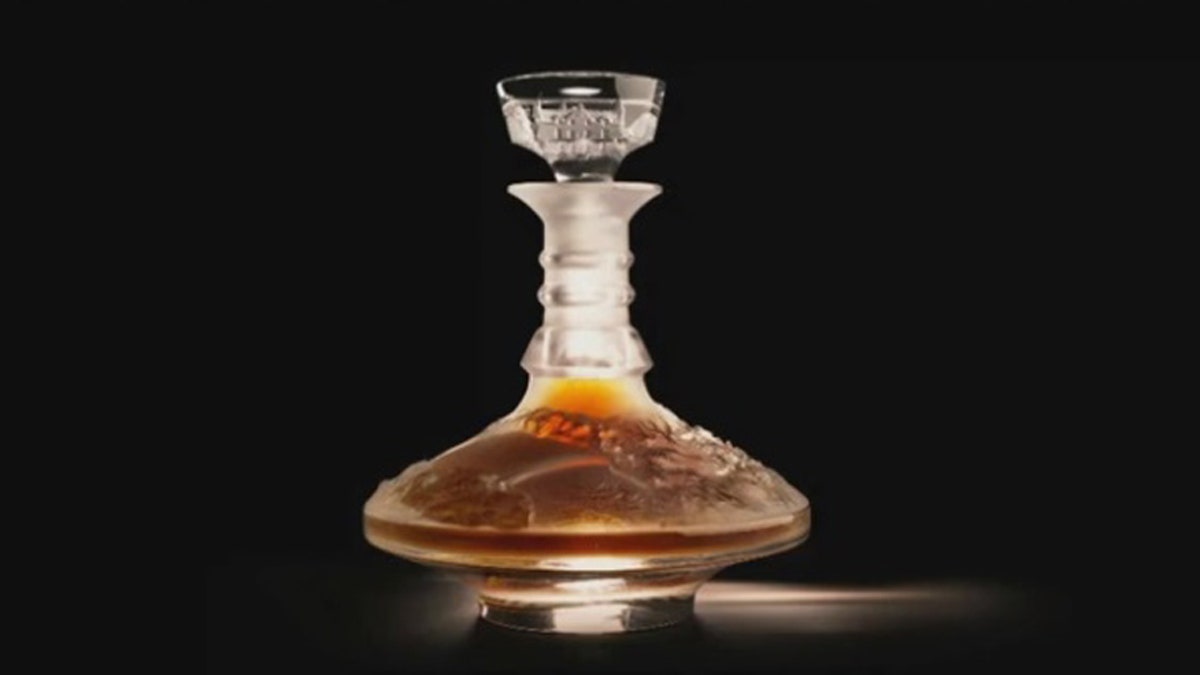 The third most expensive scotch on the list is also a rare Macallan. In 2010, it fetched $460,000 at an auction at Sotheby's, New York. The Lalique crystal decanter is a one-of-a-kind collectible.
4. Dalmore 62 Single Hiland Malt Scotch- $250,000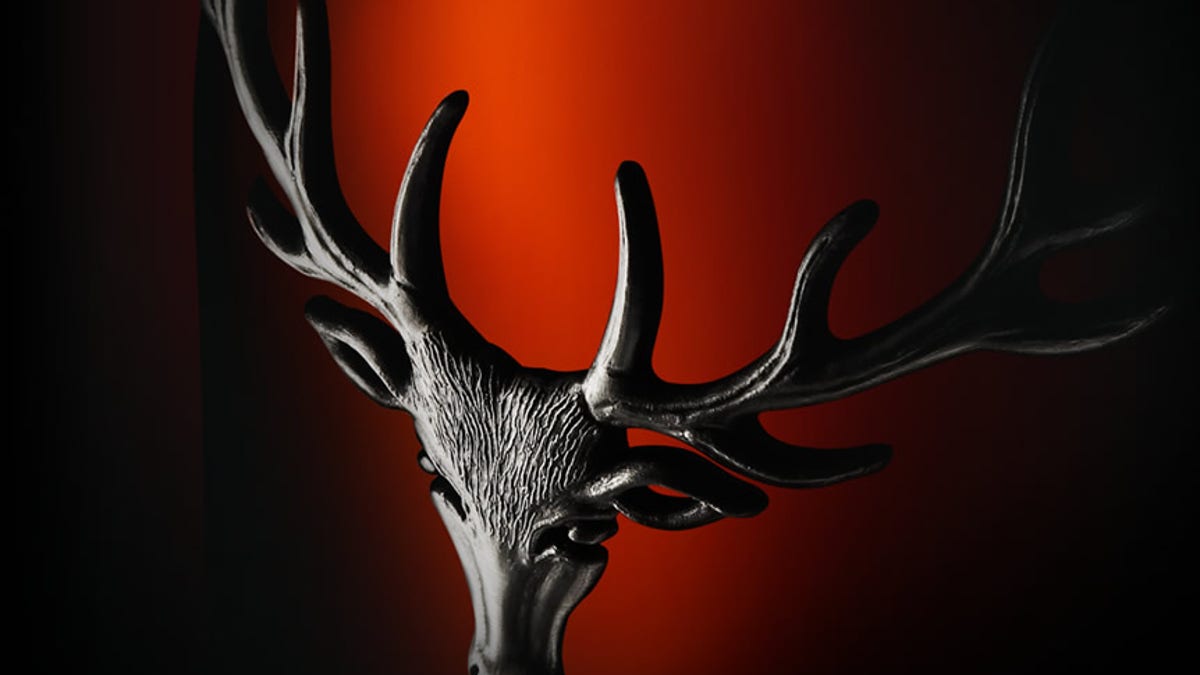 This rare Dalmore scotch fetched $250,000. It was purchased at Changi Airport in Singapore in 2005 by an anonymous U.K. businessman who paid $58,000 for the bottle -- a relative bargain at the time.
5. Dalmore 64 Trinitas - $160,100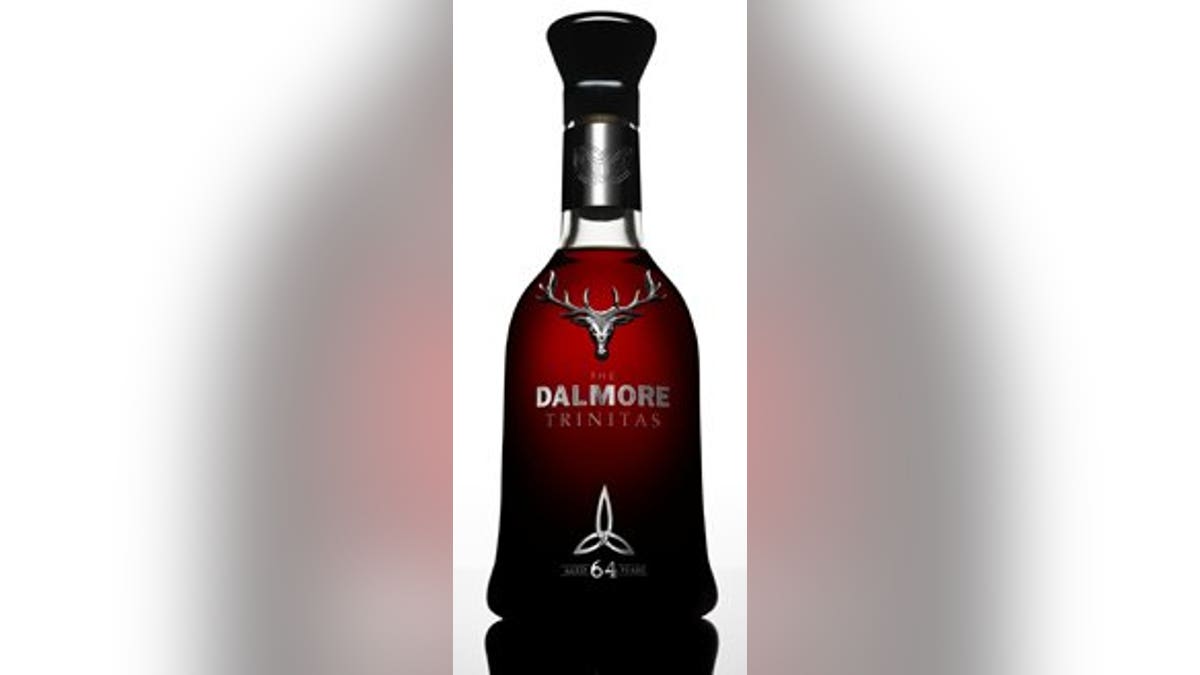 The aptly named Trinitas is one of just three bottles of this scotch whisky ever made. Rare stocks are combined in each bottle, containing spirits dating from 1868, 1878, 1926 and 1939. This was the first scotch ever to sell for six figures.
6. Glenfiddich Janet Sheed Roberts Reserve 1955 – $94,000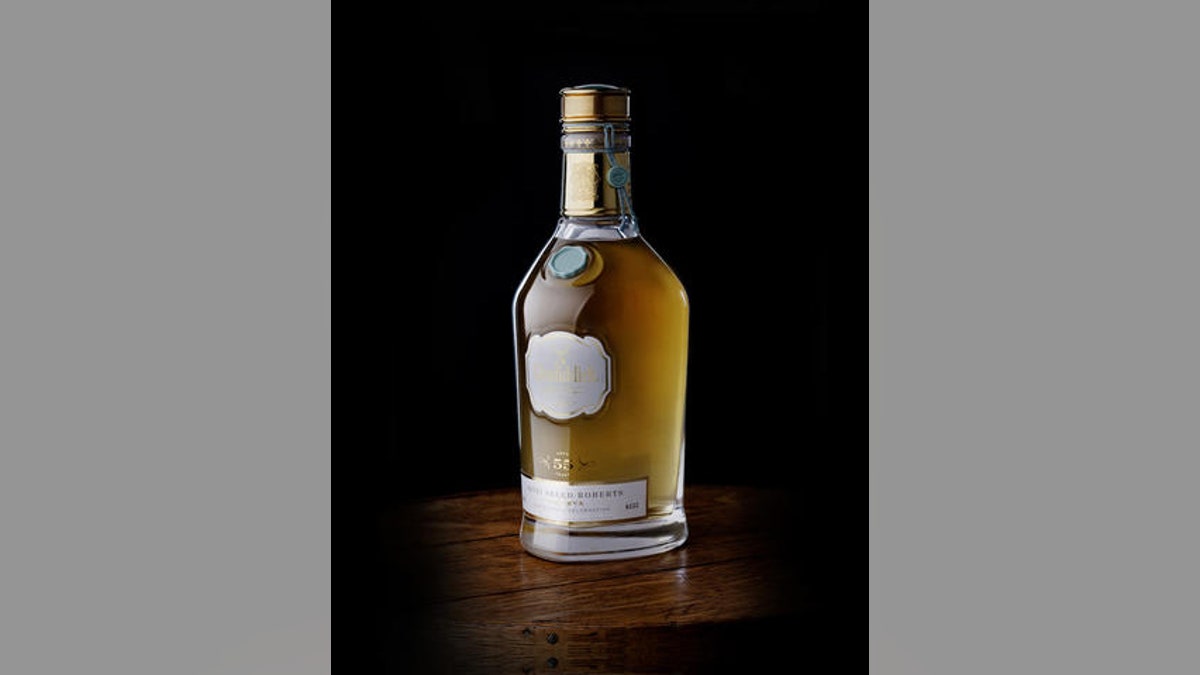 This is a whisky with some real family history. According to The Richest, Glenfiddich had a barrel of scotch whiskey that has been aging since New Year's Eve of 1955. When the granddaughter of William Grant --Glenfiddich's founder-- passed away at 110, the company decided to honor her by making 15 bottles from the half-century-old barrel. The family kept four and the other 11 were put up at auction.
A whiskey connoisseur from Atlanta bought one of them for $94,000. The whiskey has been acclaimed for its floral, fruity and sweet taste.
7. 1926 Macallan - $54,000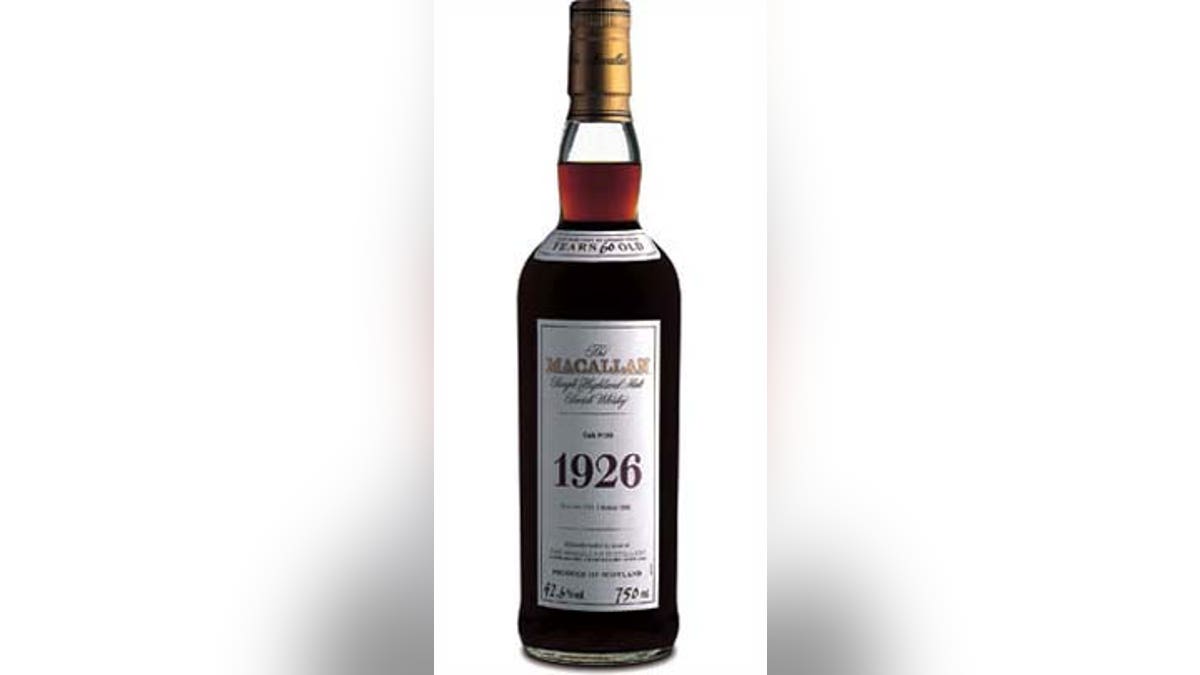 Considering this scotch whisky is almost a century old, some might consider this five figure price tag a real bargain. In 2007, this 1926 Macallan was the most expensive spirit ever sold at Christie's. It was expected to fetch up to $30,000 but blew dealers away when that figure was nearly doubled.
8. Glenfiddich 1937 - $20,000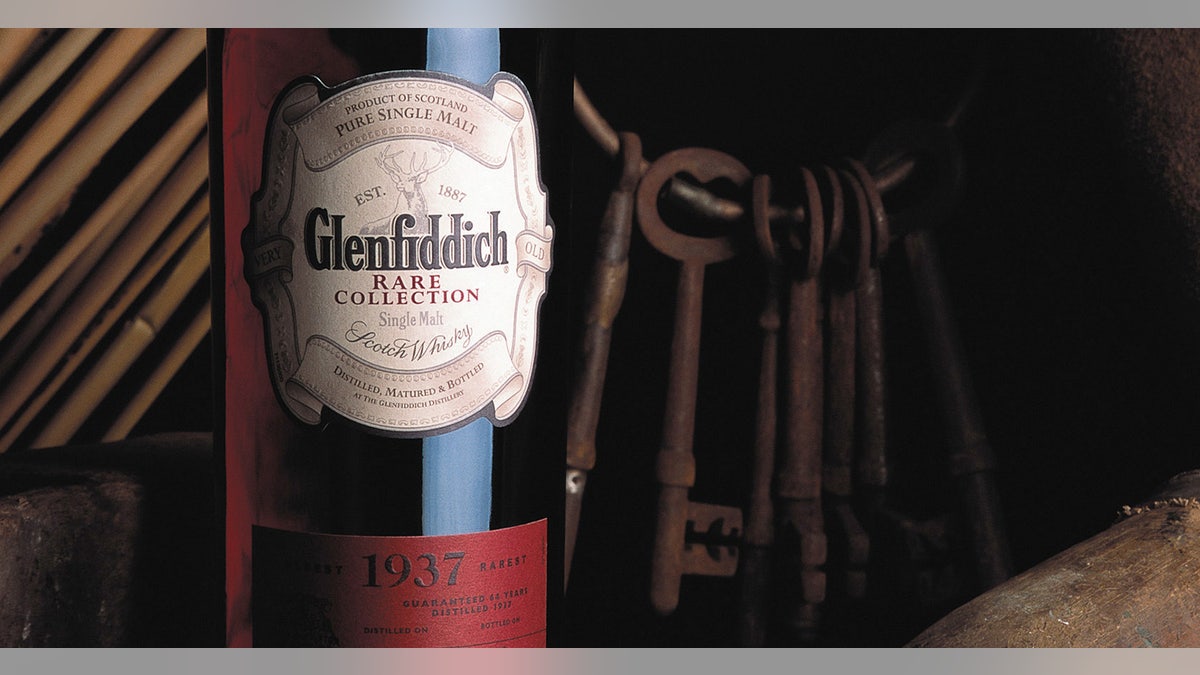 The 64 year old Glenfiddich is widely regarded as one of the oldest bottles int he world. This is the only bottle ever produced that was sold at auction in 2006 from Glenfiddich's 1937 rare collection. The blend was aged in oak casks from Cuba.
9. Highland Park 50 Year Old – $17,700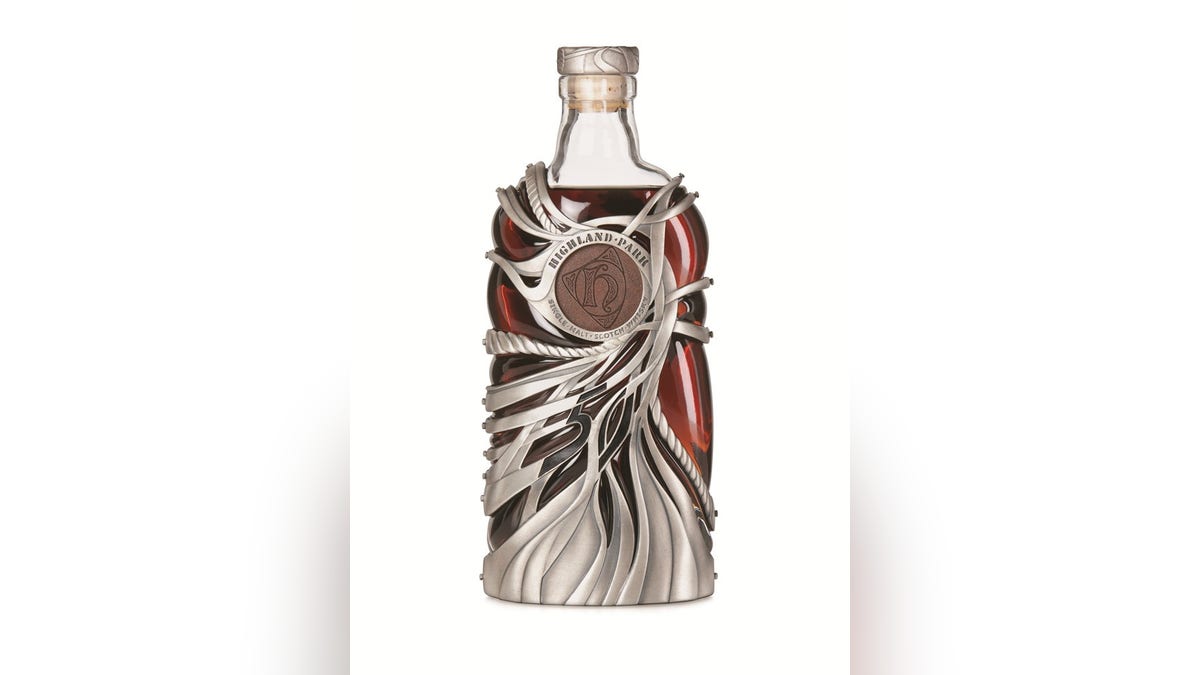 One of the most unique bottles featured in the collection, this 50 Year Old blend is single malt with a sugary taste and a rich red color to compliment its spicy aroma. Just 275 bottles of this special scotch whisky were ever made making it a highly prized rarity in the spirits world.
10. Macallan Lalique Crystal Decanter, 55 Years Old – $12,500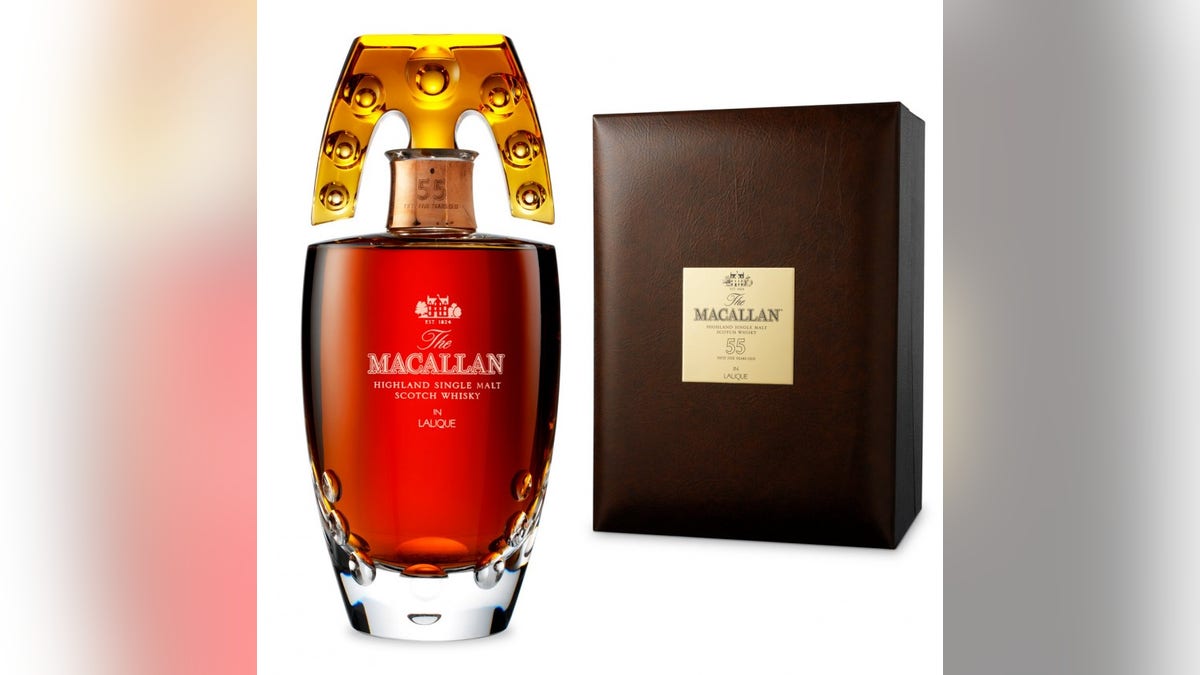 And now for a more affordable version of Macallan bottled in Lalique crystal. At, $55,000 is a steal compared to the 64 year old version. The Macallan 55 year is celebration of Scotland and France. Only 420 bottles were released worldwide, and only 100 are currently available in the U.S.
In the mood for some great scotch but don't have five figures lying around? Check out these top scotch whisky picks-- no need to mortgage your house.