8 excellent, no-fail Thanksgiving turkey recipes
If you're hosting this year's Thanksgiving feast, you may have already ordered a larger-than-life turkey-- but how do you want to cook it?
Thanksgiving sides and starters are an integral part of the meal but when it comes to this holiday, there's no doubt that the big bird is the real star of the show.
13 COCKTAILS TO SPICE UP YOUR HOLIDAY PRE-PARTY
Thankfully, there are plenty of unique ways to prepare a whole turkey-- from a spicy Cajun rub to a classic poultry spice-- that will keep all hungry guests satisfied. Plus, there will be plenty of leftovers for the next day.
Check out eight stunning Thanksgiving main dishes to get some holiday inspiration for your bird and beyond.
1. Provençal Turkey with Lavender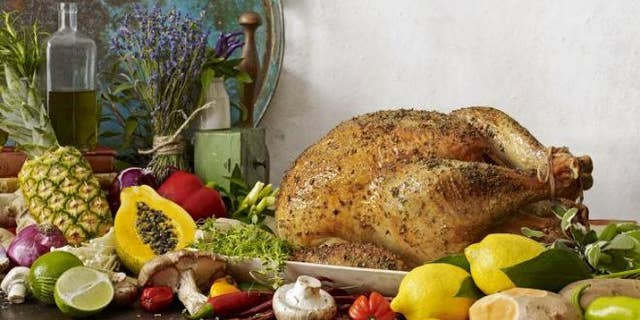 Lavender emits a wonderful aroma, which is great for an eye pillow, but also imparts a subtle, tangible flavor in cooking. Often used with honey or in desserts, lavender does not overpower turkey but enhances its richness and warmth. In this recipe, thyme and fennel seeds balance out the flavor profile so the turkey blossoms with herbs.
2. Cajun Roasted Turkey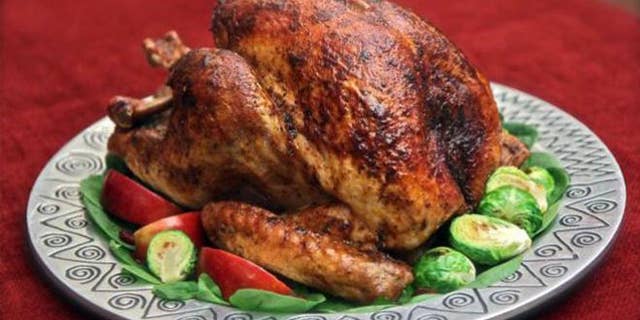 A spicy twist on a classic Thanksgiving bird.
3. Whole Roasted Turkey with Thyme, Rosemary and Sage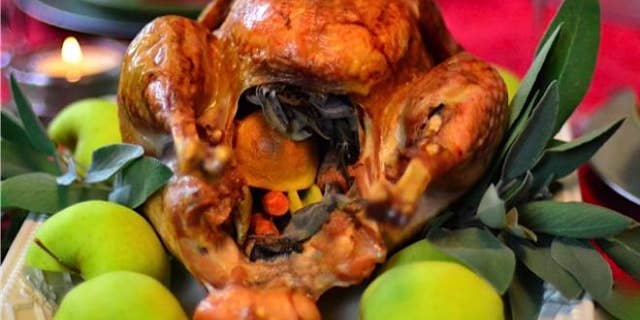 Don't let your fear of drying out a turkey stop you from making this delicious bird for your guests. This simple preparation has savory herbs like thyme, rosemary and sage.
4. Cajun Deep-Fried Whole Turkey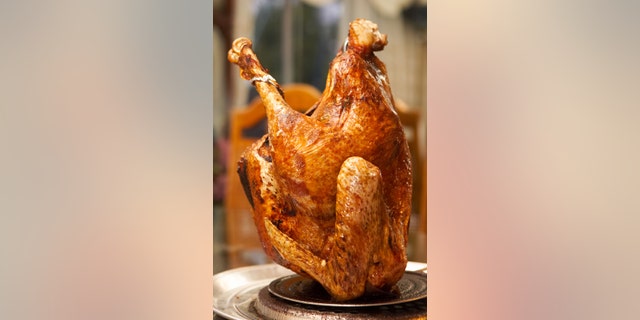 Developed decades ago by Louisiana Cajun chefs, deep-fried turkey has taken America by storm and adds a whole new dimension to the art of South­ern frying. If your bird is considerably larger than 10 pounds, you will have to adjust the frying time to about an hour. The result should be a turkey that is crunchy crisp on the outside with a succulent moist inside.
Recipe: Cajun Deep-Fried Whole Turkey
5. Holiday Smoked Turkey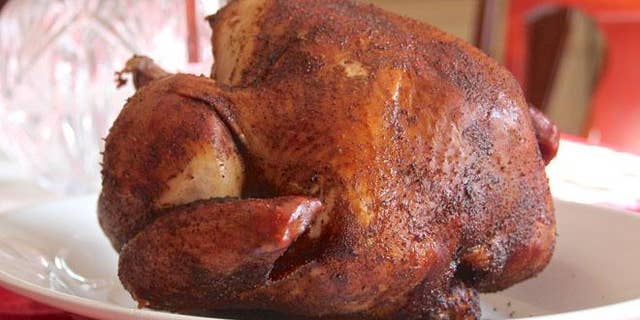 A true low and slow bird. This Thanksgiving, Melissa Cookston of Memphis Barbecue Co. and Destination America's "BBQ Pitmasters" is breaking away from the standard oven roasted turkey by firing up a smoked turkey with a little Southern spice.
6. Spit Roasted Greek Turkey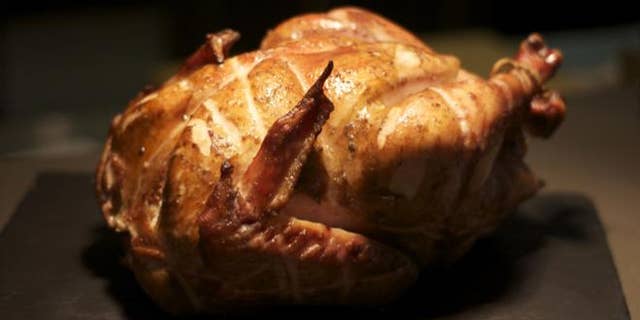 Infuse classic Greek flavors into your Thanksgiving bird. Spit-roasting is a great way to cook a turkey because of the smokiness you get from cooking it over a wood or charcoal wood fire.
Recipe: Spit Roasted Greek Turkey
7. Roast Turkey with Madeira Pan Gravy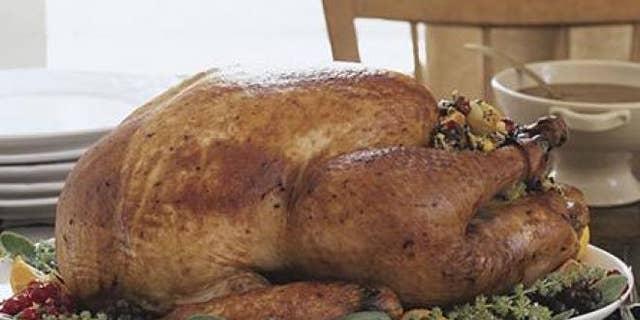 Not your ordinary bird. Madeira (not just a cooking wine; the kind that's good enough to drink) imparts richness, acidity, and sweetness all at once. It works well with all kinds of poultry and can be whisked into a lavish gravy with ease.
Recipe: Roast Turkey with Madeira Pan Gravy
8. Pavo a la Brasa (Grilled Peruvian Style Turkey)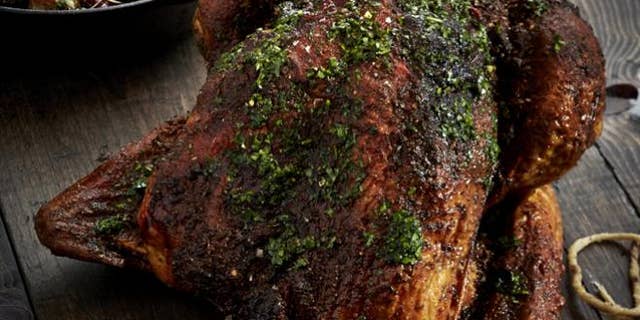 Pavo a la brasa-- which simply translated to grilled turkey in Spanish-- is a twist on the popular Peruvian chicken dish (pollo a la brasa), which incorporates plenty of savory herbs like garlic, paprika, oregano and cumin.