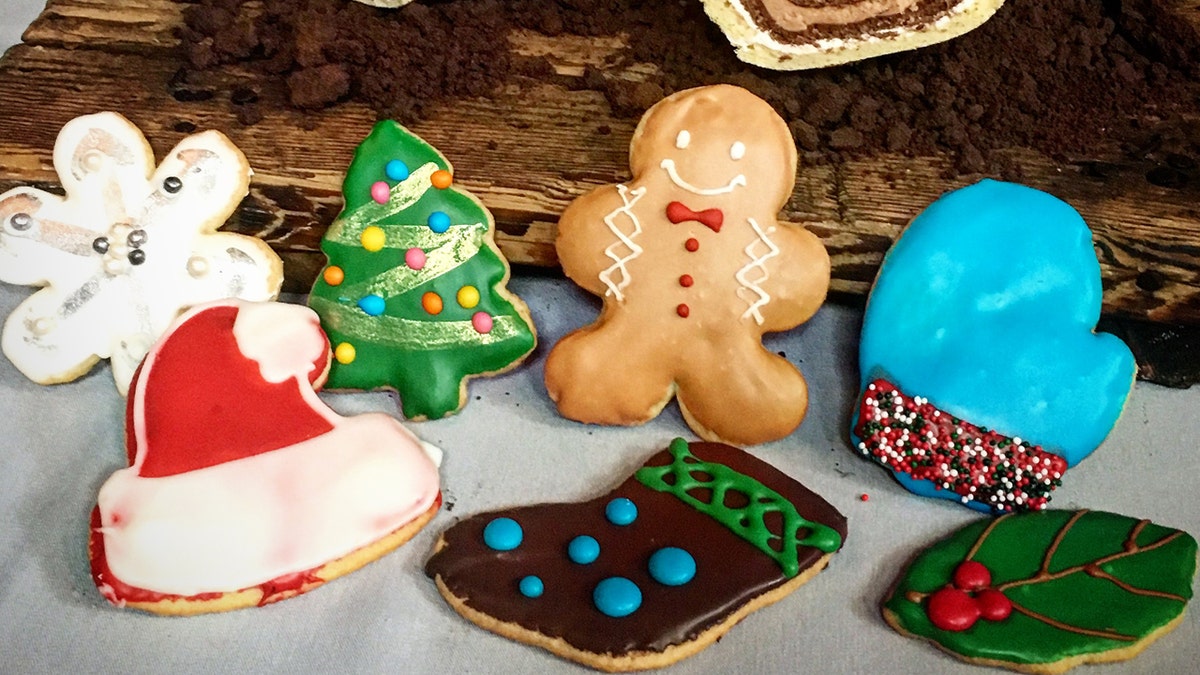 If you've spent hours-- even days-- planning, prepping and cooking your holiday meal, the last thing you want to do is spend more time cobbling together a difficult dessert.
The holidays should be spent enjoying friends and family, not stressing out about what to sweets to serve.
Try one of these simple, yet festive and delicious desserts. Every sweet tooth will be satisfied and all guests will be left with visions of sugar plums (and Christmas cookies and cakes) dancing in their heads.
1. Sticky Pecan Mini-Buns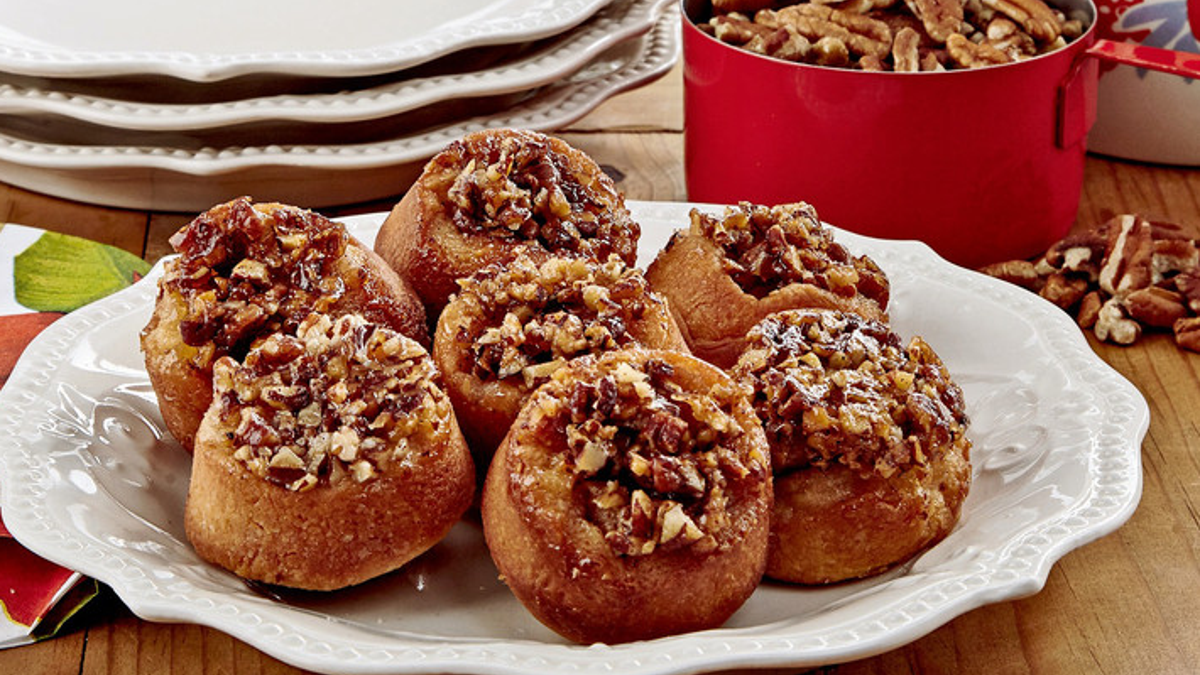 While on vacation, or just on a normal weekend, make yourself or family these delicious mini treats to enjoy alone or alongside your usual breakfast.
2. Peppermint Bark Cookies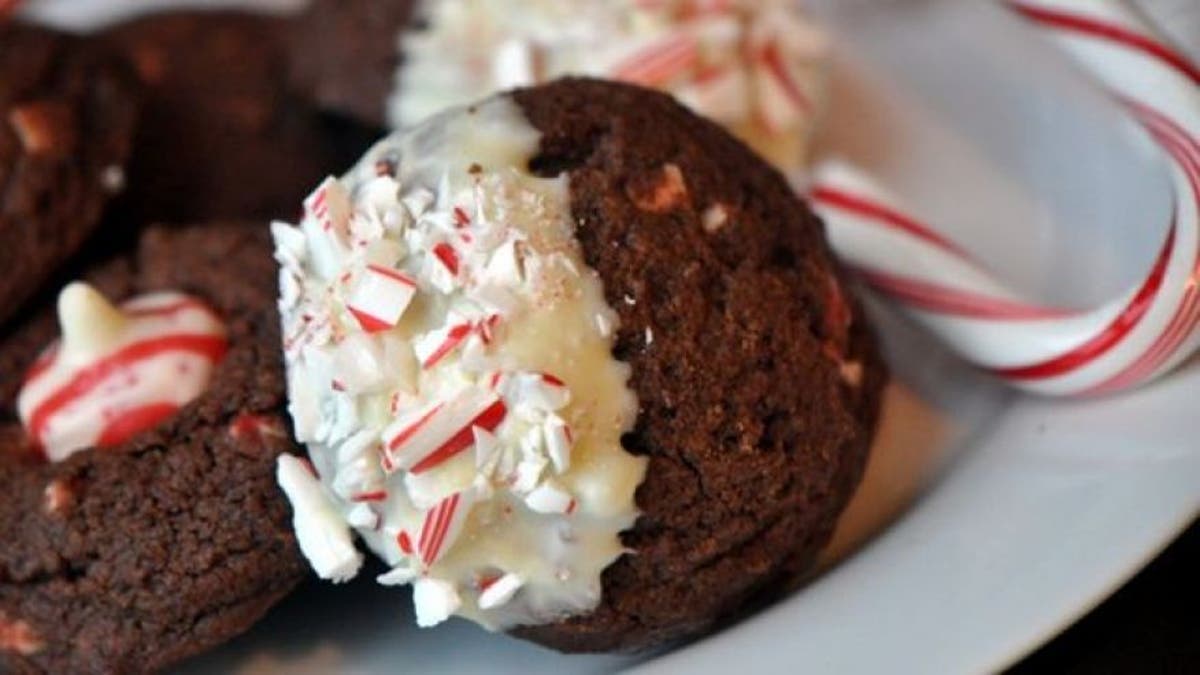 Festive, merry, crunchy and chocolately. These easy to make cookies not only look like the holidays but with smooth chocolate and refreshing peppermint, they certainly taste like the holiday spirit.
Peppermint Bark Cookies Recipe

3. Cranberry-Cinnamon Cheesecake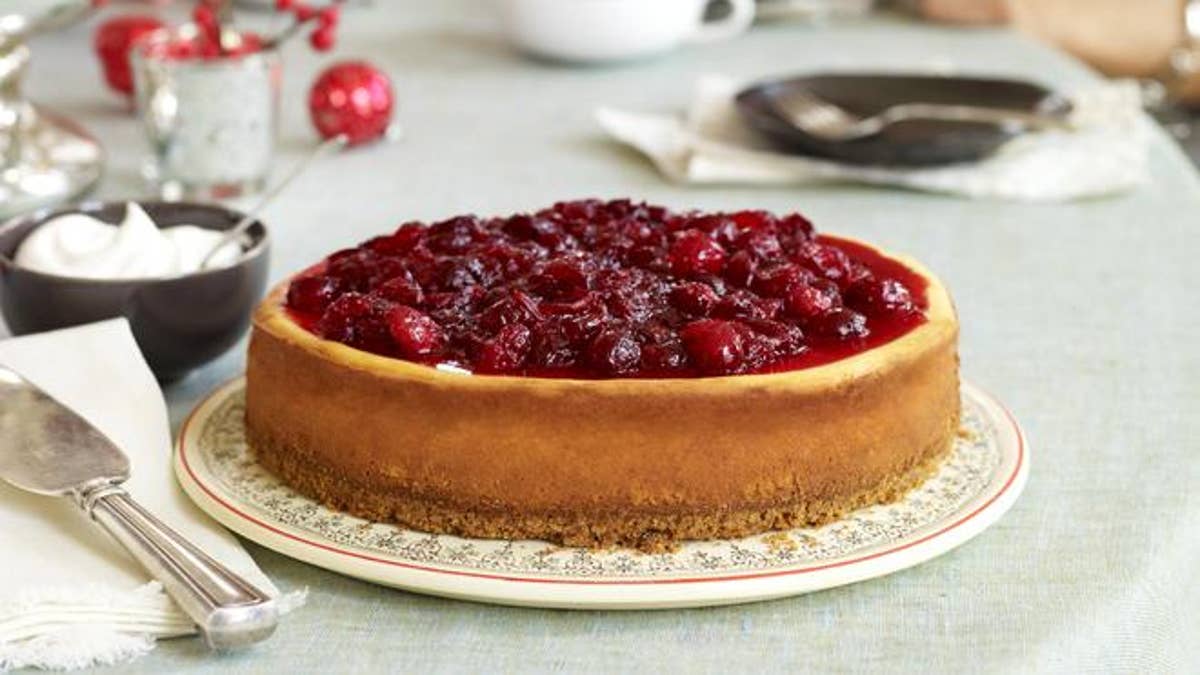 No guest will be able to resist this combination of the smooth and creamy filling with a tart and tangy topping. The red and white colors also make a truly festive presentation.
Cranberry-Cinnamon Cheesecake Recipe
4. Holiday Sugar Cookies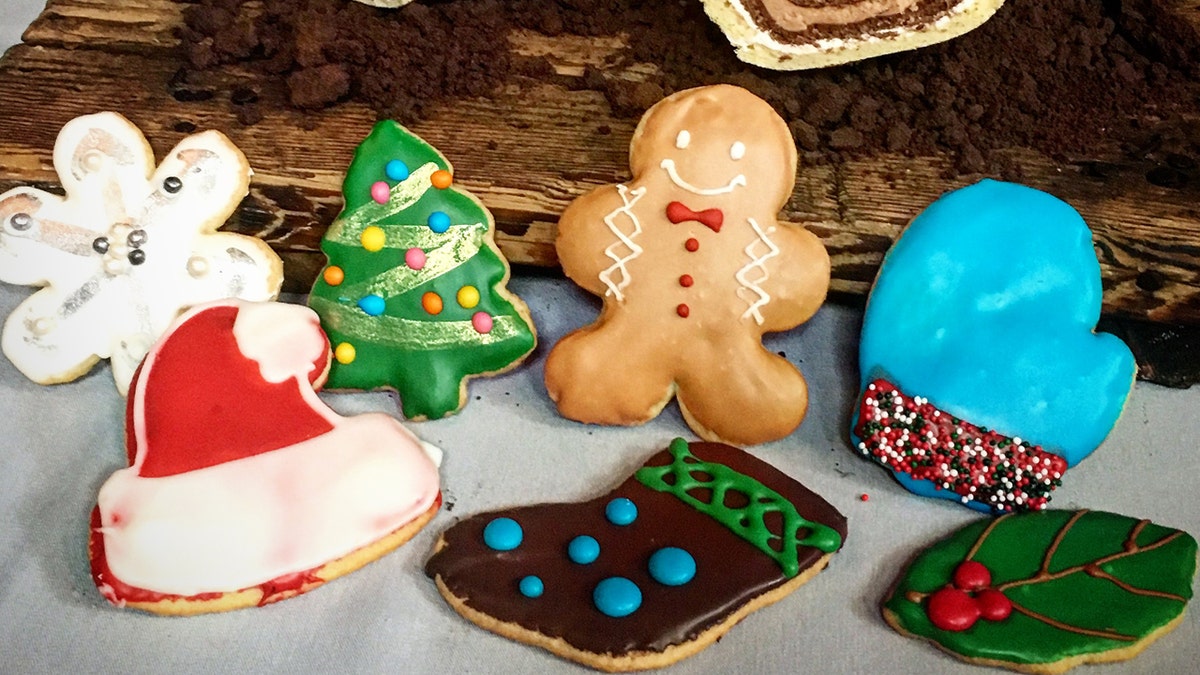 Sugar cookies are a holiday classic that take time and patience to cut and frost, but the product is always delicious and makes a fun gift. This recipe makes it simple, yet still a holiday treat that will impress.
5. Mile-High Apple Pies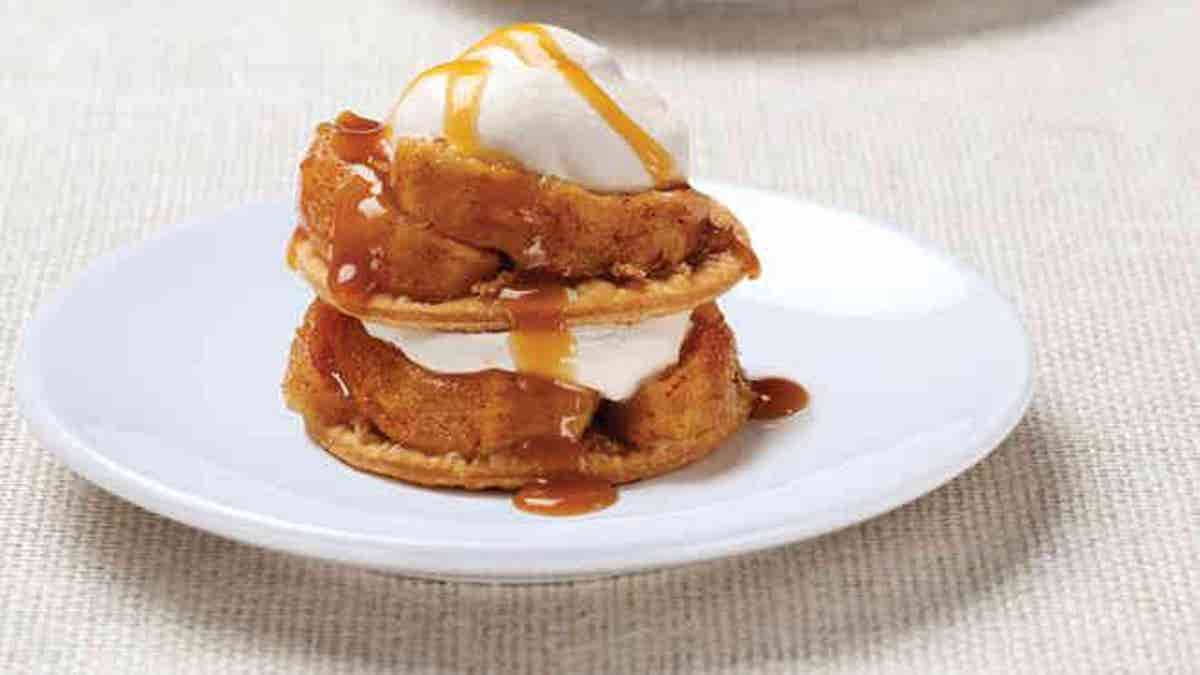 This deconstructed mini apple pie recipe makes for a sweet ending to a long meal, and is small, but rich in flavor.
6. Peppermint Hot Chocolate Biscotti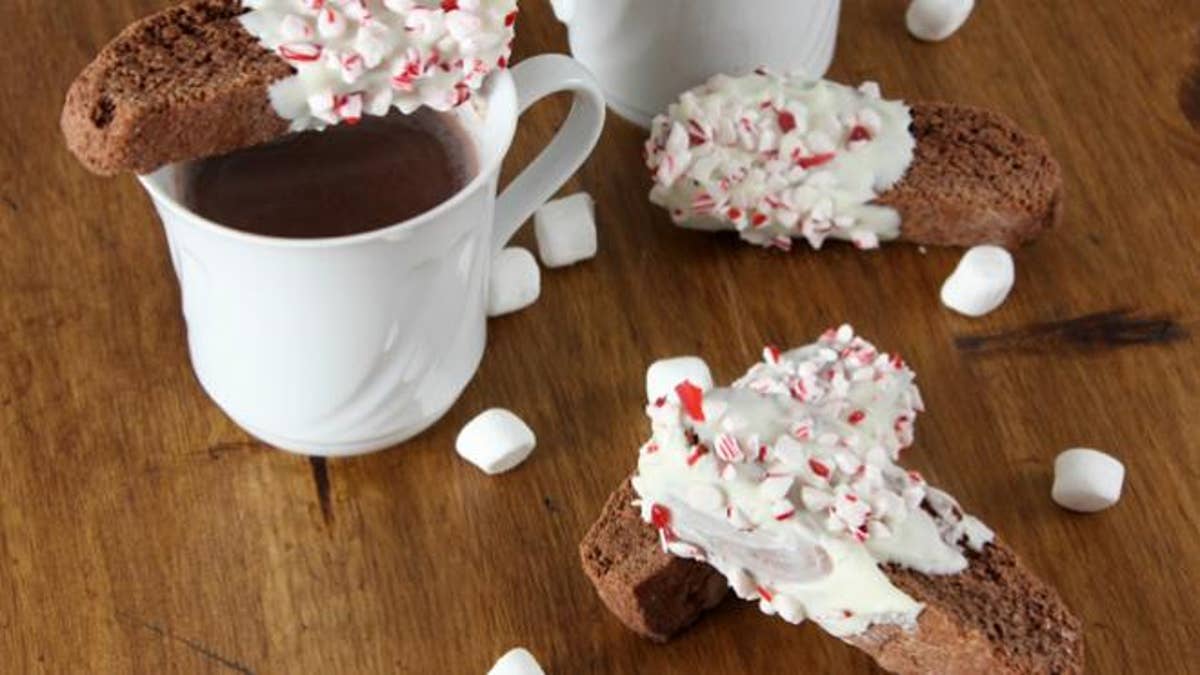 Making your own biscotti is a cinch-- most of the magic happens in the oven. Decorate your cookies with white chocolate and festive peppermint pieces.
Peppermint Hot Chocolate Biscotti Recipe
7. Pumpkin Parfait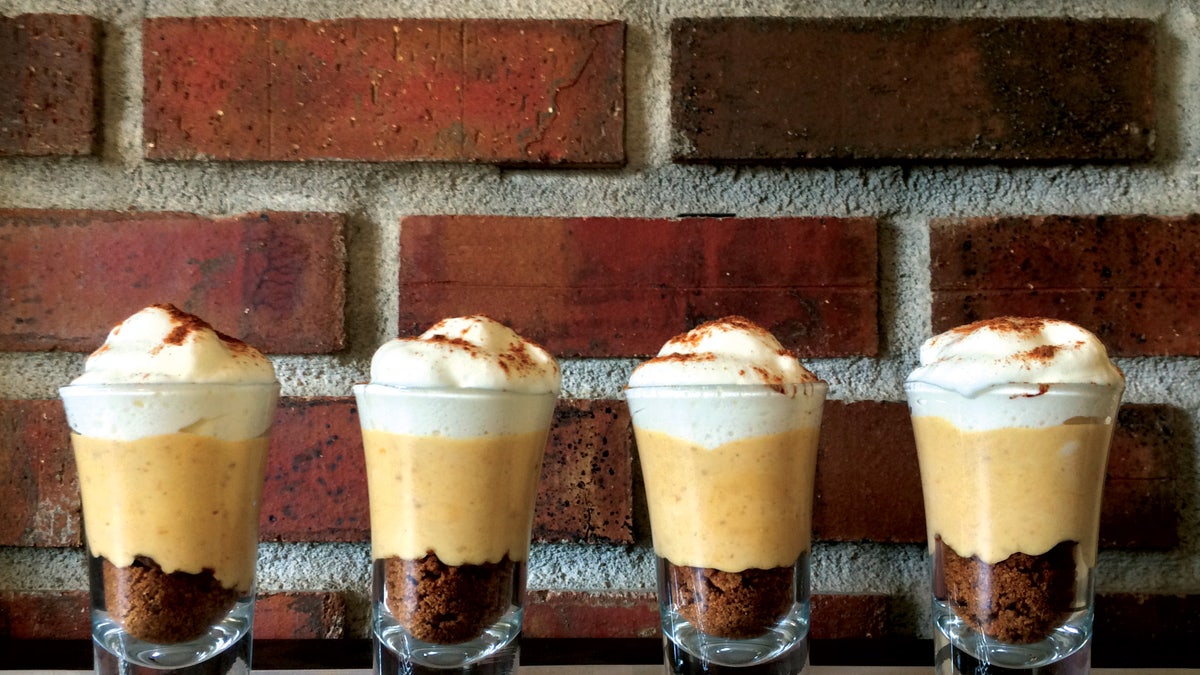 With noosa's thick, velvety yoghurt as the foundation, the fusion of spicy and sweet makes this yoghurt taste like a spoonful of pumpkin pie filling itself. Try this Pumpkin Parfait recipe to serve as a dessert this holiday season.
8. Pecan short bread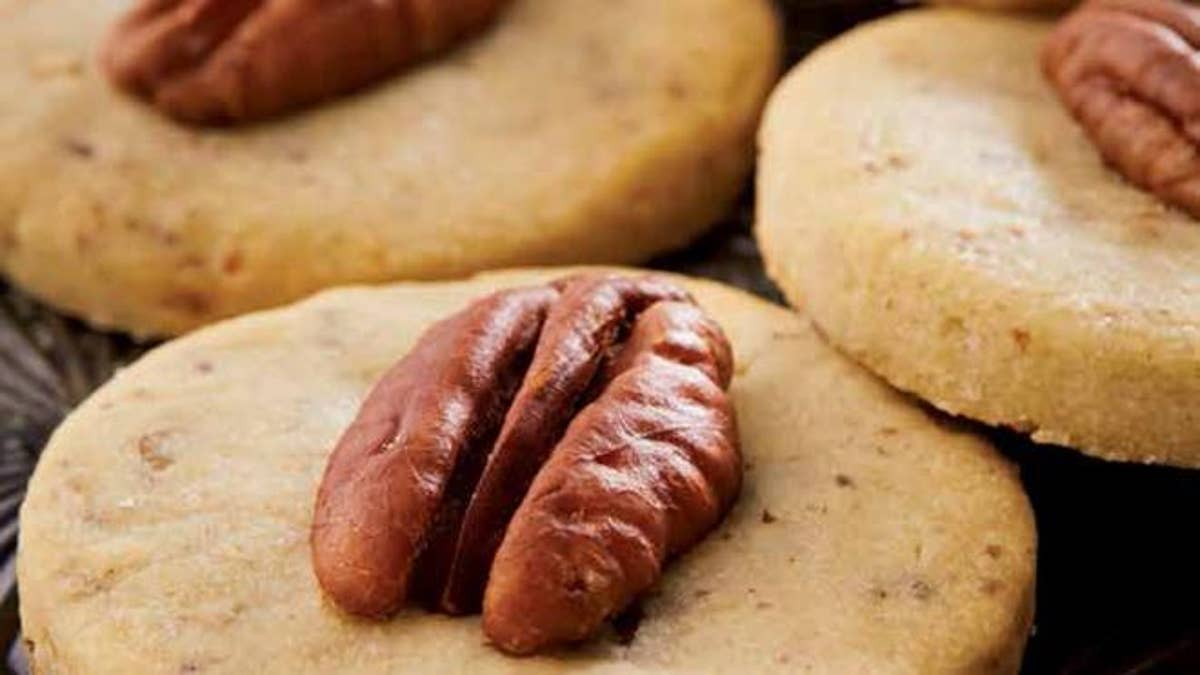 Combine the smells of toasted pecans and delicious buttery shortbread cookies, and you have a timless treat for people of all ages.
9. Cinnamon Almond Cookies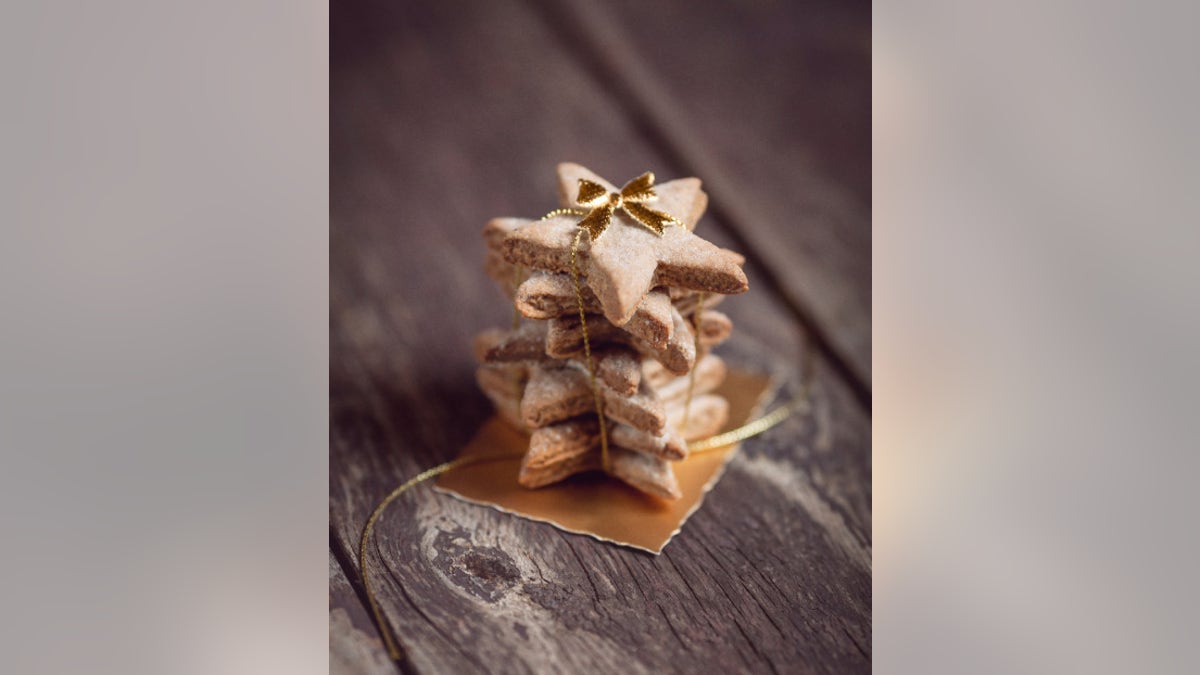 Simple, yet festive almond cookies make the perfect dessert or gift for neighbors and friends.
Cinnamon Almond Cookies Recipe
10. Shortbread and Eggnog Pudding Trifles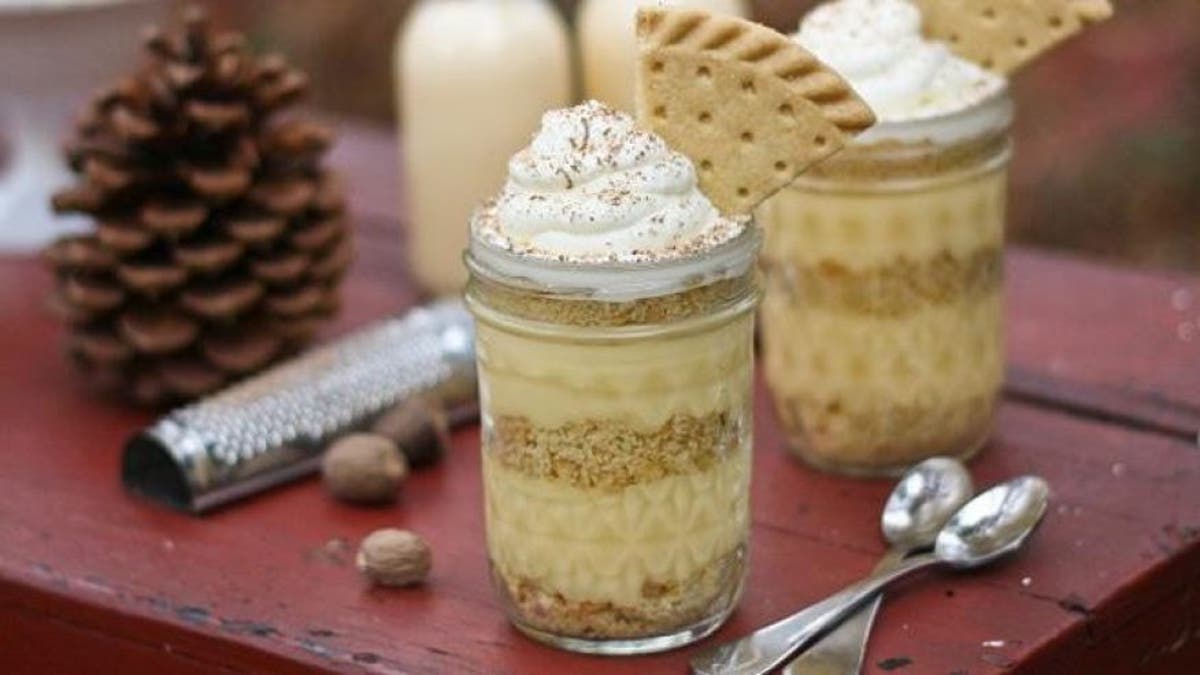 A creamy, dreamy twist on a favorite holiday drink. These cute little puddings from Sprinkle Bakes can be adorned with any festive garnish you prefer.
Shortbread and Eggnog Pudding Trifles
11. Darkest Chocolate Cake with Red Wine Glaze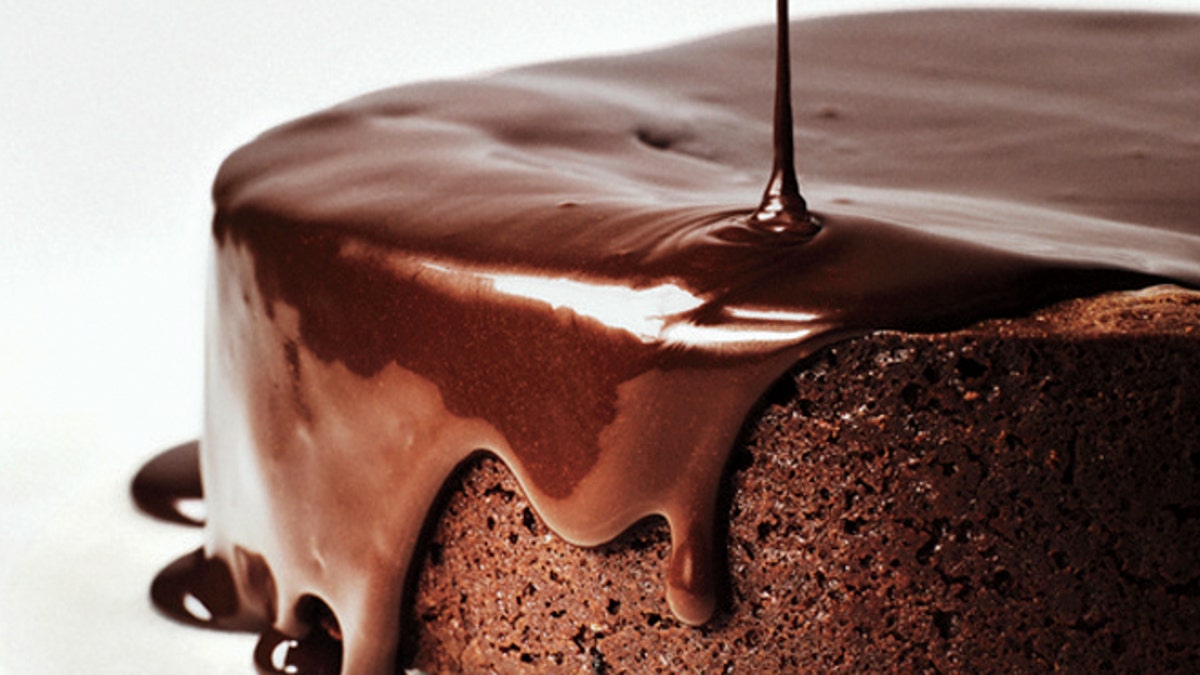 The plummy-berry notes of red wine are highlighted when mixed with chocolate and butter into a glaze that drips over the edges of this decadent dark chocolate cake.