Yolanda Hadid reveals what she taught daughters Gigi and Bella about modeling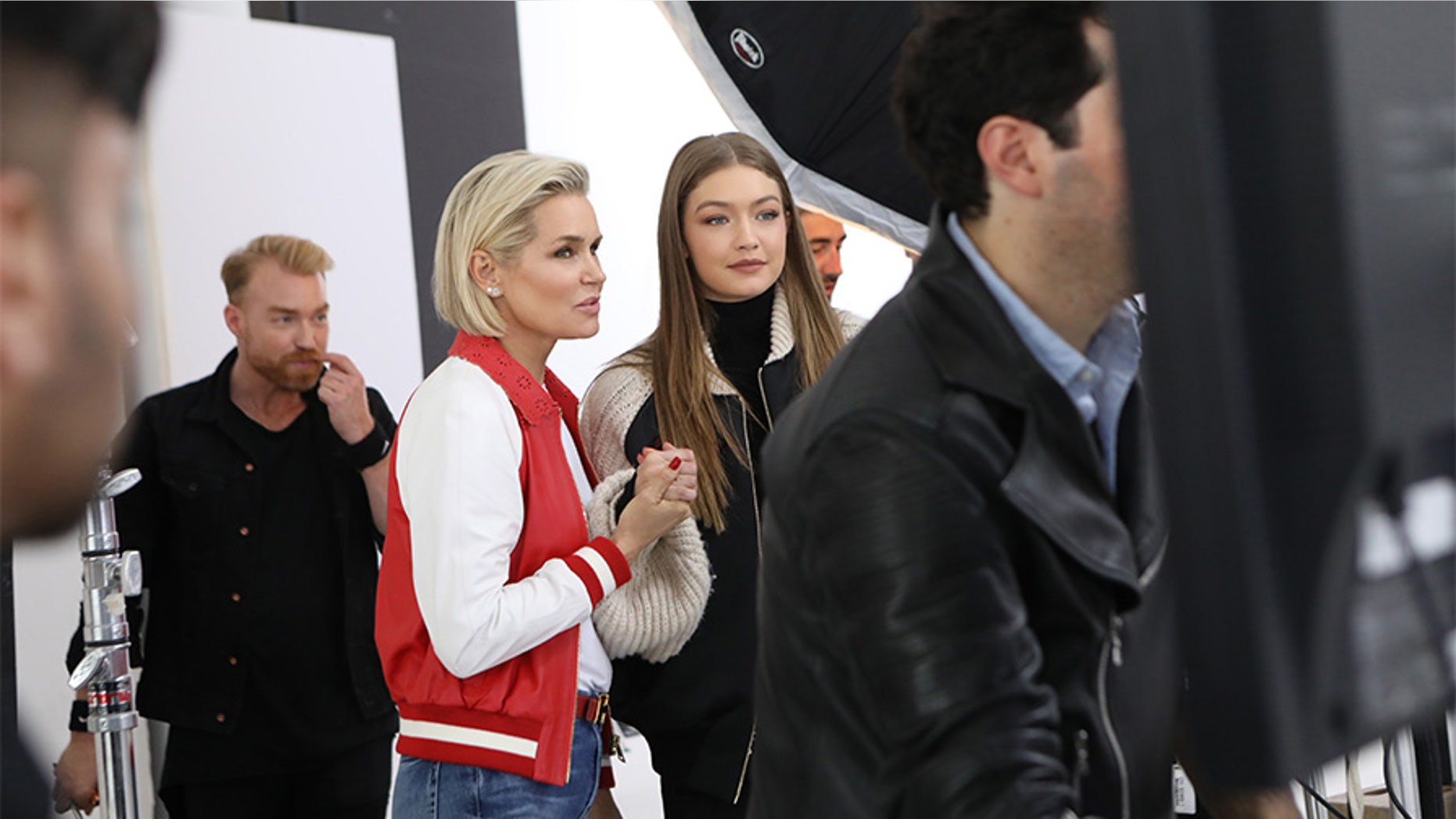 This former Housewife likes to have fun, but she doesn't play games.
Yet that's exactly what Yolanda Hadid plans on doing as she attempts to discover America's next supermodel in a new reality TV series on Lifetime, titled "Making a Model with Yolanda Hadid."
"The Real Housewives of Beverly Hills" alumni and mother of fashion It-girls Gigi and Bella Hadid is eager for her close-up after battling debilitating Lyme disease, as well as coping with her divorce with music producer David Foster. The 54-year-old former model is sharing her no-nonsense advice about becoming the next sought-after cover girl, and she has also found love again.
Fox News spoke with Hadid about her children's success, dealing with sexual harassment and how her new beau has impacted her.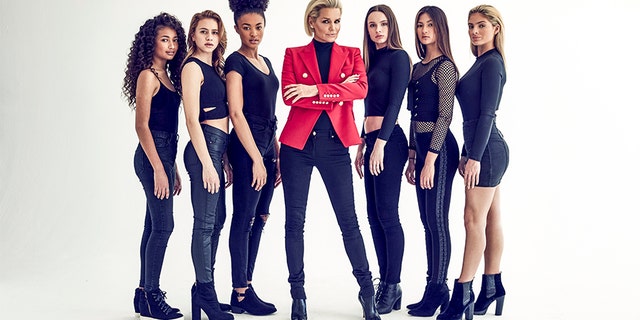 Fox News: What inspired you to launch "Making a Model" at this point in your life?
Yolanda Hadid: I just feel like I got out of a seven-year, really bad cycle where I was not able to work a lot and be creative. It just fell into my life and I'm so excited to be back at work and creating things that I love to do.
Fox News: Your daughters are two of the most sought-after models in the fashion industry. What do you believe is the secret behind their success?
Hadid: The secret, I think, is to be authentic to who you are. Like I always say to my girls, there [are] a million girls who are as beautiful as you are and deserve success as much as you do. So how are you going to set yourself apart? And in my opinion, that's to be a good person, be kind to everybody, be the hardest working girl on set and be authentic. And it has worked for them.
Fox News: One of the setbacks of modeling is having to deal with certain photographers who may not have the best intentions. Have you and your daughters discussed sexual harassment in Hollywood?
Hadid: I think that obviously happens to strong women. It just does. But with my own children, we discussed a lot about setting boundaries.
Just because someone has a high position in an industry or somebody is a police officer or wears a badge, doesn't mean you can trust them or you should give them access within your boundaries. I personally believe that's really important. And you know, these things happen in life. You can walk in the street in the grocery store, at school, at work – it happens everywhere.
Fox News: You previously described how Lyme disease prevented you from frequently attending their shoots and shows. How did they manage to make it work?
Hadid: I think it all comes down to their work ethic. I was in bed in Los Angeles, and they were working in New York. I feel like the first 12 years of a child's life is when you really form and shape them and teach them about work ethic and responsibility. Then they have to embark on that themselves. They went for it and I can absolutely take no credit for that. I got them to the door at IMG when they turned 18 and the rest of the hard work, they really did it themselves.
Fox News: It's been said some people from the fashion industry aren't thrilled some girls can become models just by having large social media followings. What's your take on this?
Hadid: I honor any young woman who can create a business for herself and be financially independent. I don't think we should create labels. I think if anyone is able to make a business out of something, then more power to them.
Fox News: Between "Real Housewives" and "Making a Model," what keeps you motivated?
Hadid: I've always worked. I started working when I was 12 years old and I just love to be creative. And honestly, I like to make money and be financially independent. I still have drive and motivation to do that and I will continue to do so for as long as I can. If you're passionate about what you do, nothing feels better than that.
Fox News: You found love again. How has that impacted you?
Hadid: I took almost two and a half years to recover from my last relationship and that's something I really needed to do for me. I needed to be 100 percent complete as a woman alone, a woman my age independently away from a man. Today, it feels so good to be in love and I waited long enough. It just feels great to be in that position today and I'm blessed.
It's funny, it completely changes you when you're in love. Everyone's like, "Gosh you're smiling every day. Your eyes are very twinkly." It must be that chemistry you release when you're in love! It's a great time. I'm really enjoying it.
Fox News: What's the biggest piece of advice you've ever given to your daughters?
Hadid: Keep following your heart and pursue what you're really passionate about. That's what really delivers success. You have to be passionate in what you're doing and it will always show. In today's world with social media, a lot of people try to be someone they're not or copy someone else.
It's all about being authentic and being the original you. That's what shows in photographs and that's what people see. They're drawn to you because of that. Beauty shines from within. It's not just what you look like from the outside.
"Making a Model with Yolanda Hadid" airs Thursdays at 10 p.m. on Lifetime.