Woody Allen defended by co-star Diane Keaton amid resurfaced molestation accusations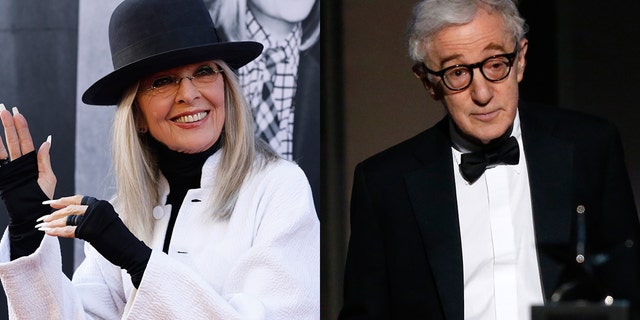 As Woody Allen faces another round of scrutiny in the court of public opinion, one of his friends in show business is publicly speaking out to defend him. Diane Keaton, who worked with Allen on several projects throughout his career, tweeted her support of the director in the midst of the #MeToo and Time's Up movements.
On the heels of the recent movement to call out men who sexual abuse women in Hollywood and other industries, Allen's adoptive daughter, Dylan Farrow, has come forward once again to rehash claims she made years ago that Allen sexually assaulted her when she was seven years old. In an interview with Gayle King on "CBS This Morning," she reiterated her claims against her adoptive father, leading to a new round of negative attention. Allen was never charged and has outright denied all the allegations.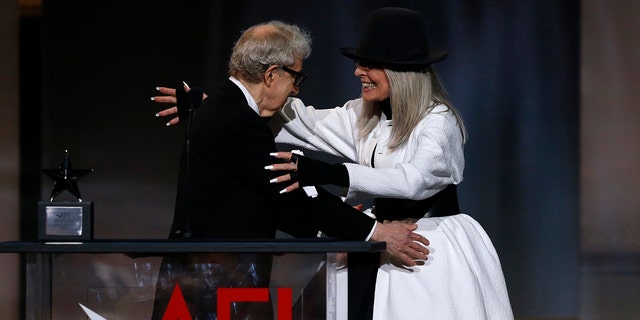 At the height of this battle, Keaton took it upon herself to tweet a message of support to Allen saying that she believes him. She sent the message along with a 15 minute clip from a "60 Minutes" interview Allen did in 1992 when the allegations first came out.
"Woody Allen is my friend and I continue to believe him," Keaton wrote. "It might be of interest to take a look at the 60 Minute interview from 1992 and see what you think."
In the interview, Allen repeatedly denies the story and goes as far as to suggest that the accusations were a planned and rehearsed move by his ex Mia Farrow. At the time, the two were undergoing a very contentious custody battle that he says motivated her to coach Dylan to believe and repeat the story.
Since the resurgence of these claims, many actors and actresses who have worked with Allen have publicly come out against him, while others are standing up for him.