Woody Allen accusations have actress regretting role in his new film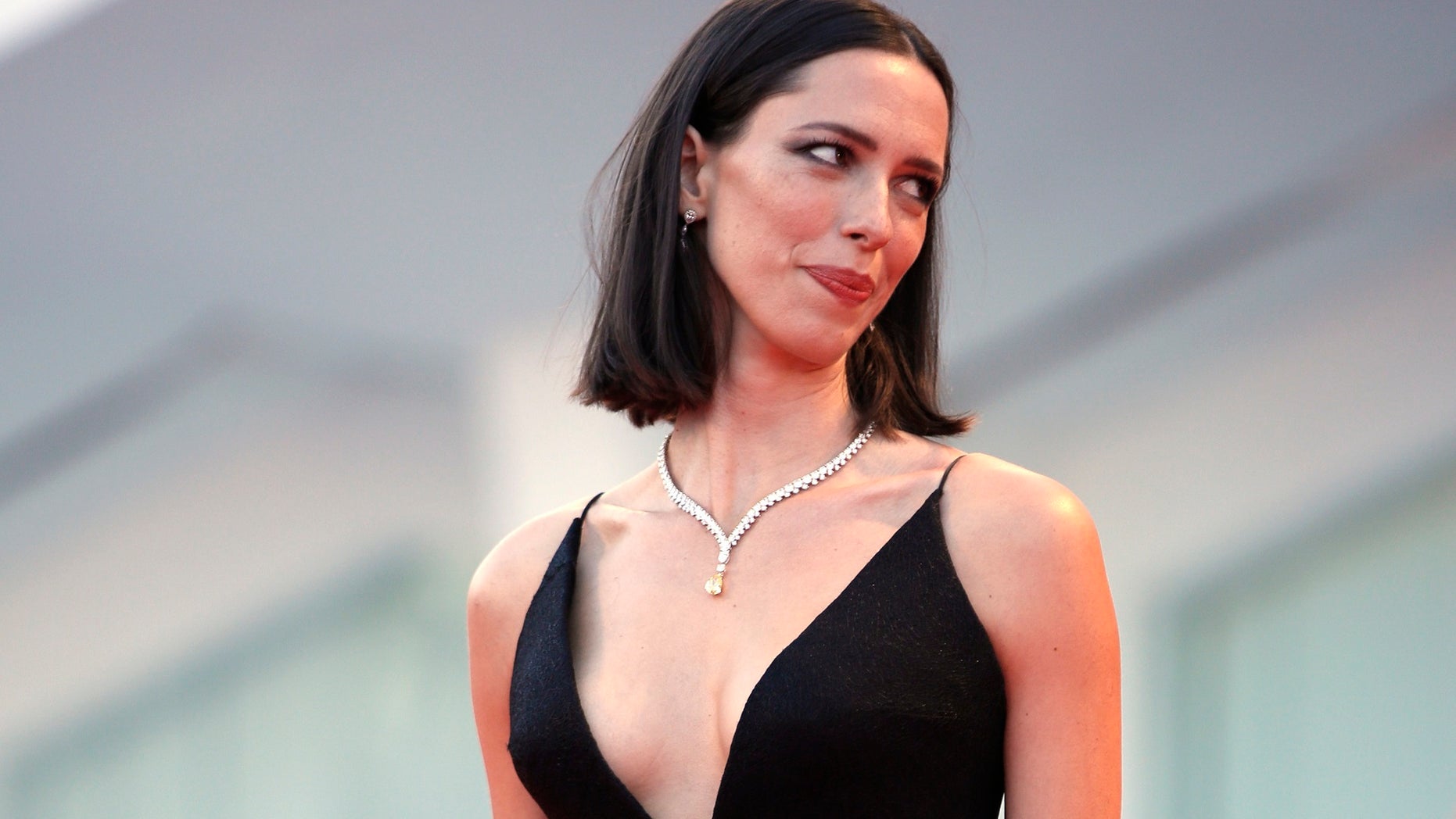 Hollywood actress Rebecca Hall, who will appear in an upcoming Woody Allen movie, said she is "profoundly sorry" for her part in the film and donated her earnings to the Time's Up coalition.
Hall said on Instagram that after much "thought," she is "conflicted and saddened" by her decision to work on "A Rainy Day in New York" with the filmmaker, who has been accused of sexually assaulting his adopted daughter Dylan Farrow.
"After reading and re-reading Dylan Farrow's statements of a few days ago and going back and reading the older ones -- I see, not only how complicated this matter is, but that my actions have made another woman feel silenced and dismissed," Hall said in the post. "That is not something that sits easily with me in the current or indeed any moment, and I am profoundly sorry. I regret this decision and wouldn't make the same one today."
MARK WAHLBERG TO DONATE $1.5M RESHOOT PAYCHECK TO TIME'S UP LEGAL FUND
In 2014, Allen's adopted daughter alleged in  The New York Times that she was molested by the director when she was a child. Allen has denied the accusations.
In an Op-Ed piece for The Los Angeles Times in December, Farrow said she didn't understand how Allen had managed to maintain his place in Hollywood.
"Why is it that Harvey Weinstein and other accused celebrities have been cast out by Hollywood, while Allen recently secured a multimillion-dollar distribution deal with Amazon, greenlit by former Amazon Studios executive Roy Price before he was suspended over sexual misconduct allegations?" Farrow wrote.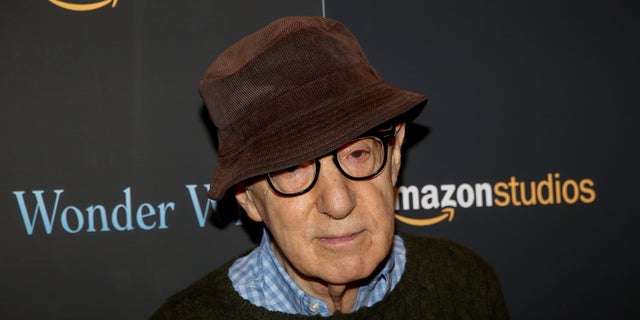 WOODY ALLEN'S ARCHIVE WRITINGS ARE FILLED WITH DIRECTOR'S 'VIVID OBSESSION WITH YOUNG WOMEN AND GIRLS,' REPORT SAYS
Hall, who received a Golden Globe nod for her role in Allen's 2008 movie, "Vicky Christina Barcelona," said she was working on the movie set when the accusations against fallen movie mogul  Weinstein "broke in full force." And after what she had thought was an "easy" decision seven months prior to act in the movie, she "realized there is nothing easy about any of this."
"In the weeks following, I have thought very deeply about this decision, and remain conflicted and saddened."
Hall then said she donated her wages from the movie to Time's Up, an initiative designed to bring about legislative change and raise legal funds for sexual assault and harassment victims "across all industries."
"I've also signed up, will continue to donate, and look forward to working with and being part of this positive movement towards change not just in Hollywood but hopefully everywhere," Hall wrote.
The Associated Press contributed to this report.