'Willy Wonka and the Chocolate Factory' actress Denise Nickerson reportedly suffered a stroke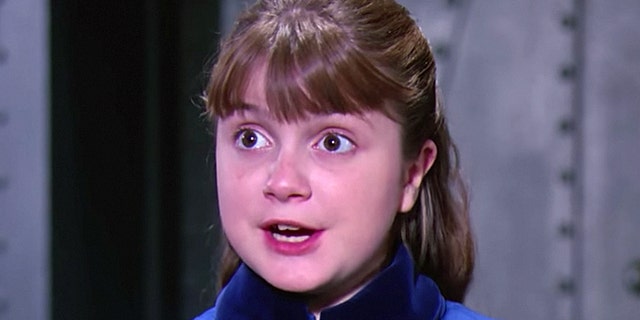 An actress who appeared in the original "Willy Wonka and the Chocolate Factory" has suffered a stroke and is currently in critical condition according to her family.
TMZ first reported that actress Denise Nickerson, 61, known for her role as Violet Beauregarde in the 1971 film is currently in the intensive care unit (ICU), unleashing a slew of medical costs that's forced her family to turn to crowdfunding in an effort to relieve some of the costs.
A Facebook fundraiser page titled "Raising money for Jasmine and Josh Nickerson hospital fees and general" has been created, which revealed the actress, who also had roles in "The Brady Bunch," "Sark Shadows" and "The Electric Company," suffered a stroke in late June.
In addition to offering updates on the star's health, its offering autographed merchandise in exchange for donations to take some of burden off of her family while she recovers, which her family expects her to do. However, TMZ reports that a pacemaker was put in and she needs to be fed through a feeding tube.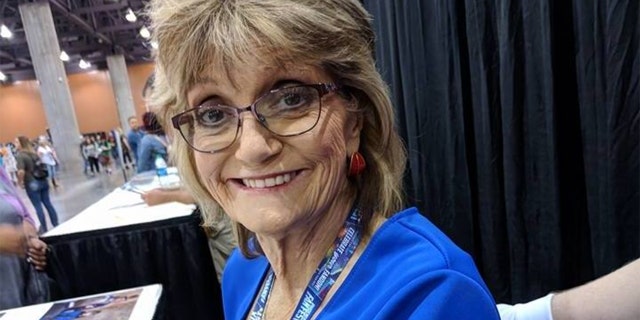 As of this writing, the fundraiser has closed after amassing $2,492 of its initial $1,500 goal.
In "Willy Wonka" Nickerson played one of the spoiled children who wins a tour of the chocolate factory. An avid gum-chewer, she steals an experimental piece from Wonka's factory that leads to her blowing up like a giant blueberry.