Willie Nelson's band in bus accident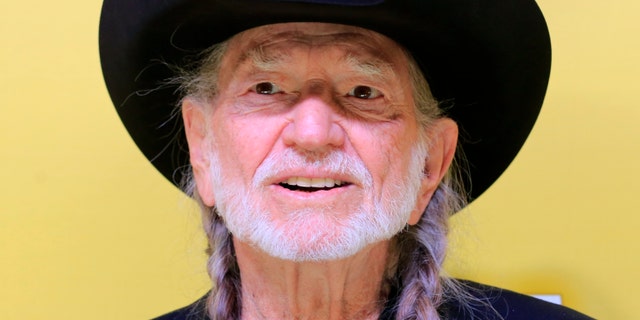 Singer Willie Nelson has suspended his tour after three members of his band were hurt when their bus plowed into a bridge pillar in East Texas during rainy conditions.
The Texas Department of Public Safety says Nelson was not aboard in the weather-related accident around 3:30 a.m. CST Saturday on Interstate 30 near Sulphur Springs, 75 miles northeast of Dallas.
A statement posted on Nelson's website, hours after the accident, says this year's tour has been suspended indefinitely.
Trooper Sylvia Jennings says seven people were on the westbound bus, including the driver who was dealing with wet roads and high winds.
Two band members have minor injuries while the third was seriously hurt. All were transported to a Sulphur Springs hospital. Their names and conditions weren't immediately released.