Will Rosie O'Donnell play Steve Bannon on 'Saturday Night Live'?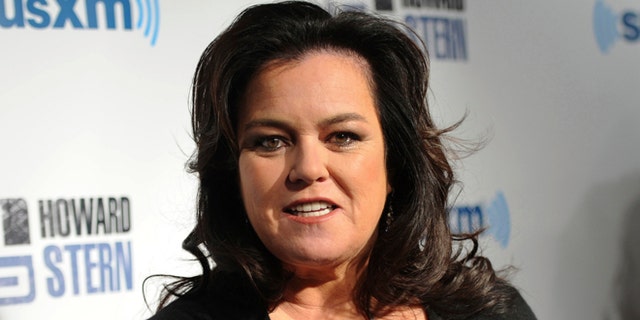 Rosie O'Donnell recently changed her Twitter profile photo to an image of herself depicted as Steve Bannon, sending the internet into a frenzy over whether the comedian would play the White House chief strategist on "Saturday Night Live"
The social media buzz comes after Melissa McCarthy played White House press secretary Sean Spicer on "SNL" last weekend in a surprise appearance that garnered rave reviews from critics and fans alike. Since, Christine Baranski has voiced her interest in portraying Education Secretary Betsy DeVos, saying in an interview, "It would seem somewhat logical — we have that strong jawline, don't we?" Kate McKinnon portrayed DeVos in last week's Spicer skit.
While there seems to be a potential wave of female performers portraying president Donald Trump's cabinet members on the horizon, don't count O'Donnell in just yet. Sources from O'Donnell's camp tell Variety that the former talk show host won't be playing Bannon on "SNL." Reps for the NBC show declined to comment, persisting that the network doesn't weigh in on "guest rumors."
Aside from her trending Twitter photo, O'Donnell has also re-tweeted messages in support of her playing Bannon on "SNL," in addition to tweeting her praise for Alec Baldwin as Trump ("nobody does it better"), plus the prospect of Baranski playing DeVos.
"Available — if called i will serve," she tweeted on Monday about taking on Bannon on "SNL."