'Wild Tales' has disclaimer added due to similarities with Germanwings crash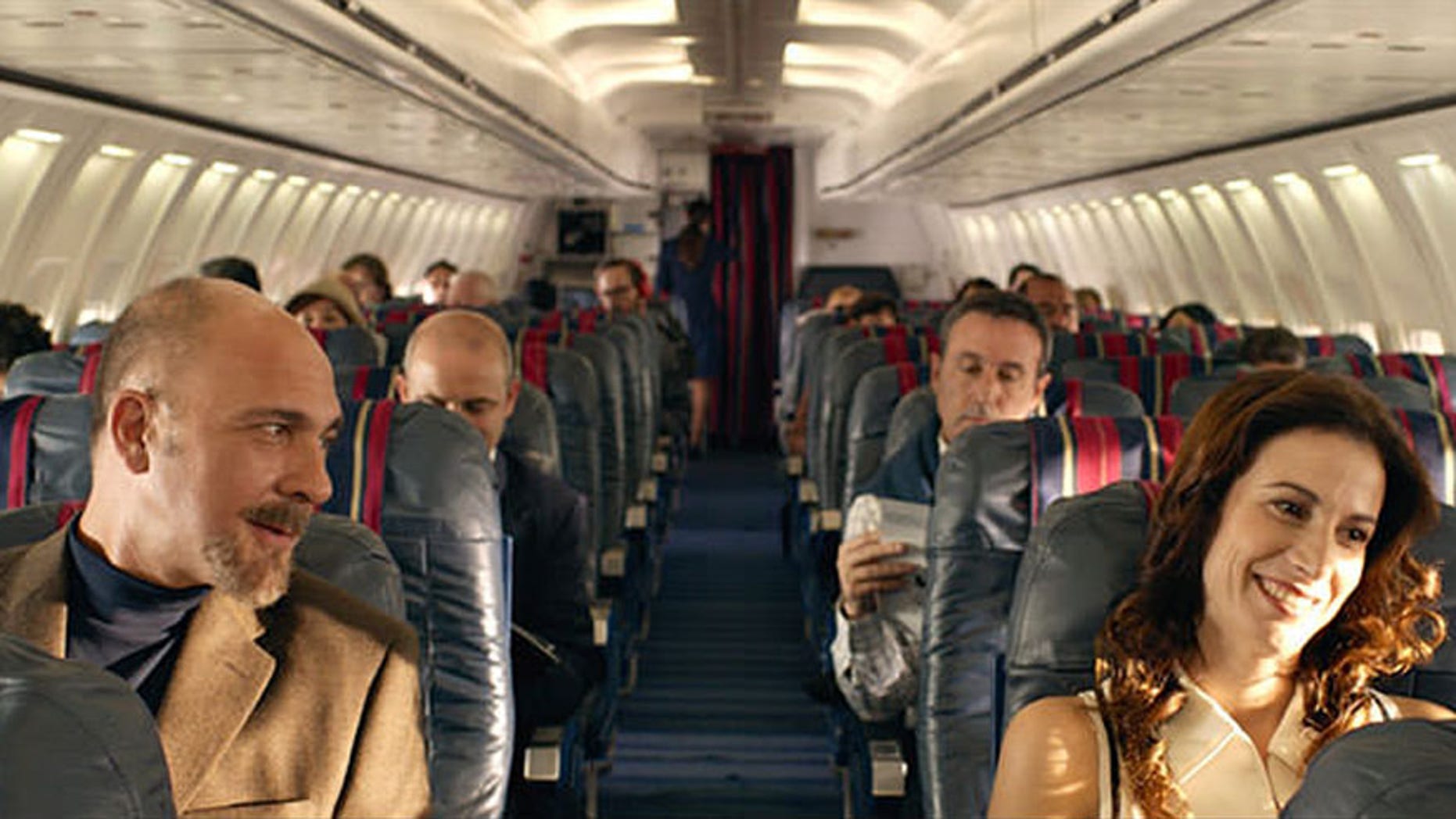 The Oscar-nominated foreign film "Wild Tales," released in U.S. theaters over the weekend, has had a disclaimer added to it due to similarities between an opening sequence and last week's plane crash in the French Alps that killed 150 people.
The Curzon Theater chain added the following language to their website after many noted the eerie similarities between one of the scenes and the reports that co-pilot Andreas Lubitz deliberately crashed his plane into the mountains.
Disclaimer: Following the Germanwings flight incident on Tuesday 24th March, please be aware that WILD TALES features a sequence that some customers might find disturbing.
Similar language is now being shown in some theaters before the film.
"Wild Tales" is a portmanteau film with six storylines that each share revenge themes. In one [SPOILER ALERT] a man tricks a planeload of people who have wronged him into the same flight, locks himself in the cockpit, and crashes the plane into his parent's house. Scenes of people trying to break down the cockpit door and screaming at the pilot resemble audio retrieved from the Germanwings' flight's black box of the flight's pilot trying to break down the door and stop Lubitz.
"Wild Tales" received rave reviews when it was released, and was also nominated for the Palm D'Or at the Cannes Film Festival in 2014.