Why Tom Cruise's butt has gone viral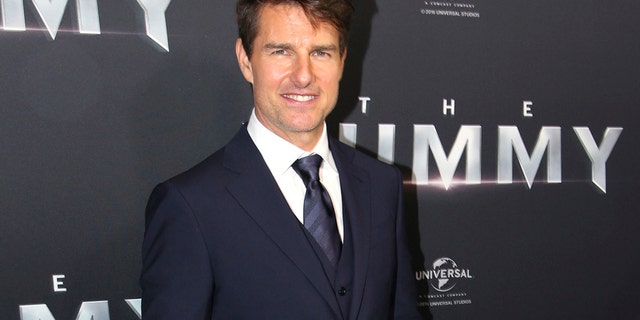 Tom Cruise's derriere is causing quite the stir on Twitter.
A fan who recently rewatched the actor's 2008 film "Valkyrie" noticed that his butt in one particular scene looks comparatively larger than it does in other scenes throughout the rest of the movie. He tweeted a picture of Cruise's backside that soon went viral and really got the debate started.
One Twitter user hypothesized that it "could be CGI" while many others figured it was probably a "stunt butt," as Cruise films the majority of his own stunts.
"Is it a stunt scene? stunt actors wear fake butts for padding (wldt put it past Cruise all the time but this one looks hilariously outsized)," tweeted another user.
Christopher McQuarrie, the director of the film, caught wind of the debate and said he wouldn't give an answer.
"At 12k retweets and climbing, why would I ever add clarity to this thread?" he responded. "#Valkyrie."
McQuarrie's tweet has since been deleted, and his rep declined to comment when reached by Page Six.
Page Six has also reached out to Cruise's reps in hopes of solving the mystery.
This article originally appeared in the New York Post.