Who's your dream celebrity Valentine?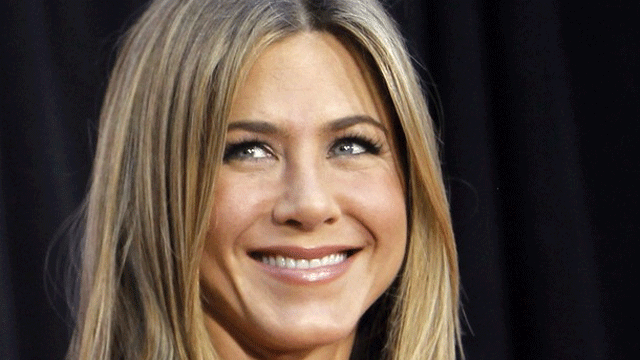 Valentine's Day is just five days away, and if you don't have a date, you're probably dreaming of Mr. or Ms. Right. Or maybe you do have a date, and you just like to fantasize a little bit ...
SODAHEAD SLIDESHOW: Who's your dream celebrity Valentine?
According to a survey from Yahoo! omg, Jennifer Aniston is the number one female Valentine's Day dream date for the second year in a row, with 14 percent voters wishing they could woo the former "Friend." Among the male celebrity dream dates, George Clooney earned 19 percent of the vote to bump last year's winner, Johnny Depp, who dropped to second place.
Forget the 20-somethings ... 40-something stars like Sandra Bullock, Jennifer Lopez and Halle Berry joined Jen to round out the top four female celebrity dream dates. Meanwhile, Matthew McConaughey and Ryan Gosling nipped at Clooney's heels, earning 16 percent and 7 percent of the vote, respectively.
PHOTOS: See the latest celebrity pictures to hit the Internet.
From Jen to George to J-Lo to Halle, let us know: Who's your dream celebrity Valentine?