Who Would Have Made the Best 'Idol' Judge?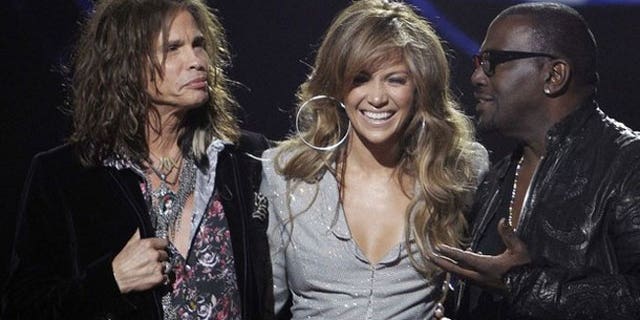 "American Idol" finally announced its new judging panel on Wednesday, officially welcoming Jennifer Lopez and Steven Tyler to the team.
Sure, Lopez and Tyler are big stars and all that, but we couldn't help but ask ourselves: Who really would have been the best replacements for Simon Cowell, Ellen DeGeneres, and Kara DioGuardi?
SODAHEAD SLIDESHOW: See our dream picks for the 'American Idol' judges panel.
For example, William Hung surely would have been cheaper than Tyler, who is rumored to have signed a deal worth $18 million. And who would have been a better fill-in for nasty Simon Cowell than mean-old Oscar the Grouch?
Drawing from the best (and worst) of reality TV, pop music, and daytime television, here are some of the judges we'd love to see on the panel. What do you think?