Who Is the Hottest Pregnant Celebrity?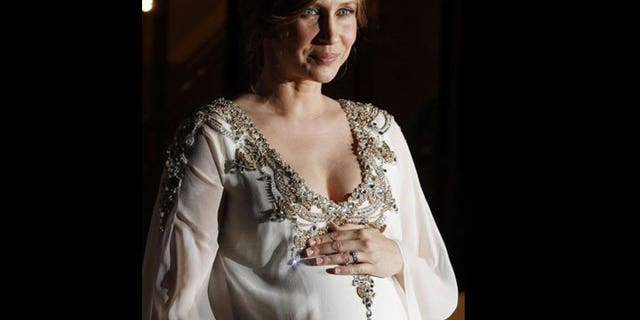 Christina Applegate, Penelope Cruz, Vera Farmiga . . . Forget the MILF, right now it's all about the PILF (and we feel a little dirty just saying that).
Today's body-conscious actresses and pop stars are redefining what it means to be a pregnant woman.
For example, "Up in the Air" star Vera Farmiga, 37, had quite a bun in the oven at the Metropolitan Opera's opening night on Monday, but she looked very glam -- and dare we say sexy? -- in a silky white dress.
SODAHEAD SLIDESHOW: See the hottest pregnant celebrities.
One look at Farmiga and it's clear why George Clooney's character lusted after her in "Up in the Air." Alicia Keys and Christina Applegate have also sported cute outfits to show off their baby bumps -- and that's the sound of us giving them a hearty wolf whistle.