Which Celeb Needs to Cover Up Her Cleavage?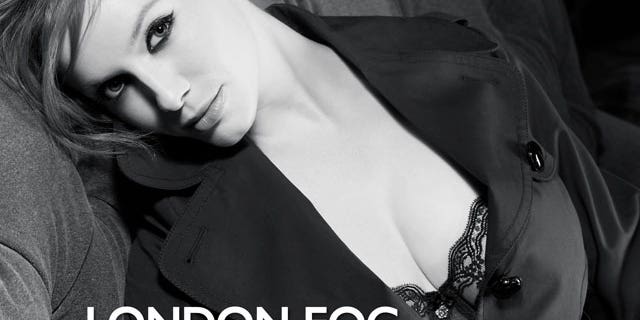 NEWYou can now listen to Fox News articles!
Best pals Rihanna and Katy Perry have more than just pop superstardom in common: They also both love showing off their "girls."
Rihanna can be seen topless in the artwork for her new album, "Loud" -- but it's not like we haven't seen it all before. RiRi shows off her impressive cleavage every time she gets a chance.
SODAHEAD SLIDESHOW: See the celebs who love showing off their cleavage.
In fact, her only rival in the va-va-voom department may be Perry, who views even hanging out with Elmo as an opportunity to display her double-Ds.
But perhaps Rihanna and Perry are taking their cues from an older generation of Hollywood starlets who have officially done away with modesty. After all, big boobs equal big publicity.
From Christina Hendricks and Salma Hayek to Dolly Parton, let us know: which celeb needs to cover up her cleavage?