What to buy for movie fanatics this holiday season
Here's looking at you, movie fan. Film lovers on your holiday gift list will rejoice to receive DVDs, books and merchandise devoted to the silver screen. Check out Fox News' guide to presents that will have movie buffs saying, "You complete me."

'The Bridge on the River Kwai': 60th Anniversary 4K Ultra HD Digital, $20.99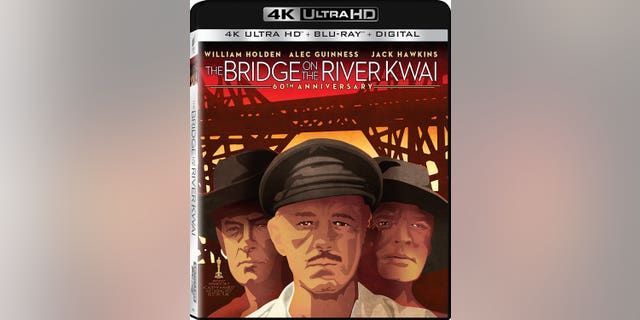 Sony Pictures Home Entertainment is celebrating the 1957 classic film's 60th anniversary – with 4K Ultra HD transfer and a bunch of extras – and it's sure to be a pleaser of a Christmas present. "The Bridge on the River Kwai" explores how a British officer (played by Alec Guinness, later famed as Obi Wan Kenobi in "Star Wars") stands up for his men who are taken prisoner by the Japanese during World War II and forced to build a railway bridge.

'1001 Movies You Must See Before You Die,' $25.45 to $29.32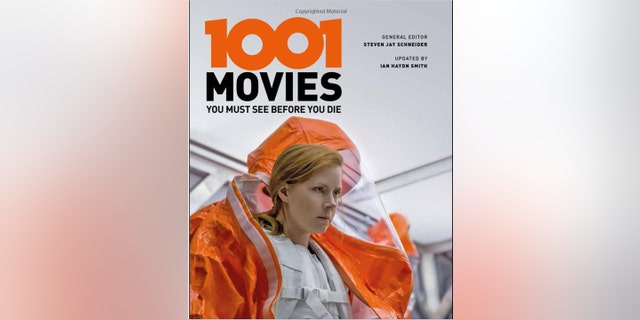 Those who want a tome focusing on movies will derive hours of reading pleasure from this book that has been updated into a 7th edition. Editors Steven Jay Schneider and Ian Hayden Smith have collected suggestions from more than 70 film critics for your film-viewing bucket list. Movies are presented chronologically and include George Melies' silent film "A Trip to the Moon" from 1902 to more recent fare, such as last year's "La La Land."

1980s Movie T-shirts, about $35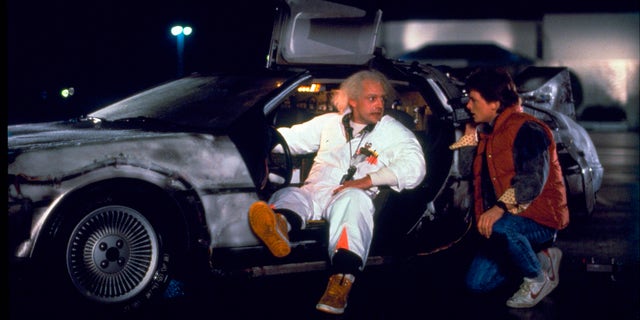 80stees.com offers lots of gift choices paying tribute to the decade's best-loved movies. Let your friends take a trip down memory lane with T-shirts depicting "A Christmas Story's" fragile leg lamp, the "Back to the Future" car, Mr. Miyagi from "The Karate Kid" and "The Princess Bride'"s hilarious "prepare to die" tag line.

3D Star Wars Darth Vader LED Light Table Lamp, $18.99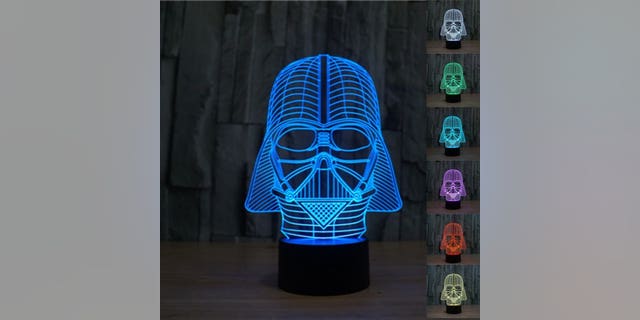 "Star Wars" fans both young and old will be fascinated on Christmas morning by this Darth Vader acrylic glass lamp. Colors can be rotated from one to another or set on just one. The light is LED with a lifespan of 50,000 hours. It can be placed in a child's room — or even be a cool conversation starter atop a home bar!
FilmStruck Streaming Service, plans start at $6.99/month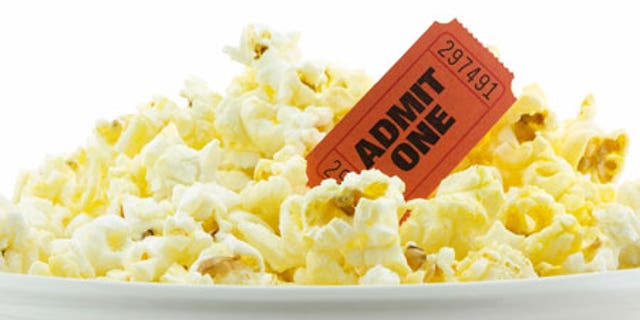 Buy the movie snob in your life a FilmStruck membership that allows him/her access to hundreds of old and new titles, both foreign and domestic, and many of them rare. The list includes Charlie Chaplin comedies, Alfred Hitchcock thrillers such as "The 39 Steps" and Japanese samurai classics. You can count on quality as FilmStruck was created by the folks behind Turner Classic Movies and The Criterion Collection.
Celebrity Authentics Autographed Movie Star Items, prices vary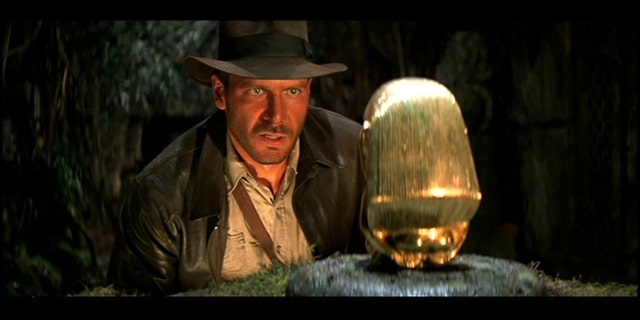 If you're ready to splurge, someone on your gift list will surely appreciate an authentic signed item from their favorite movie star. How about a Harrison Ford autographed official "Indiana Jones" fedora for $2,499.99? Or a 16 x 20 photo signed by "Wonder Woman" star Gal Gadot for $549.99? An "Apollo 13" x 10 glossy signed by the late actor Bill Paxton is offered for a mere $299.99. But look out! An Arnold Schwarzenegger "Terminator" autographed T-800 Endoskeleton bust will set you back $1,949.99!
Holiday Comedy Collection, $7.50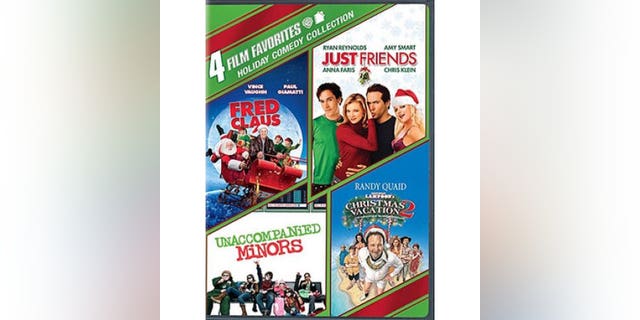 Stuff the stocking of a family member with some seasonal movies. Walmart carries a set of four holiday comedy film favorites: "Fred Claus," "Just Friends," "National Lampoon's Christmas Vacation 2," and "Unaccompanied Minors" for cheap — and it can be pulled out for many Christmases to come.
AMC Theatre Gift Cards, $25 and up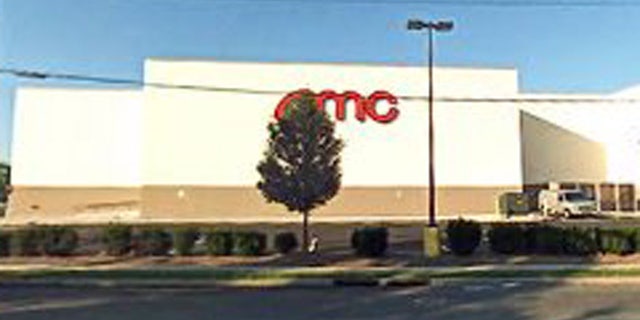 What could be more simple and thoughtful than a gift card to the AMC Theaters chain? Treat the movie fan in your life to a fun night or two out!
'100 Years of Olympic Films,' $319.99
With the 2018 Winter Olympics in South Korea right around the corner, it's time for fans of both film and sports to brush up on the thrills of the past. This collection released by Criterion features 53 documentaries on the games and it also comes with a 216-page book.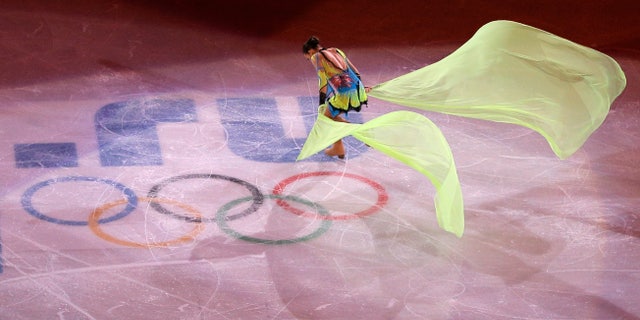 Disney Collection 6 piece Beauty and the Beast Figure Set, $15
"Beauty and the Beast" came back with a live-action movie this year and was embraced almost as much as the original 1991 animated Disney classic. Children will enjoy playing with these reasonably-priced figures based on the animated characters including Belle, the Beast, Cogsworth the clock and Lumiere the candelabra.