'Westworld' star Evan Rachel Wood to receive equal pay for show's third season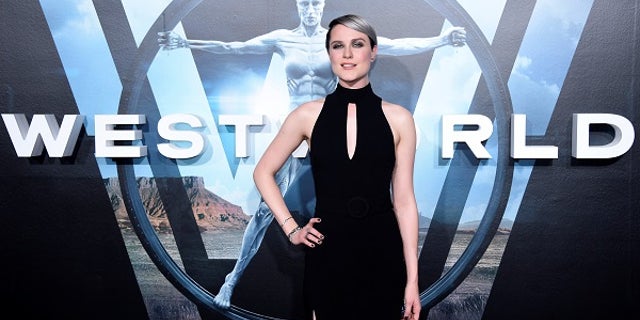 Evan Rachel Wood was making less than her male counterparts for the first two seasons of HBO's "Westworld," but when the third season starts filming, she said she'll be making as much as co-stars Ed Harris and Anthony Hopkins.
"I think I'm just now to the point where I'm getting paid the same as my male co-stars," the 30-year-old said in a recent interview with The Wrap.
With the second season about to premiere on HBO, Wood, who plays "host" Dolores Abernathy, only just learned of her pay increase, which left her surprised. "I was just told that, you know, 'Hey you're, you're getting equal pay.' And I was like," she said, miming a gasp.
"And I almost got emotional. I was like, 'I have never been paid the same as my male counterparts … Never, never.'"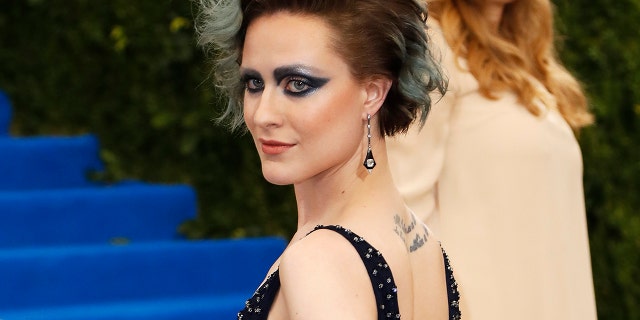 "I'm always fighting for that," Wood added. "And I have turned down projects — 'Westworld,' it's, like, I get it a little more," she said, laughing. "It's like, 'Well, you're Anthony Hopkins or Ed Harris.' But I think now we're all doing equal amounts of work and really hard work."
Wood admitted she was never in "dire straits" in terms of pay, but that it's more about raising awareness of the gender wage gap.
"It's more about if you're getting paid fairly, or the same, or if you're getting paid less simply because you're a woman, that's not fair," she said.
This article originally appeared in the New York Post.