Wesley Snipes reportedly released from prison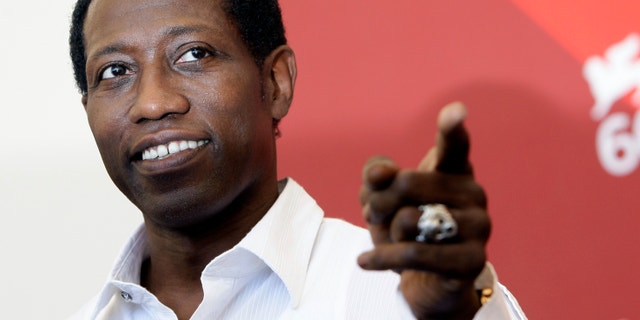 Wesley Snipes is a free man...kind of.

The actor and producer was released from prison this week, according to TMZ, but he will remain on house arrest until this summer.

The 50 year old was serving a three-year-sentence in Pennsylvania for failing to file his federal income tax returns. Snipes began his sentence on Dec. 9, 2010.

The Federal Bureau of Prisons told TMZ Snipes was released on April 2 and will be under house arrest until July 19.

Snipes is best known for his roles in films, such as the "Blade" trilogy and has appeared in TV shows like "Miami Vice." He is the father of five children and is married to Nakyung "Nikki" Park.