'War Room' producer Stephen Kendrick wants more faith and family in Hollywood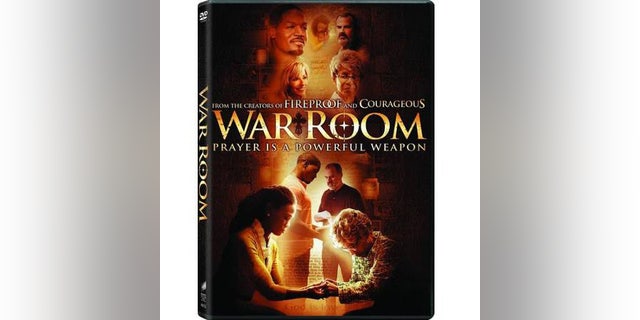 NEWYou can now listen to Fox News articles!
LOS ANGELES – When "War Room" was released over the Labor Day weekend last year, most didn't expect much from the small-budget faith-based film. But "War Room" ended up being the top grossing movie of the four-day weekend, and on a $3.5 million budget, has earned $72.8 million to date.
"Faith in God can transform positively every area of your life," the film's co-writer and producer Stephen Kendrick told FOX411 at Friday night's Movieguide Faith & Values Awards Gala. "Our culture needs light and not just more pointing out the darkness that is going on around us. So, so many movies that come out, they just expose the evil around us but then they don't turn on a light or give a direction to a path we should go.So we are trying to do that as best as we can and we are learning and growing as filmmakers in the process."
Kendrick also had positive words about the Movieguide Awards themselves.
"Movieguide does something so many other award shows don't do," he said. "They are honoring these unsung heroes in the film world that focus in on making redemptive movies that strengthening faith rather than devaluing it. Building up marriages and family rather than tearing them down."
The awards were emceed by Sadie Robertson and Joe Mantegna. Dolly Parton, Trace Adkins, and Tamar Braxton were also in attendance. They air February 22 on Reelz.
Associated Press contributed to this report.