Vanessa Bryant 'Furious' Over Photos of Kobe With Women at Olympic Games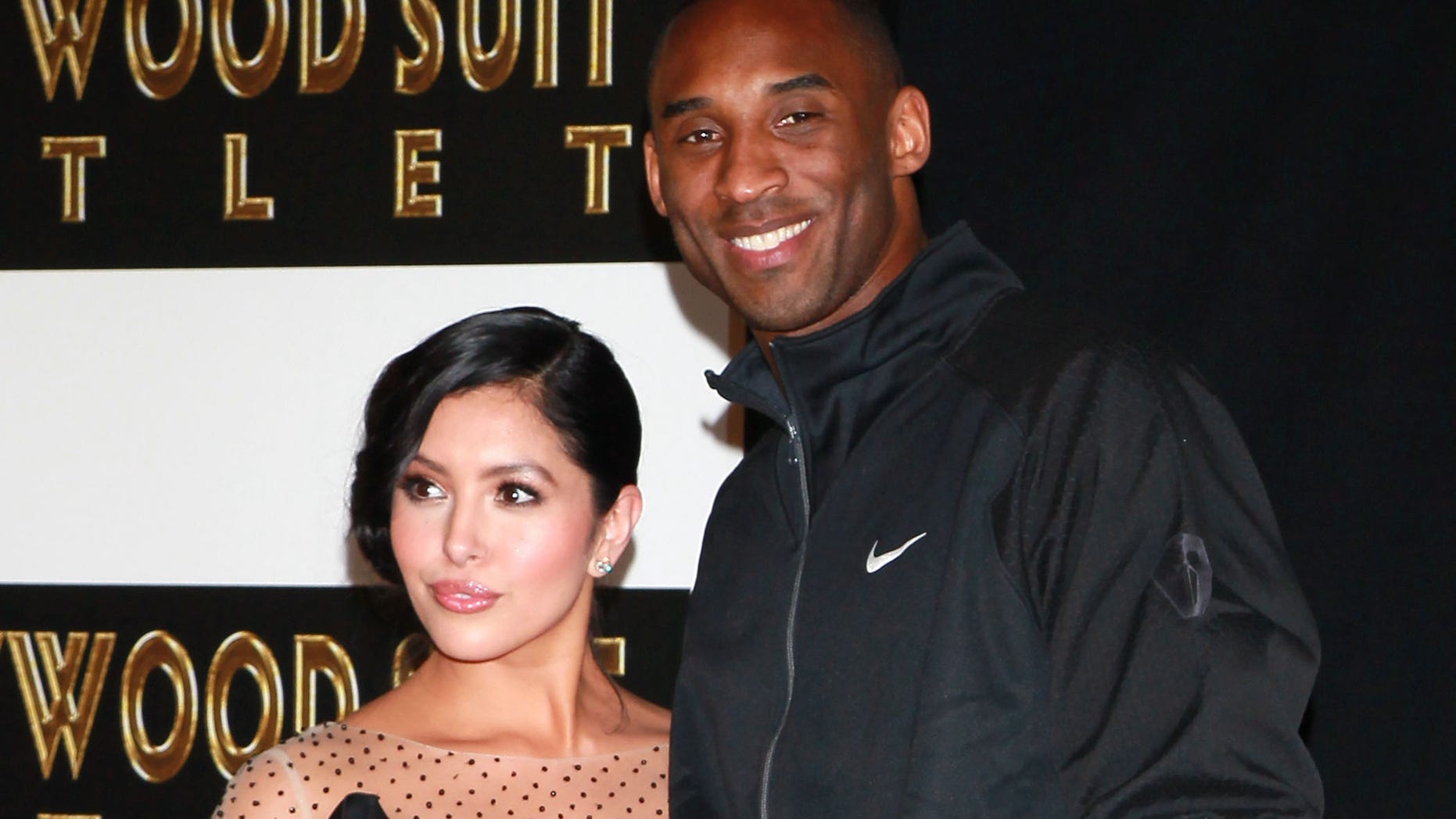 Kobe Bryant and his wife are going at it again!
This time its in London after entertainment publication TMZ reported that Bryant and his wife Vanessa are arguing these days after multiple photos of Bryant partying with women surfaced on the Internet.
TMZ says that sources close to Vanessa Bryant say she is "furious" and "embarrassed" after seeing the photos, one of them of her man talking leisurely with two women at an after party in Barcelona. Another photo shows Bryant talking and hanging out with two other women at another party.
Bryant was in Barcelona for a number of warm up games before the NBA star and the rest of the U.S. men's basketball team left for the London Olympic games.
TMZ added that Vanessa is allegedly not mad because she thinks Kobe did anything with the women, but because he is not careful and allows himself to be in situations where the paparazzi can photograph him with other women.
Just last month, Vanessa called off the divorce from Bryant and is now trying to save her marriage with Bryant.
The sexy Mexican-American filed for divorce from the LA Lakers basketball player in December after he reportedly cheated on her. She reportedly got all three of Bryant's mansions, worth close to $18.8 million.
But now Mrs. Kobe Bryant is hesitating on signing the divorce papers, TMZ  is reporting.
The entertainment site says the couple is trying to reconcile things and have been spending a lot of time together. But the two have not moved back in together.
California law says Bryant has to wait six months after filing for divorce before signing the documents. The six-month mark expires this weekend but, according to TMZ, she is not ready to let go.
If the two decided to move back in together, they likely will be living in one of her three mansions, which once belonged to Kobe.