Valerie Harper at peace with cancer diagnosis and is 'ready to go'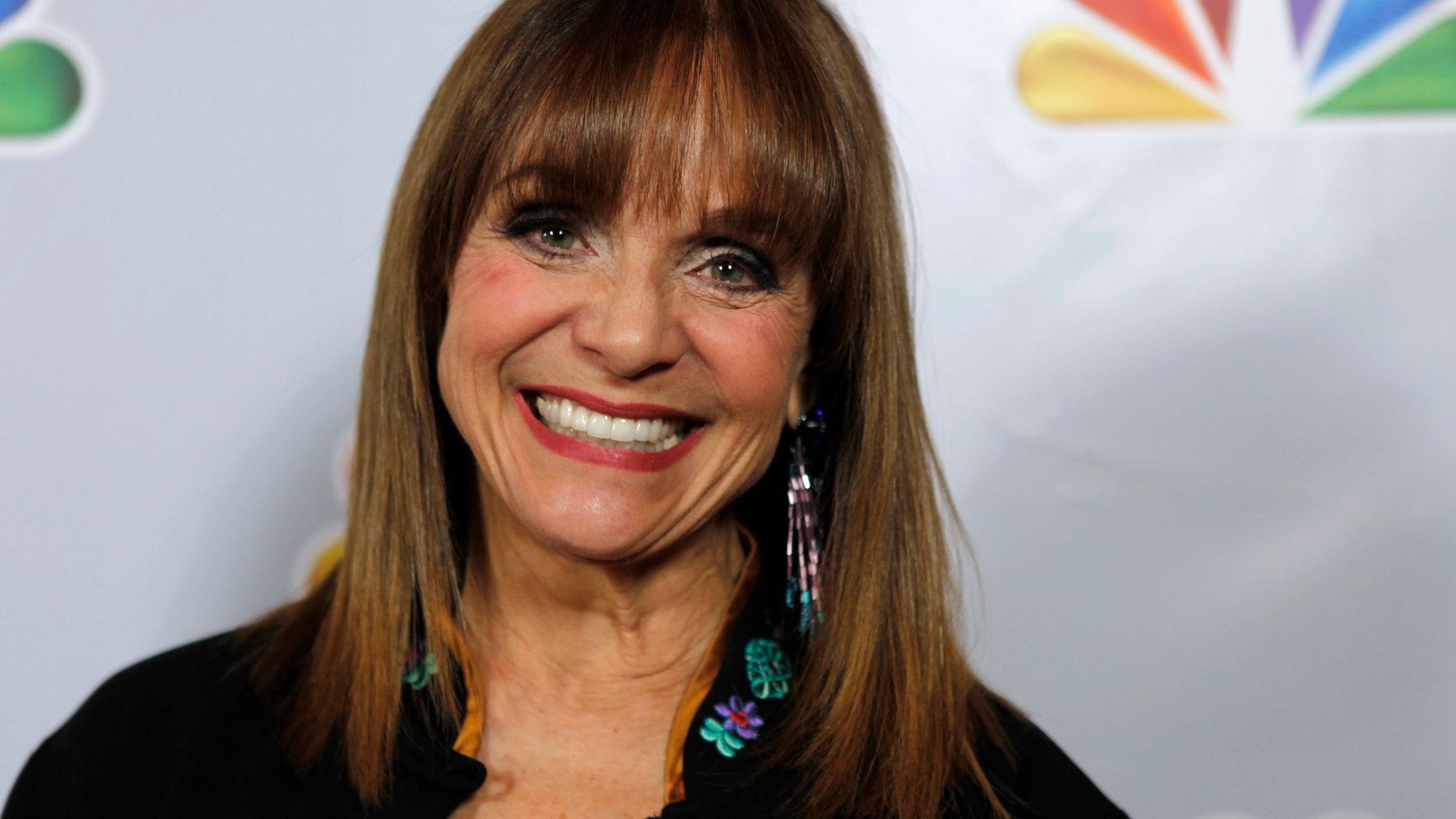 Valerie Harper was diagnosed with terminal brain cancer in 2013 and sounds remarkably positive telling PEOPLE that she's "feeling good."
The 75-year-old actress also said that doctors have never said a case like hers.
"The brain is usually one of the later places it lodges in your body," Harper told PEOPLE. "And they don't know how it got there because the meninges keep out bacteria, infection and chemotherapy. It can't get into that area because the lining is a protection."
Harper goes for screenings every two months and says that her doctors are happy with what they see.
Click here to subscribe to FOX411's YouTube channel
For now she seems to be taking her illness day by day.
"When I wake up in the morning I don't say 'Oh, I have cancer. I say 'Another day. How you feeling? Good? Good,' " she said. "And when I do have little twinges of something I go 'Oh my god, is that a headache? What is that?' And I say wait a day or two, it might just be a headache and usually it is … so far."
FROM FOX HEALTH
New device treats brain tumors without chemotherapy, radiation
Retired pastor credits recovery from 6 brain tumors to his faith in God
Tetanus shot may aid treatment of deadly brain cancer, study finds
The "Rhoda" star has made peace with her diagnosis.
"I'm ready. I'm ready to go," she said. "Maybe that's the secret. That I'm absolutely – I don't want to, my God, I want to live to be 102."
She continued, "But I am not banking on anything, really, because we shouldn't. We don't know what's around the corner. I think you just take each day and get the best out of it and do what you can and have fun."