Valentine's Vote: What's the best current love song?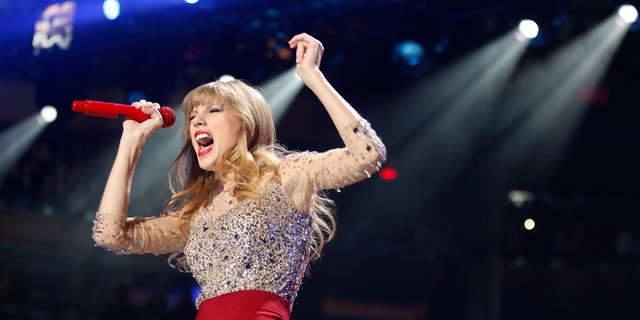 While you gear up over the next week or so for Valentine's Day and hopefully take a minute to vote in Popdust's Greatest Love Song Since You Were Born tournament, you'll probably need musical soundtracking of some sort, won't you? Boy, do we have a 32-song playlist for you, then.
Take a listen through our Spotify and YouTube playlists of the nominees for our tournament—from sugary-sweet first-love songs like Taylor Swift's "Love Story" to devastating breakup anthems like No Doubt's "Don't Speak."
A journey through these songs is like taking a journey through the full spectrum of romance, minus some minor details about sharing bathroom space and getting along with in-laws.
The post Popdust's Greatest Love Songs Tournament: The Spotify and YouTube Playlists appeared first on Popdust.