'Unbroken: Path to Redemption' star talks playing his real-life grandfather Billy Graham
When "Unbroken" first hit theaters, many moviegoers left the theater wondering about the rest of Wolrd War II hero Louis Zamperini's unbelievable true story.
Zamparini, played by Samuel Hunt, returned from war as a POW – and faced a seemingly unbeatable battle with PTSD that eventually led him to a life-changing Reverend Billy Graham revival.
On Friday, fans will finally get to see the final chapter in Louis Zamparini's life in "Unbroken: Path to Redemption." The sequel begins where Angelina Jolie's 2014 film left off, both based on the best-selling book of the same name by Laura Hillenbrand, who said the movie moved her to tears.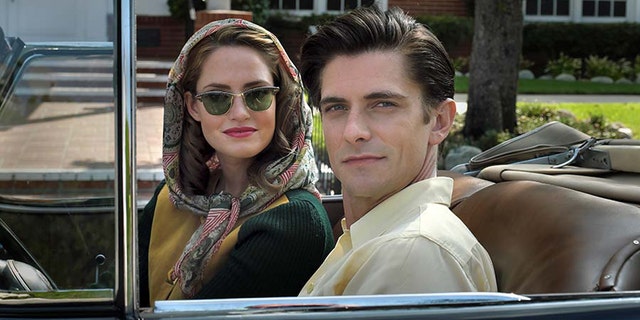 Will Graham, the grandson of Billy Graham, told "Fox & Friends" it was an incredible honor to play his grandfather, and instead of trying to mimic his famous grandad affectionately known as "America's Pastor," Will just preached in his usual style.
"I'm not an actor. I'm a preacher like my grandfather and my dad," Graham said. "I'm not used to people saying, 'Do that again. You need more passion in your sermon.'"
While Zamparini was known around the world, Graham, at this point in his life, was relatively unknown.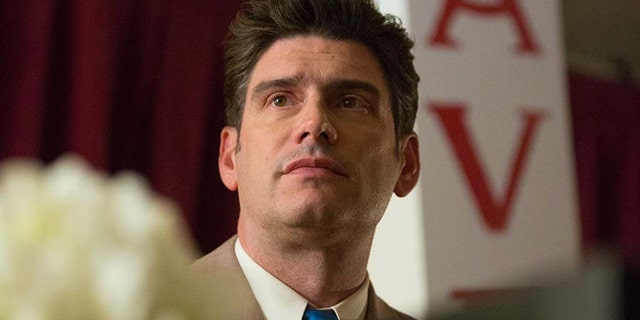 "It's hard to overstate how important the 1949 Crusade was to my grandaddy," Will Graham said. "Of course, it was of eternal significance to Louie and Cynthia Zamperini and thousands more like them who accepted Christ as a result of granddaddy's preaching. But Billy Graham was an unknown, a nobody before that Crusade. It was the publisher William Randolph Hearst, who, after three weeks of the Crusade generating no interest, told his editors to 'puff Graham.' They put him on the front page and the rest of the media followed."
The first movie covered Zamparini's life from when he was a young boy until he came back from the war, but this new one follows his journey from a struggle with PTSD and alcoholism to a life of redemption and unthinkable forgiveness.
Luke Zamparini, Louis' son, said his father's stories were his bedtime stories growing up. Unlike other war heroes, his dad had to immediately start speaking when he came back because he was presumed dead and everyone across the nation wanted to know what had really happened to him.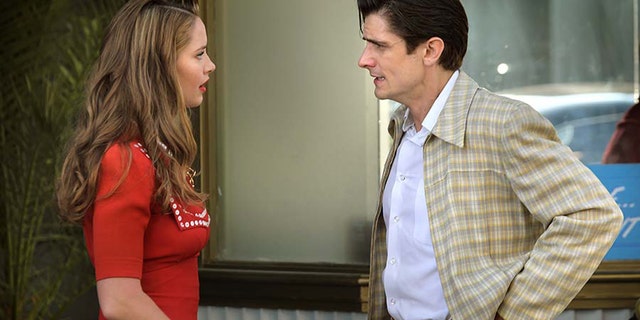 "It would take him a couple of shots of whiskey to get started," Luke said, "and eventually his PTSD, which manifested itself in these horrendous nightmares about being beaten by the most heinous guard he had, he would self-medicate with alcohol to the point that his life was falling apart, his marriage was falling apart, and then one day he walked into a big tent meeting in Los Angeles and heard Billy Graham speak."
The film is presented by Pure Flix, The WTA Group, and Universal 1440 Entertainment and produced by Matt Baer who was involved in the first production.
Baer said Zamparini's story is too grand for one film, but director Harold Cronk says it's one that anyone can relate to.
"This chapter is about the battle for his soul and the incredibly powerful message of forgiveness," Cronk said. "Once we can accept that we are broken and allow ourselves to receive grace, we are finally free to offer it to others."