Twisted Sister's Dee Snider's granddaughter born on California freeway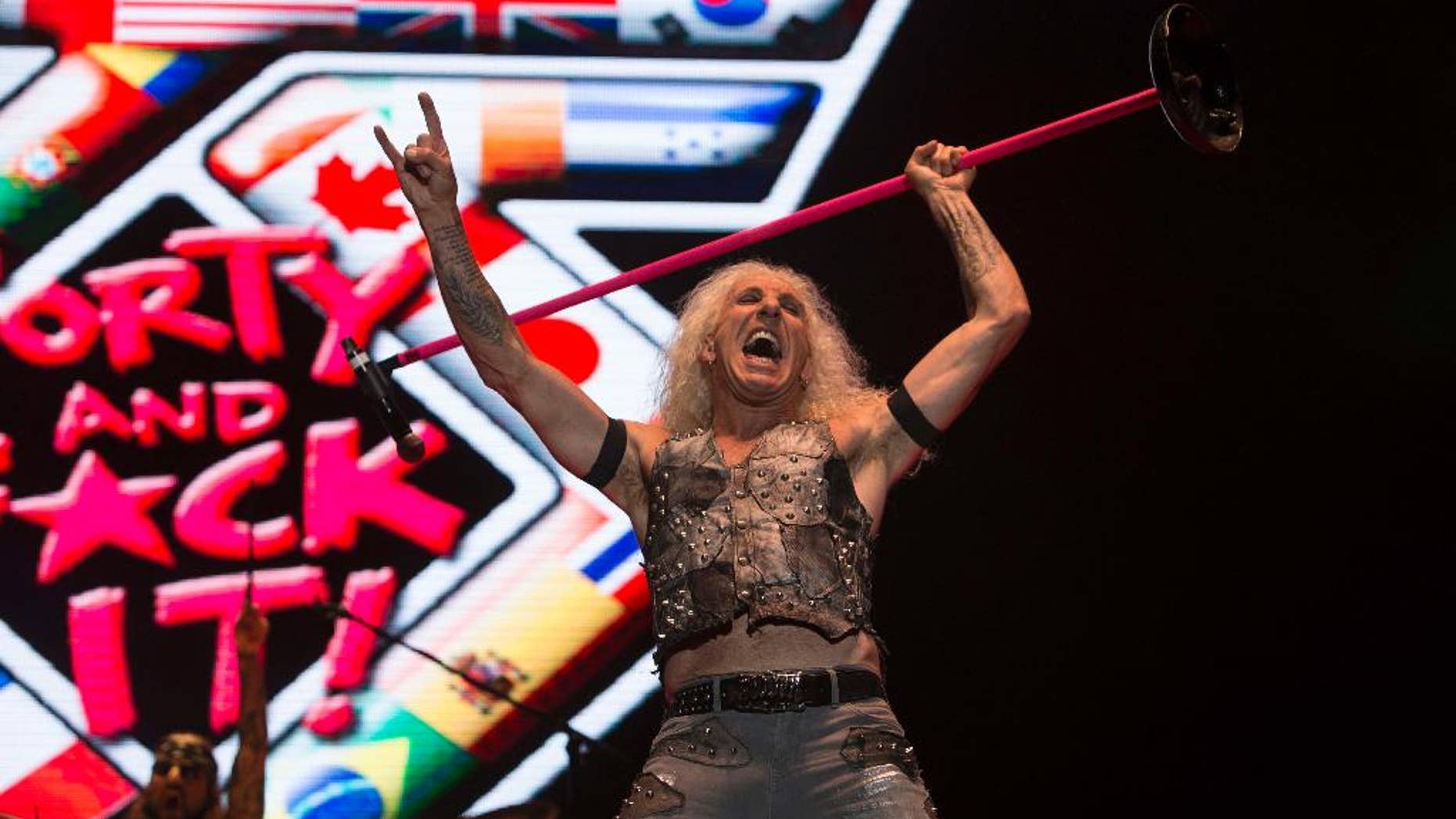 Rocker Dee Snider's granddaughter has wasted no time coming into the world: She was born in a vehicle on a Los Angeles-area freeway.
Jesse Snider posted an Instagram video from his car alongside his wife, Patty, on Sunday just after Parker Pryde Snider's birth. He says, "We waited a little too long to leave." Jesse Snider says the baby is healthy and already breast-feeding.
Dee Snider tweeted Sunday that Patty delivered Parker while Jesse drove, adding , "Way to get attention!"
Snider shot to fame in the 1980s as the wild-haired lead singer of metal band Twisted Sister. The group is best known for its hits "We're Not Gonna Take It" and "I Wanna Rock."