'Twin Peaks' actress Pamela Gidley dead at 52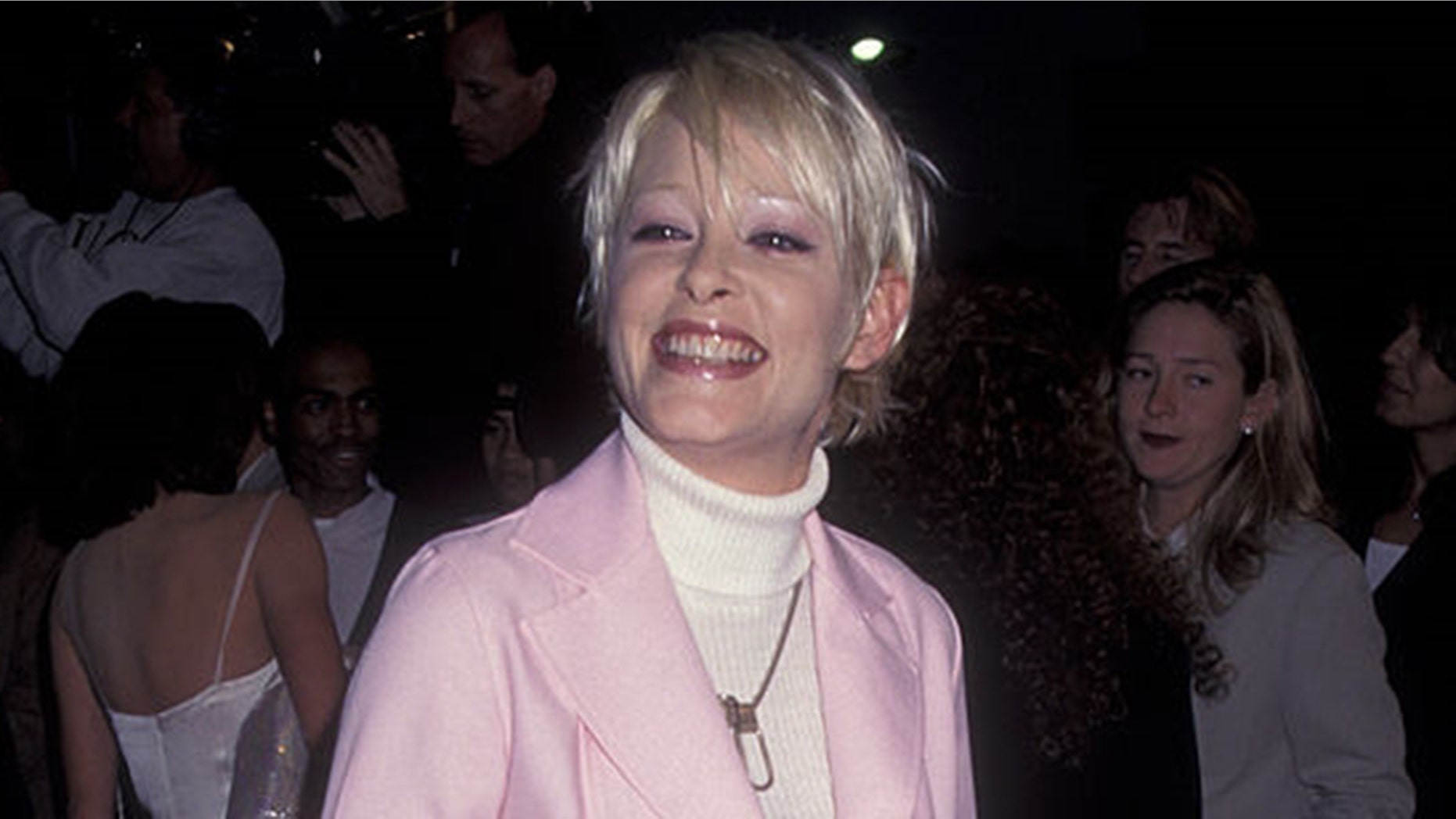 Pamela Gidley, who starred in "Twin Peaks: Fire Walk with Me," died earlier this month at her home in New Hampshire. She was 52.
Gidley's death was announced Sunday in an obituary. She died on April 16 "peacefully in her home" in Seabrook. The cause of death was not immediately clear.
Gidley began her career modeling and acting in New York City before moving to Los Angeles, where she stayed for most of her adult life. She got her big break in 1986, when she starred in "Thrashin" with Josh Brolin and Sherilyn Fenn. She later starred in "Twin Peaks: Fire Walk With Me" in 1992, playing Teresa Banks.
In a March 2016 interview, Gidley recalled how she was flying from the Bahamas to Seattle, Wash. to film the "Twin Peaks" prequel and another film "The Crew."
"[Director David Lynch] offered me that role, and so there was a conflict of interest," she said. "David wanted me so much for the character that he guaranteed the other film that he would pay all flights and all insurance [should anything happen to her while traveling]."
Her other movie roles included "Cherry 2000." She also appeared on TV in episodes of "MacGyver," ''The Pretender," ''Tour of Duty," ''CSI" and "The Closer."
Brolin paid tribute to Gidley on his Instagram last week, calling his former co-star "a spitfire, and a truly funny person."
"My co-star in 'Thrashin' and my girlfriend twice in a lifetime. Amazing and innocent memories of her: a spitfire, and a truly funny person she was," he wrote.
"I remember being in bed (I was 17) and hearing the radio come on saying that the Challenger had just exploded. These milestones in your life: amazing people to grace us with their spirit, their presence. She will have forever affected mine. Thank you for the gift of you, Pam. Rest In Peace beautiful girl," he added.
The Associated Press contributed to this report.