'True Blood' actor Jim Parrack likes to drink blood in real life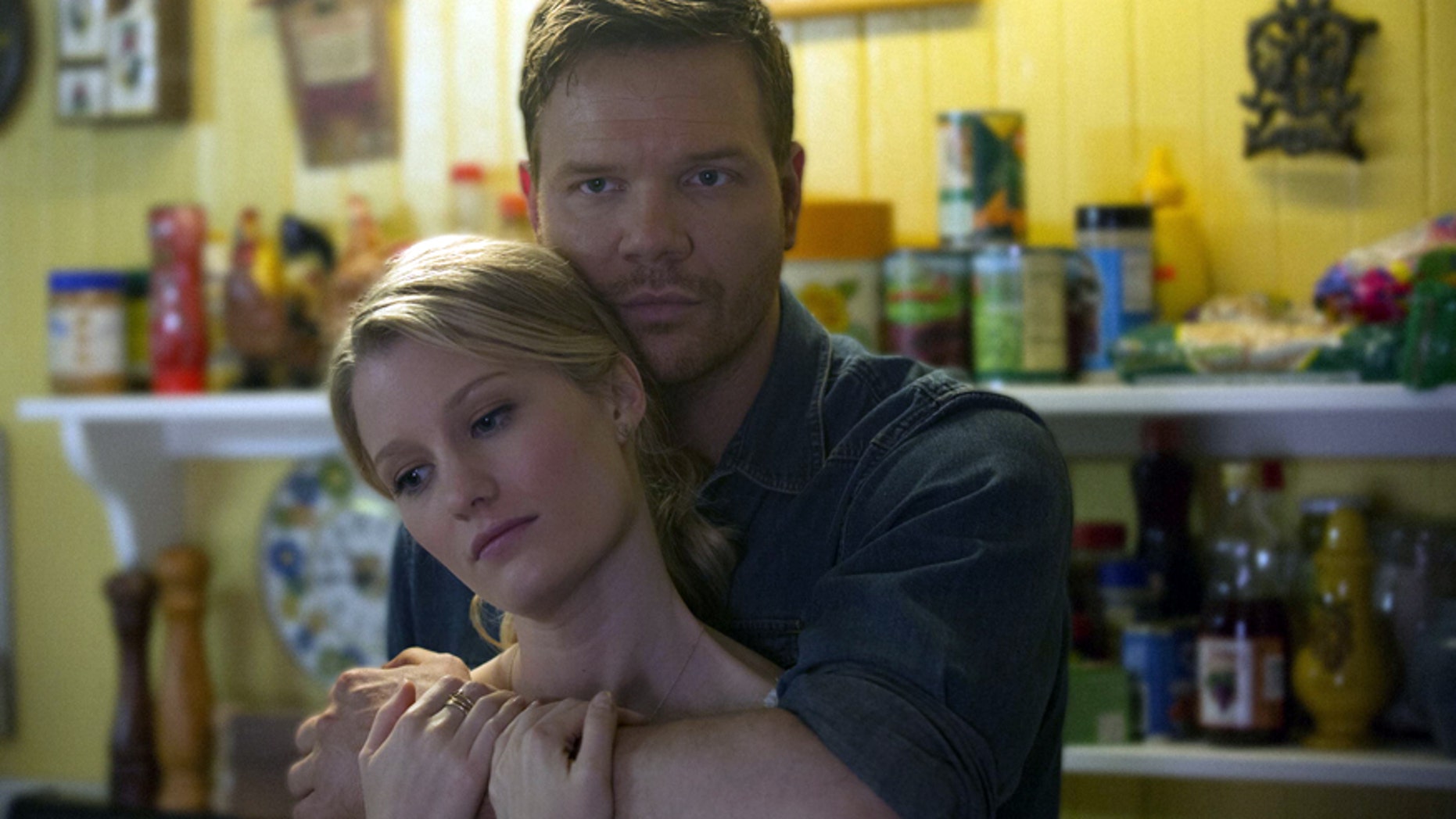 This "True Blood" actor is bloodthirsty. Literally.
Jim Parrack, who plays human Hoyt Fortenberry on the HBO show, told Vulture that he enjoys a little real-life blood-sucking every once in a while.
"I was being literal. I like the real deal," Parrack told Vulture. Why? "Um, I guess for the same reason some people want alcohol? Or for the same reason some people want, I don't know...milk? Or Kool-Aid?"
Parrack said he doesn't drink blood regularly like the vampires on "True Blood," but indulges in his strange habit just "a couple times a year."
"It's more like on an impulse," the actor explained. "When you make me spell it out like this, it sounds strange...I guess the best way to put it is sometimes I just like the way it tastes."
The 33-year-old doesn't like just anyone's blood and seeing blood at the butcher doesn't interest him either. Instead, he prefers the blood of his beloved, which currently his fiancée "Hunger Games" actress Leven Rambin.
"I'm absolutely particular," he said. "It does something to you emotionally. It's hard to describe."