Tristan Thompson mocked with 'Khloe' chant at Cavaliers game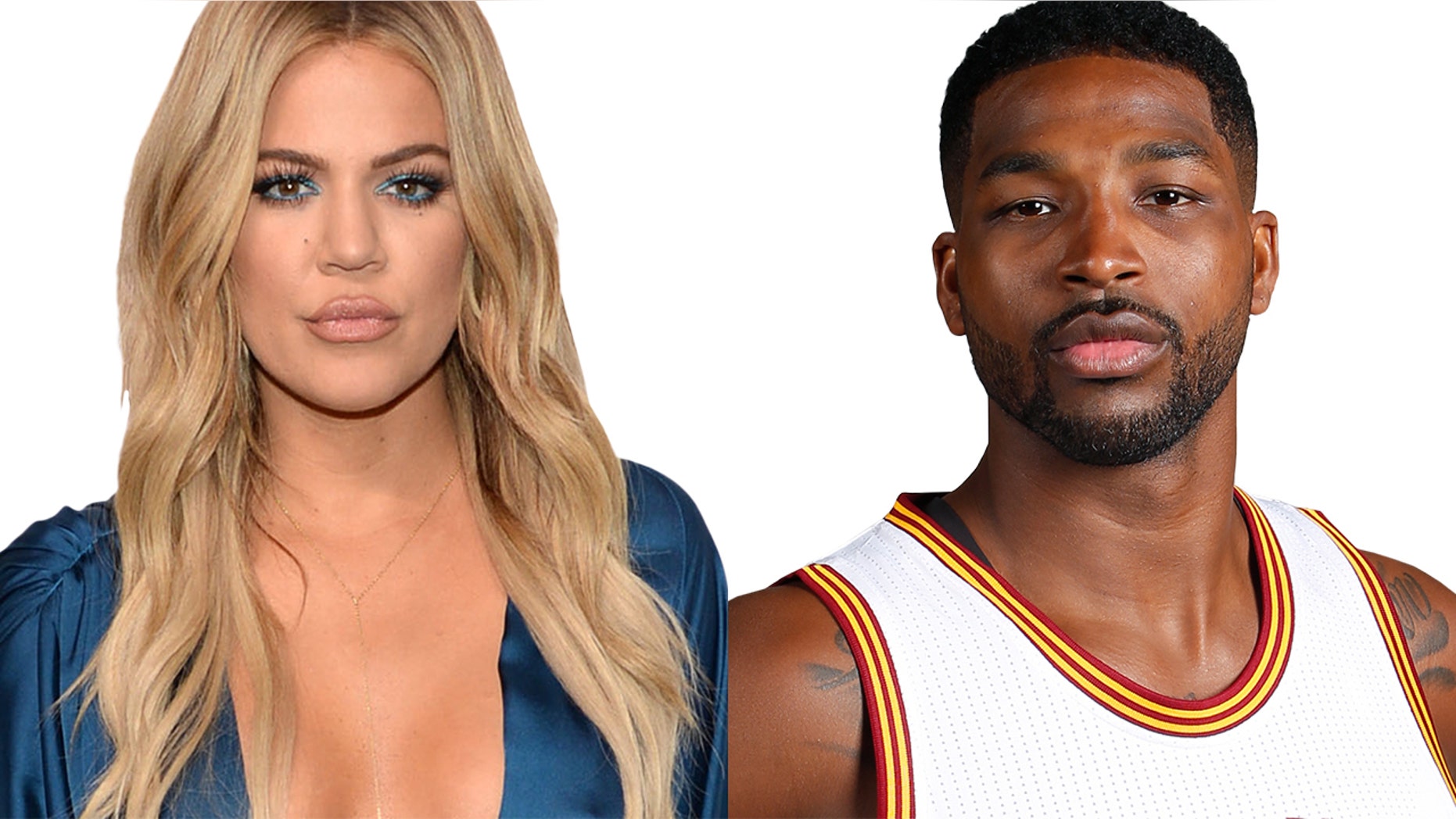 Tristan Thompson and Khloe Kardashian have remained mum since videos emerged that appeared to show Thompson cheating on the famed reality star days before she gave birth to their daughter, but fans aren't going to let him forget about the scandal.
When the Cleveland Cavaliers played the Toronto Raptors on Tuesday, Thompson was attempting to shoot free throws during the playoff game and the crowd broke into a chant of "Khloe, Khloe, Khloe" to throw him off his game.
The basketball player appeared to ignore the mocking moment. After the Cavaliers won, he took to social media to celebrate.
Recently, Kim Kardashian opened up about how her younger sister Khloe has been handing the scandal.
"I don't even know how to describe it besides, it's just so f---ed up," Kim Kardashian told Ellen DeGeneres of her sister's current situation.
Khloe has opted to stay silent on the scandal thus far.
"I feel like Khloe always dives into relationships and puts her whole heart into everything. I mean, she moved [to Cleveland]. And I've seen her be in a really tough situation before, in her last relationship," Kardashian told DeGeneres. "So I think the family gets so emotionally invested in whoever each other is with, like, we treat them as family and we give them our whole soul. We treat them like they're a family member. We really were rooting for Khloe, and we still are. She's so strong and she's doing the best that she can. It's a really sad situation all over."
Khloe Kardashian welcomed a baby girl with Thompson last month. They named the baby True Thompson. Days before the birth, photos and videos of Tristan, 27, surfaced in the media that showed him cheating on the mom-to-be. The first allegedly took place weeks prior to its release, showing him getting too cozy with girls at a club. The second showed him entering and exiting his hotel with another woman.