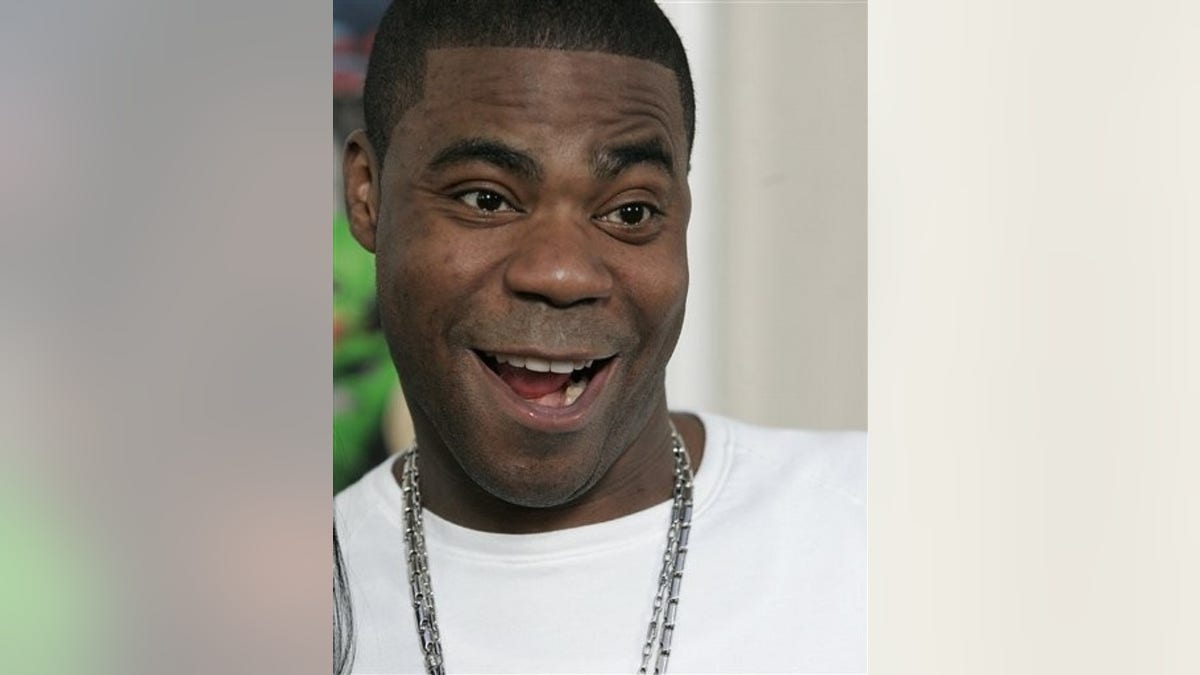 Tracy Morgan doesn't feel well enough to say a few lines on his TV show, but he was more than up to attending a basketball game when LeBron James was in town?
Really?
The "30 Rock" actor is recovering from a kidney transplant, according to a statement released by his publicist on Monday.
Morgan's rep said he is doing well and taking "much-needed time" to recover from the surgery earlier this month. The rep did not say exactly when the surgery took place. But reports put Morgan's surgery on or around Dec. 10.
If those reports are accurate, that means Morgan would have had about a week's recovery time before he was seen at Madison Square Garden to watch the New York Knicks play LeBron James' Miami Heat on Dec. 17.
Morgan's rep said in the statement that the actor-comedian looks forward to returning to work on the New York-based NBC sitcom after the holidays.
The 42-year-old Morgan plays the goofy star of a TV show on "30 Rock."
Another "30 Rock" cast member, Grizz Chapman, also received a new kidney earlier this year.
Morgan's rep did not immediately respond to FOX411.com's request for comment.
NBC didn't immediately respond to the Associated Press's query about how Morgan's surgery would affect production of the sitcom.
- AP contributed to this report.