'Top Gun: Maverick' to include Miles Teller as Goose's son: report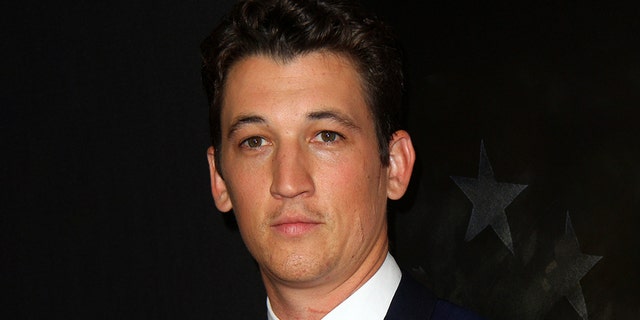 Miles Teller is joining the cast of "Top Gun: Maverick" as the son of Goose, one of the lead characters from the first film, Variety reports.
The 1986 action drama starred Tom Cruise as pilot Pete "Maverick" Mitchell. Actor Anthony Edwards appeared in the film as his best friend, Nick "Goose" Bradshaw, who tragically dies during the movie.
This time around, Teller is set to be "Maverick's new protege," per the Variety report.
GUY PEARCE SAYS DISGRACED 'L.A. CONFIDENTIAL' CO-STAR KEVIN SPACEY WAS 'A HANDSY GUY'
The 31-year-old actor announced the casting news on Twitter Tuesday.
"I feel the need…" he wrote, referring to a famous line from the '80s action flick, which Maverick says to Goose.
The two men then say in unison "the need for speed," and high-five each other.
Joe Kosinski is reportedly directing the movie, which is scheduled to come out in July 2019.