Titanic Stars Give to Fund for Last Survivor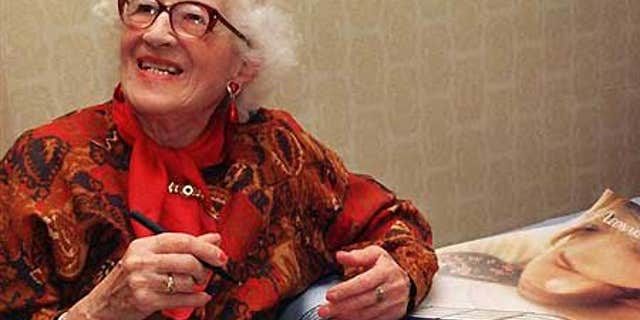 The stars of the Hollywood epic film Titanic have stepped in to help the last remaining survivor of the disaster, who has been struggling to pay her nursing home fees.
Leonardo DiCaprio and Kate Winslet - who played lead roles in the Oscar-winning film of the infamous sinking - were so moved by the plight of 97-year-old Millvina Dean they contributed to a charity set up to help her.
The celebrity pair - together with Titanic film director James Cameron - have given a total of $30,000 to The Millvina Fund.
Millvina was just nine weeks old when she was rescued from the sinking liner in 1912, together with her mother and brother. Her father died in the tragedy.
She now lives in Southampton - the town where she boarded the doomed liner - but in the last year she has been forced to sell some of her family's possessions at auction to allow her to remain in her private nursing home.
Items she has sold have included a suitcase filled with clothes given to her family when they arrived in America as well as compensation letters sent to her mother from the Titanic Relief Fund.
MORE: Go to Skynews.com for the full report.