Timothee Chalamet's salary from Woody Allen film to be donated to Time's Up movement, other charities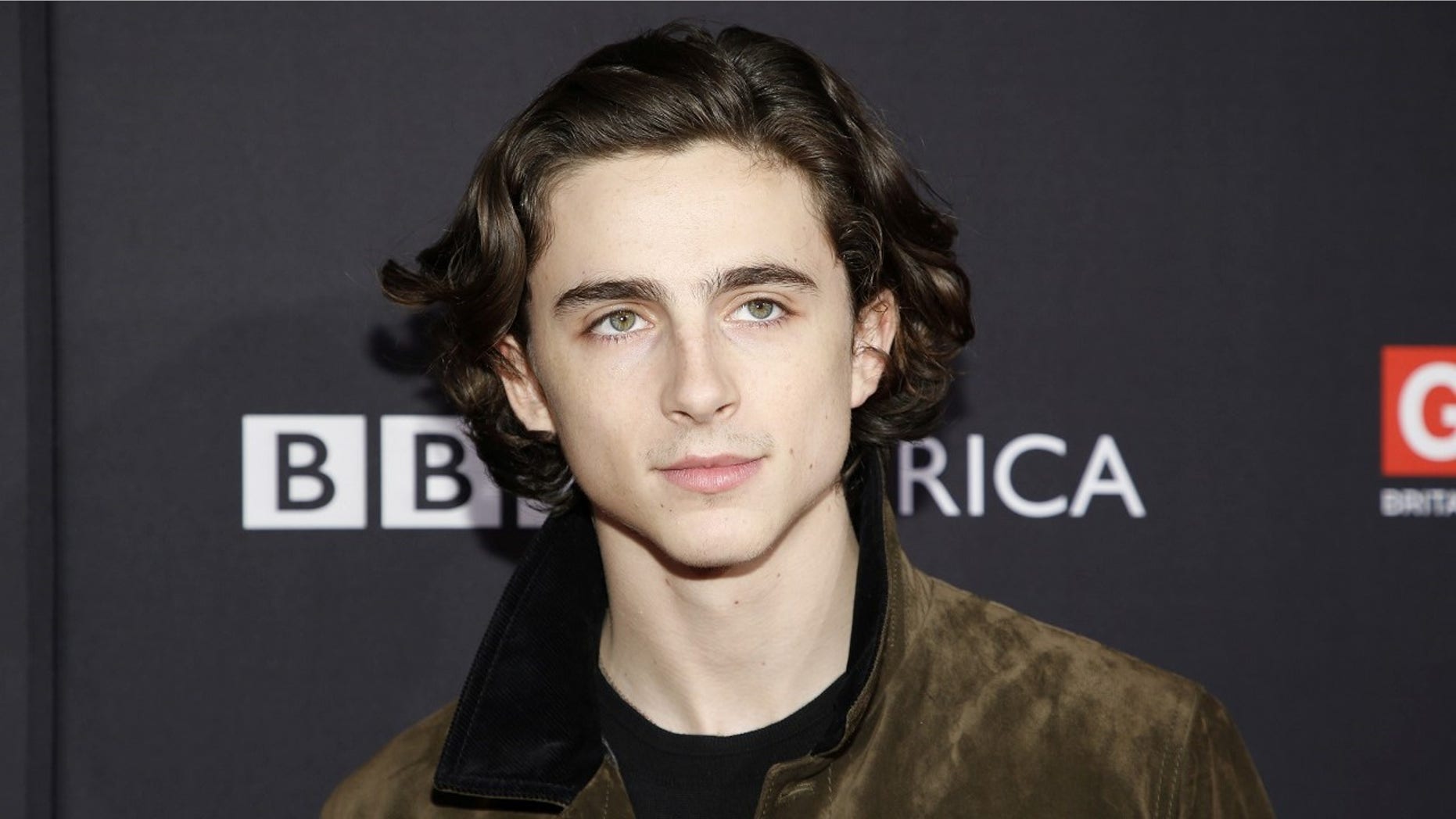 "Call Me By Your Name" actor Timothée Chalamet pledged to donate the salary he earned in the Woody Allen film "A Rainy Day in New York" to the "Times Up" movement and two other charities.
Chalamet's decision comes after several stars spoke out against the famed director, who's been accused of sexual abuse by Dylan Farrow, his adopted daughter with ex-Mia Farrow.
In an Instagram post on Tuesday, Chalamet, 22, explained why he chose to work on the Woody Allen film that also starred Jude Law, Elle Fanning and Selena Gomez.
"This year has changed the way I see and feel about so many things; it has been a thrilling and, at times, enlightening education," he wrote in his post. "I have, to this point, chosen projects from the perspective of a young actor trying to walk in the footsteps of more seasoned actors I admire."
MIRA SORVINO TELLS DYLAN FARROW SHE BELIEVES HER SEXUAL ABUSE CLAIMS AGAINST WOODY ALLEN
The actor said he realized in recent months that selecting which projects to work on isn't only based on a "good" role. He credited the Time's Up movement for paving the way to end "injustice, inequality and above all, silence."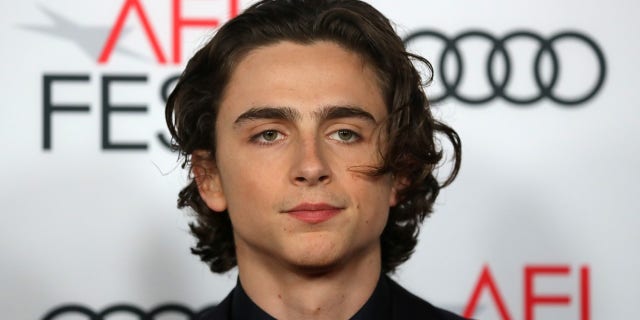 "I have been asked in a few recent interviews about my decision to work on a film with Woody Allen last summer," he said. "I'm not able to answer the question directly because of contractual obligations."
Chalamet said he has no intention of profiting off of the Woody Allen film.
He added, "I am going to donate my entire salary to three charities: Time's Up, The LGBT Center in New York, and RAINN. I want to be worthy of standing shoulder to shoulder with the brave artists who are fighting for all people to be treated with the respect and dignity they deserve."
GRETA GERWIG ON WOODY ALLEN: I REGRET WORKING WITH HIM
Chalamet's actions follows several actresses, including Greta Gerwig, speaking out against Allen. Chalamet played a supporting role in Gerwig's directorial debut film, "Lady Bird."
Dylan Farrow, now 32, accused Allen, of sexually abusing her in 1993, when she was a child. Allen has denied these allegations, but Farrow has stood by her claim.
Gerwig told The New York Times earlier this month that she regretted working on Allen's 2012 film "To Rome With Love." She added that she will never work with the director in another movie again.